The New Travel Bucket List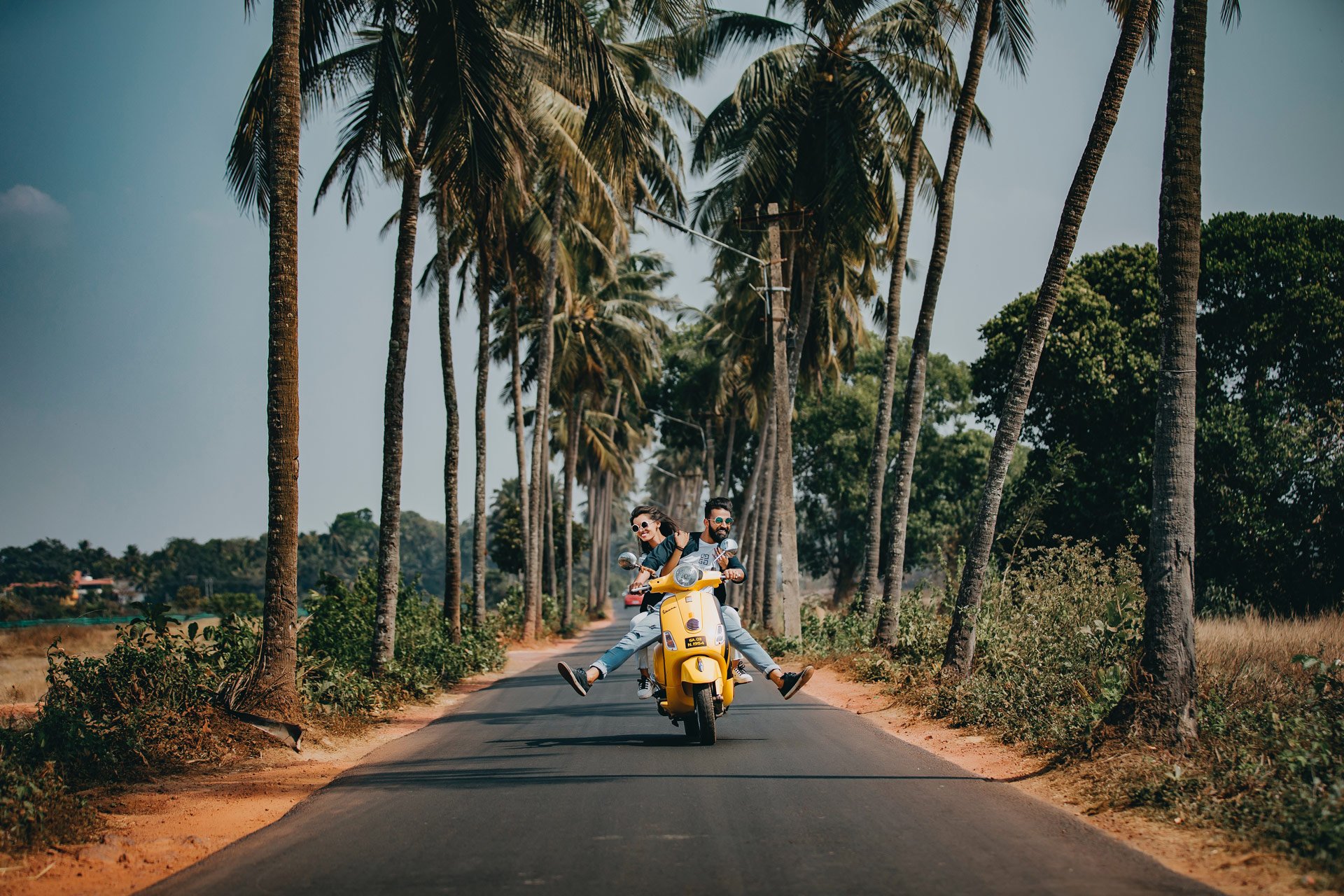 2020 will probably be remembered as the year that the world stood still. And this couldn't be truer for the travel industry. Lockdowns, restrictions and numerous other measures created great uncertainty and forced travelers to stay home, postponing their travel plans.
But as the first vaccines start to roll out, we start seeing a glimpse of light on the horizon. We don't know exactly how much it will take but travel is bound to return to its former state. It's rooted deep inside of us, it's in our DNA.
A new travel bucket list emerges
But many things have changed, – and will continue to do so – so it is without question that the travel bucket list many of us had in mind will shift as well.
Destinations struggling with over-tourism will be mostly avoided. The same goes for countries or cities with poor hygiene standards, as they might cause uncertainty and COVID-19 stress. This will make travelers worldwide look for more remote, natural and serene ways to enjoy their vacations. Or if not that, at least a location that has a strong health infrastructure and good hygiene standards.
So without further ado, here are some of the destinations that we think will be on the top of the new travel bucket list of most travelers in the post-Covid era.
Japan
Ikigai is the Japanese concept that roughly translates to "reason for being". It's about finding your true passion, what motivates you and makes you want to live life to its fullest.
Μany see Japan as a beacon of philosophy, long history, astonishing natural beauty and futuristic cities. It's a country of legends, deep culture, traditions and great technological achievements.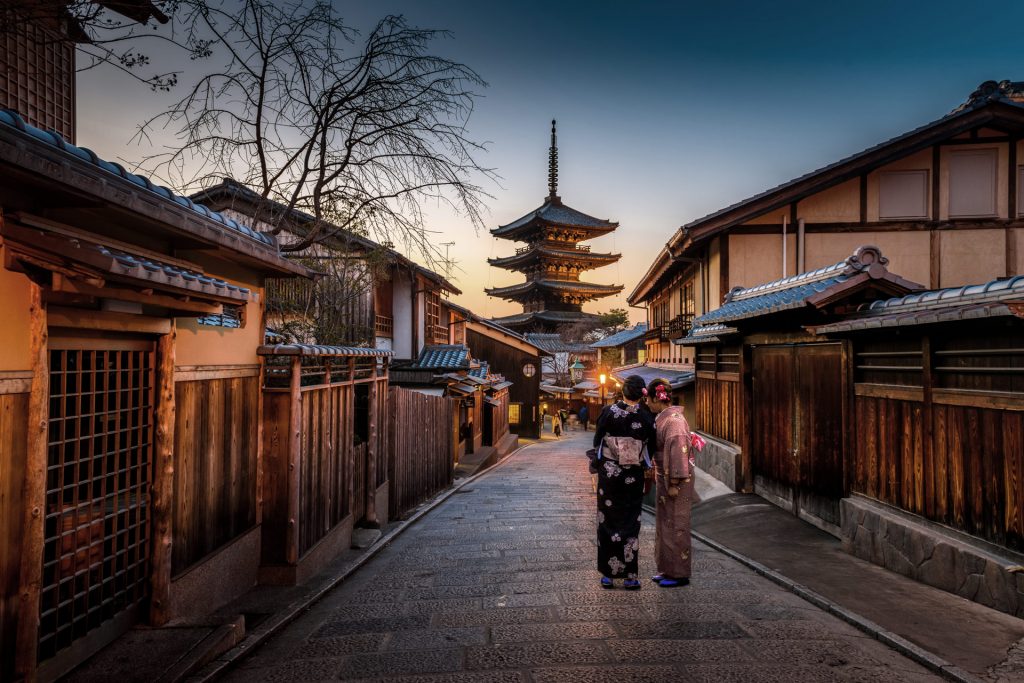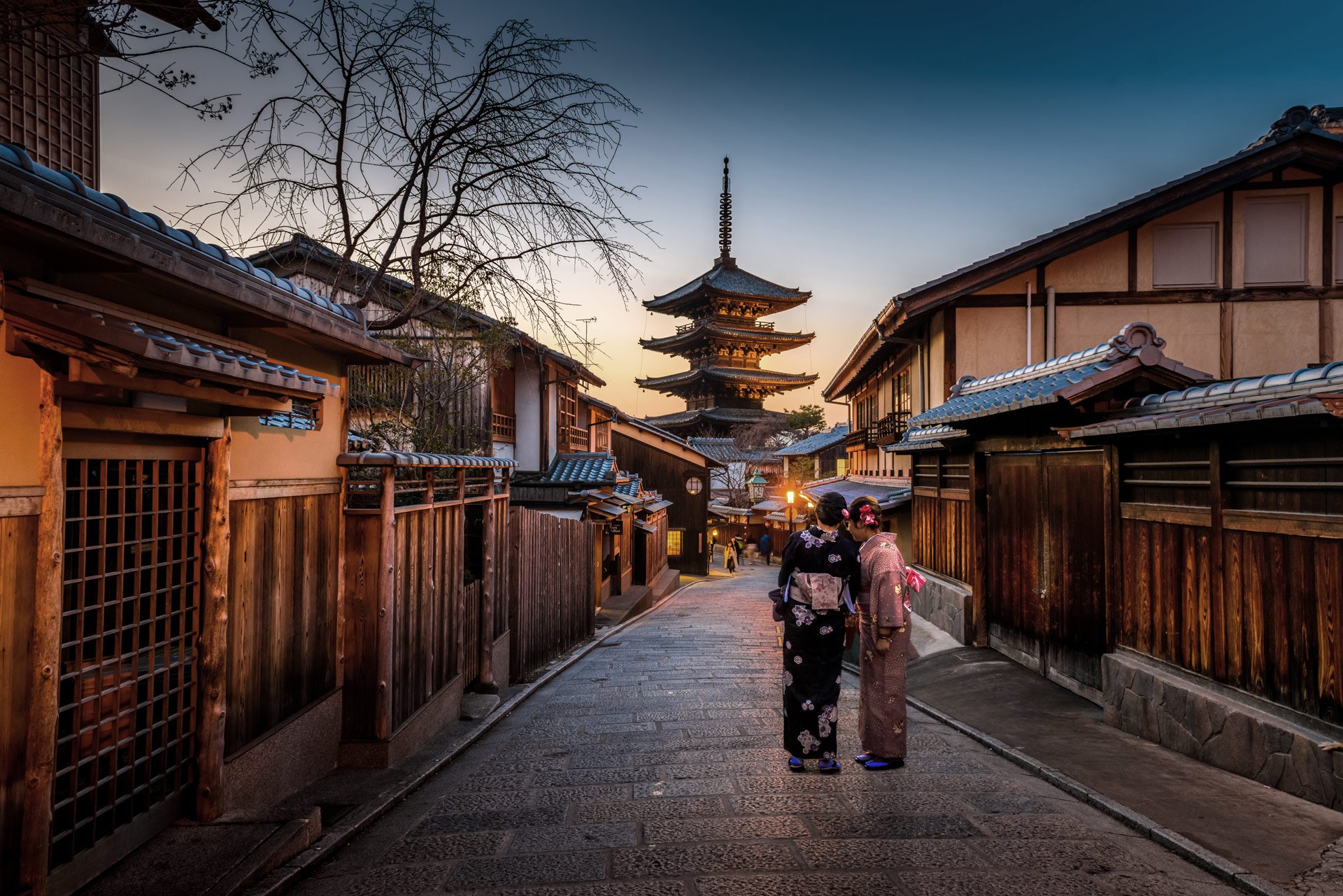 70% of the country consists of mountains and it has more than 6.852 islands. Its cuisine is famous as one of the tastiest and most healthy in the world and its culture and arts have penetrated every part of the globe. And of course, it's the country of samurais.
It comes as no surprise then that it's been at the top of the travel list for many.
Regarding COVID-19, the country's robust health infrastructure allowed Japan to be one of the most successful examples in controlling the pandemic.
It's known for its hygiene and cleanliness in public spaces. The discipline and politeness of its people and of course its great technological achievements. All the above offer Japan a great competitive advantage as travelers can feel safe visiting the country – something that's currently a top priority in many minds.
It has something for everyone. Nature lovers, foodies, techies and artists, all love Japan because it combines everything. And its high score in the global health and index rank even after the COVID-19 will make it even more appealing.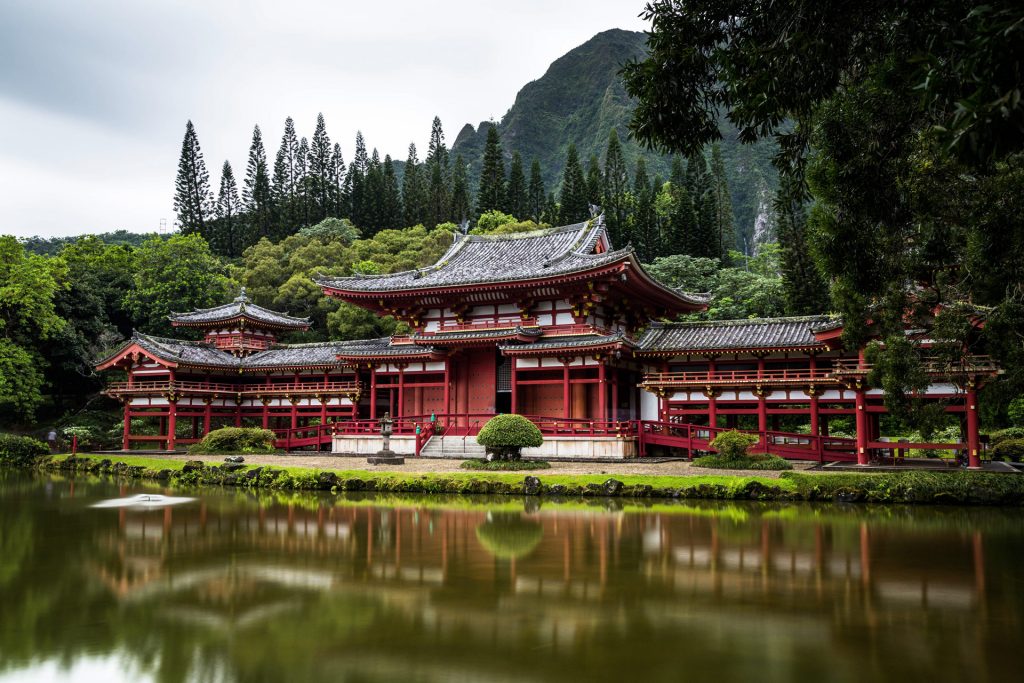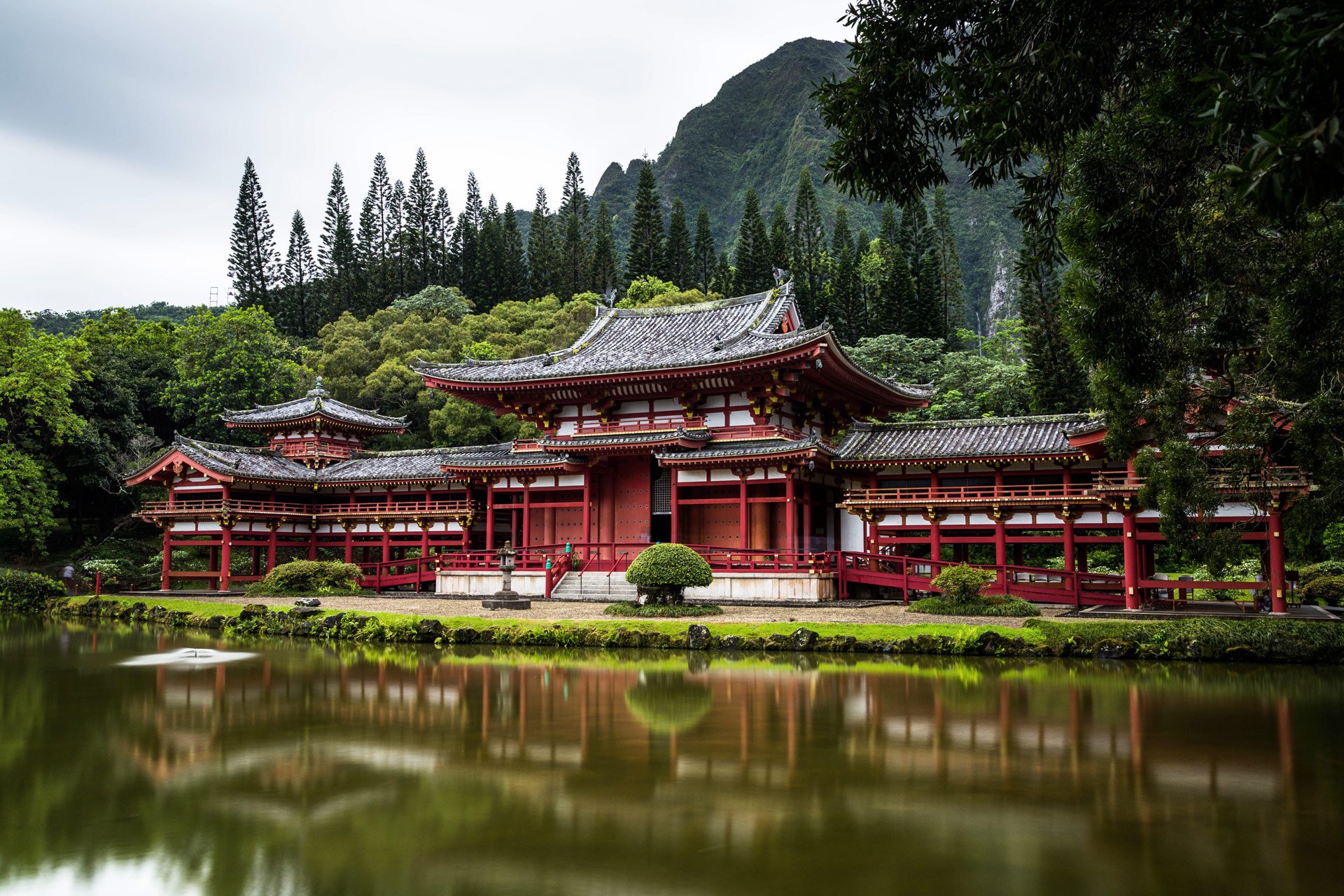 Japan has been on the travel bucket list of many for years and its great response to the pandemic, diverse natural beauty and rich cultural heritage are bound to make it stay there for the years to come.
Interesting fact: Coffee is so popular in Japan that Japan imports approximately 85% of Jamaica's annual coffee production.
Norway
Vikings, gigantic fjords and the Northern Lights. What more can a traveler ask for?
While the first two deserve a thorough mention of their own we'll mainly focus on the last one for this tribute.
The mesmerizing green hues of the Aurora Borealis are an indescribable experience. Despite the influx of images and videos on the web, many say it's something that only your eyes can truly appreciate.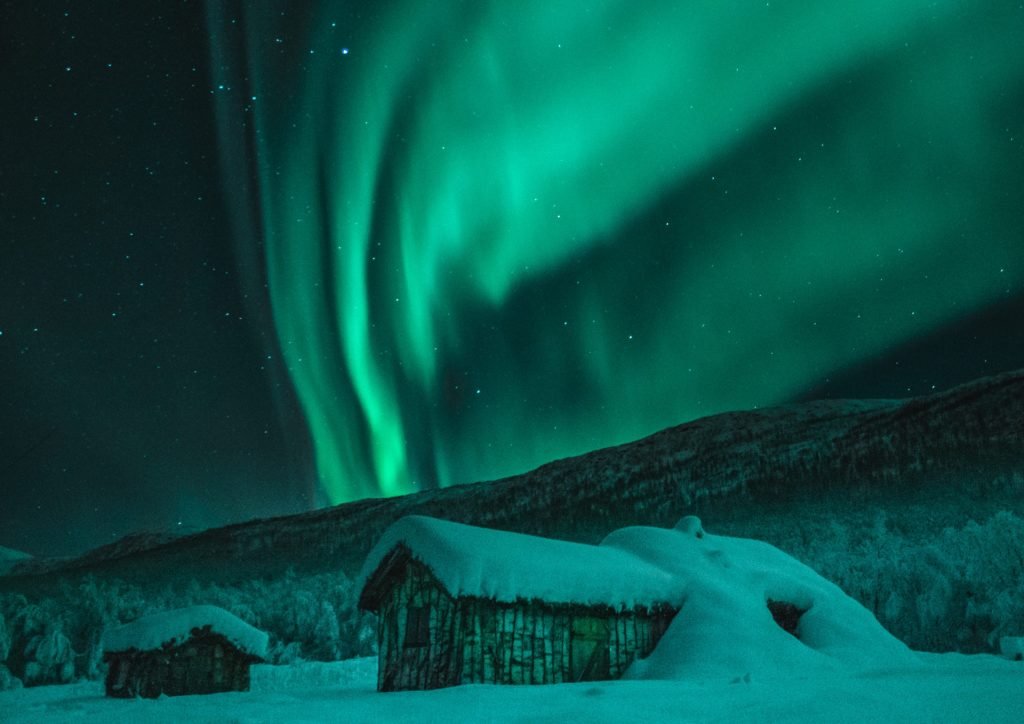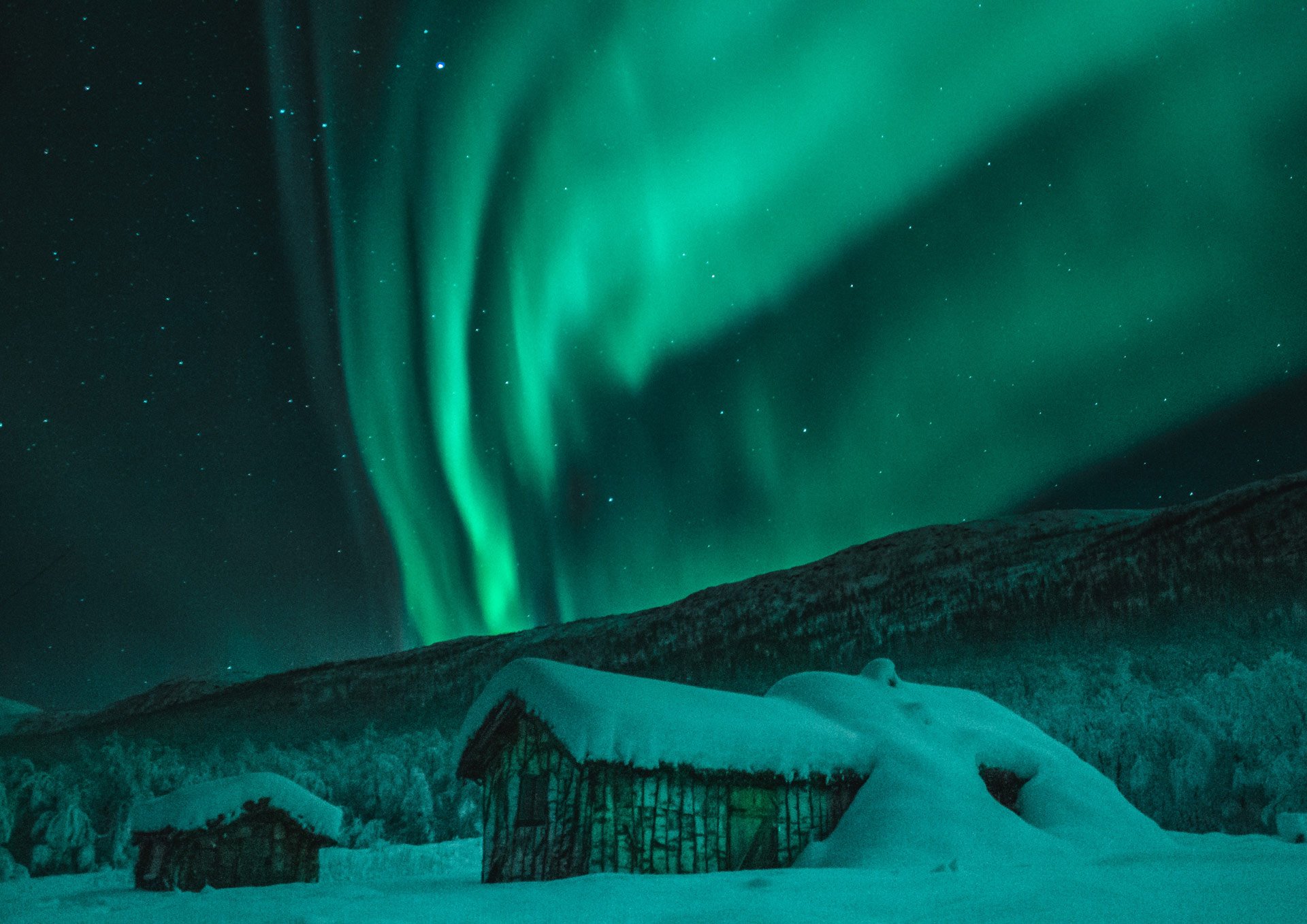 And without question. As the solar wind particles light up in the night sky we get a glimpse of the sublime. It's where two worlds collide. The sun's electrons and protons with our Earth's atmosphere. It is considered one of the things that everyone must see at least once in their life.
So seeing the Northern Lights is probably somewhere on everyone's bucket list.
Through the pandemic, many realized that our time in this world is limited and some dreams shouldn't be postponed further. So it is without surprise that many would want to make this trip of a lifetime within the next years and witness with their own eyes one of our planet's most stunning natural phenomena.
On top of that, Norway's numerous eco-lodges, glamping sites and 'green-certified' hotels, offer accommodation that combines luxury and wilderness that will entice even the most demanding traveler. The country is also a leader in the environmental movement adding even more reasons to its already appealing touristic profile.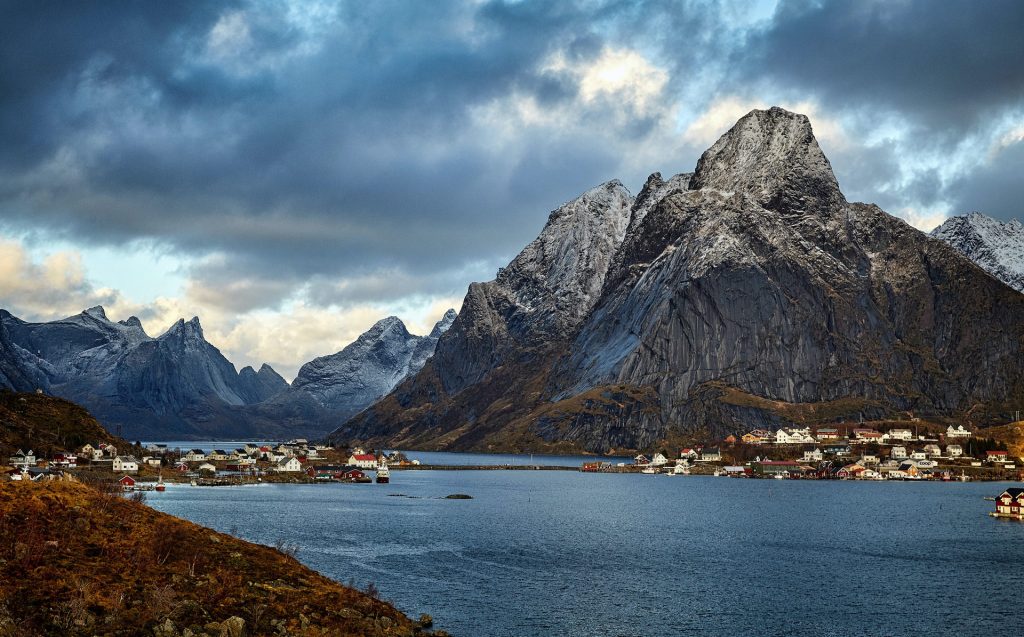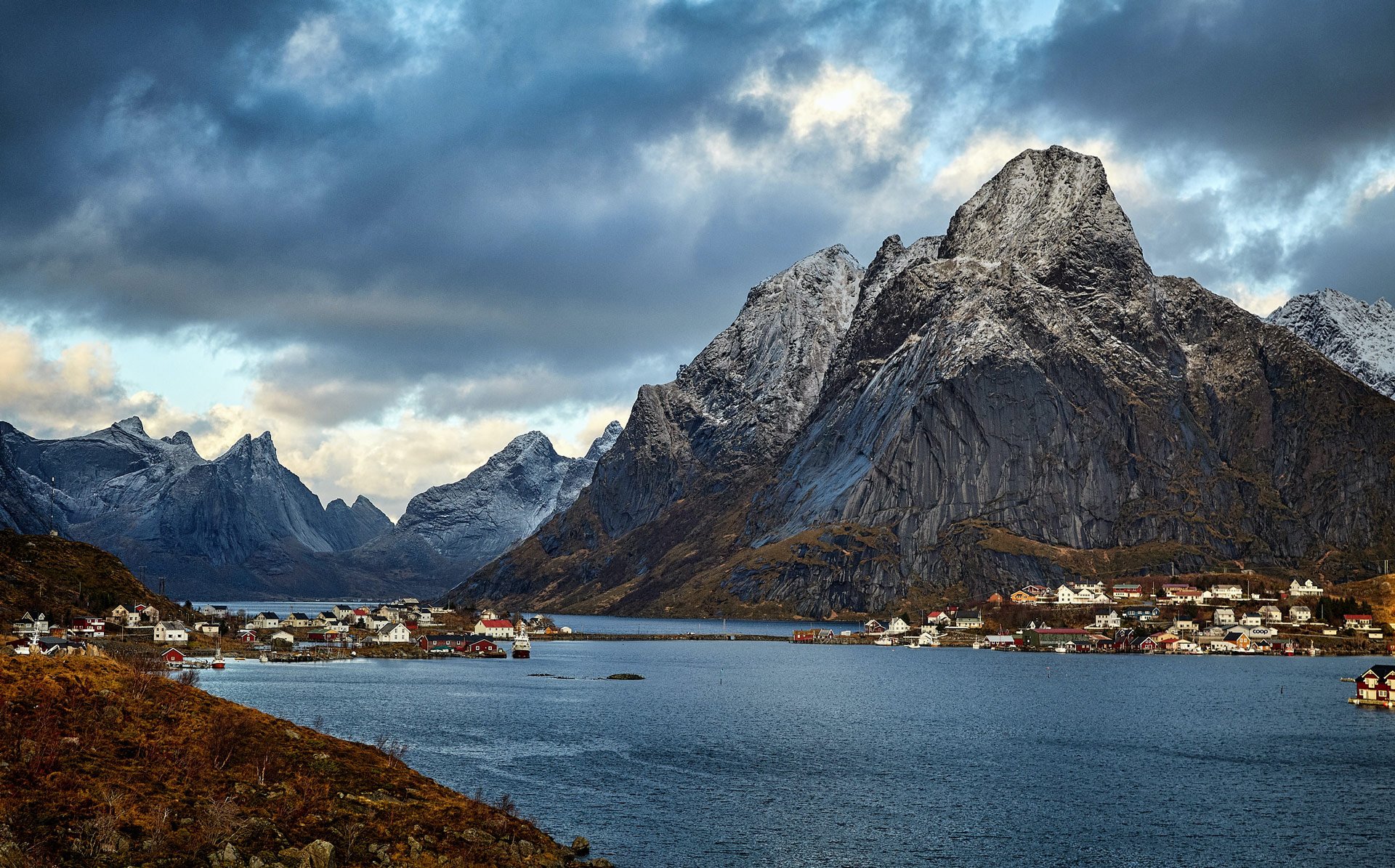 So it looks like Norway will be at the top of many travel bucket lists from 2021 and onward. And whether it's casual travelers that just want to experience one of the most magical displays of colors our planet can offer or winter-sport lovers seeking the next adventure, Norway will surely offer them a time they will never forget.
Interesting fact: Modern and ancient skiing were invented in Norway.
Montenegro
Deemed by many as a hidden Balkan gem, Montenegro combines coastlines with pristine waters and gorgeous sky-scraping mountains as high as 2.523 meters.
It's one of Europe's newest countries, becoming a sovereign country in 2006. It's home to some of the tallest people in the world coming third only to Bosnia & Herzegovina and the Netherlands.
But most importantly, it's a paradise for sea and mountain lovers alike, offering both at very close proximity.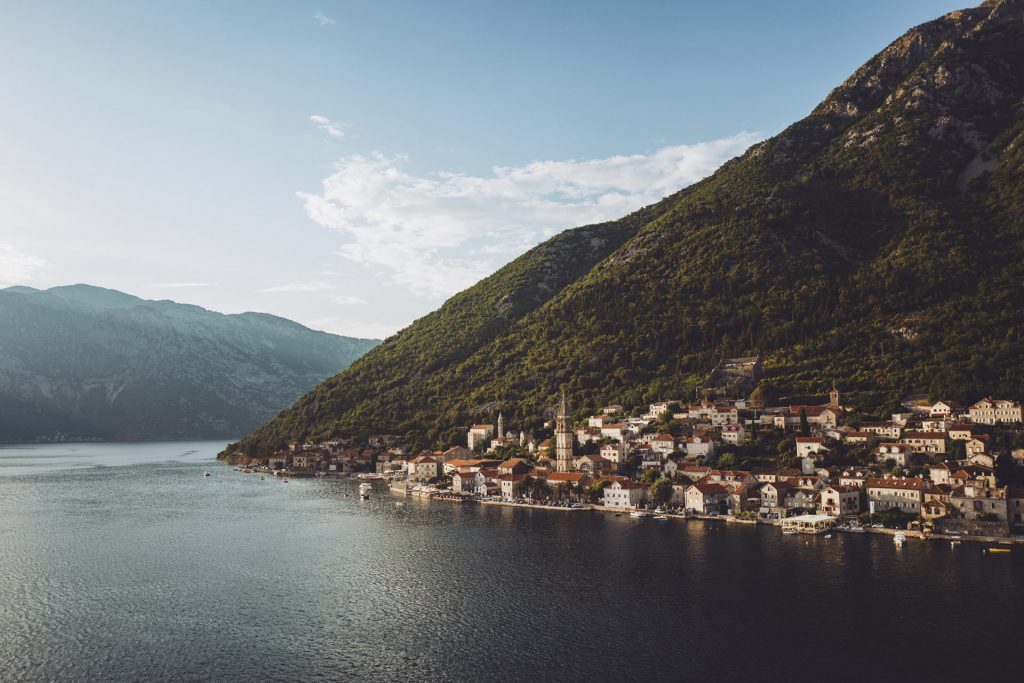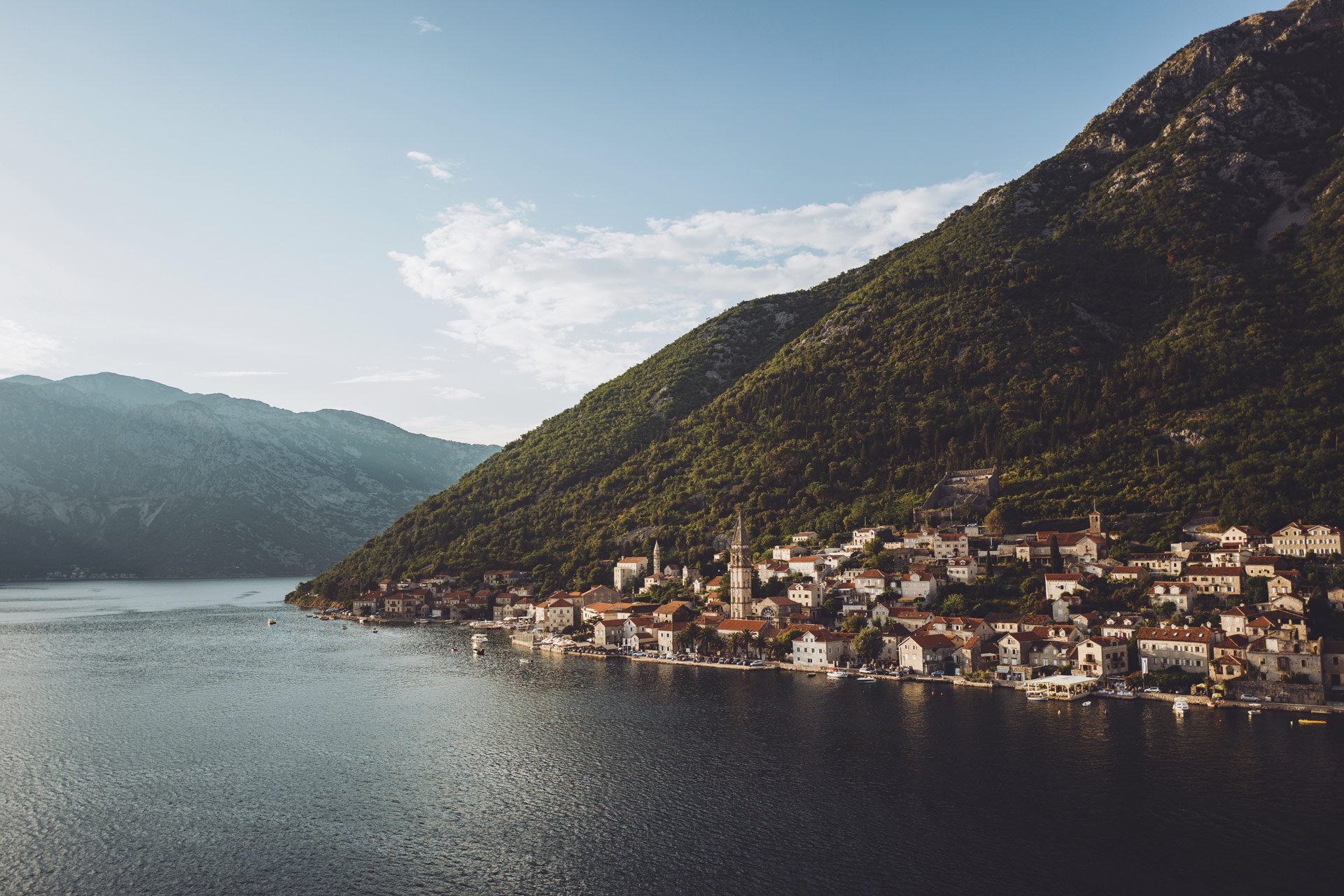 Hiking, rock climbing, parachuting, water-skiing and snowboarding are only some of the sports that someone can enjoy in this diverse and breathtaking country, making it ideal for travelers who love sports and enjoy spending time outdoors.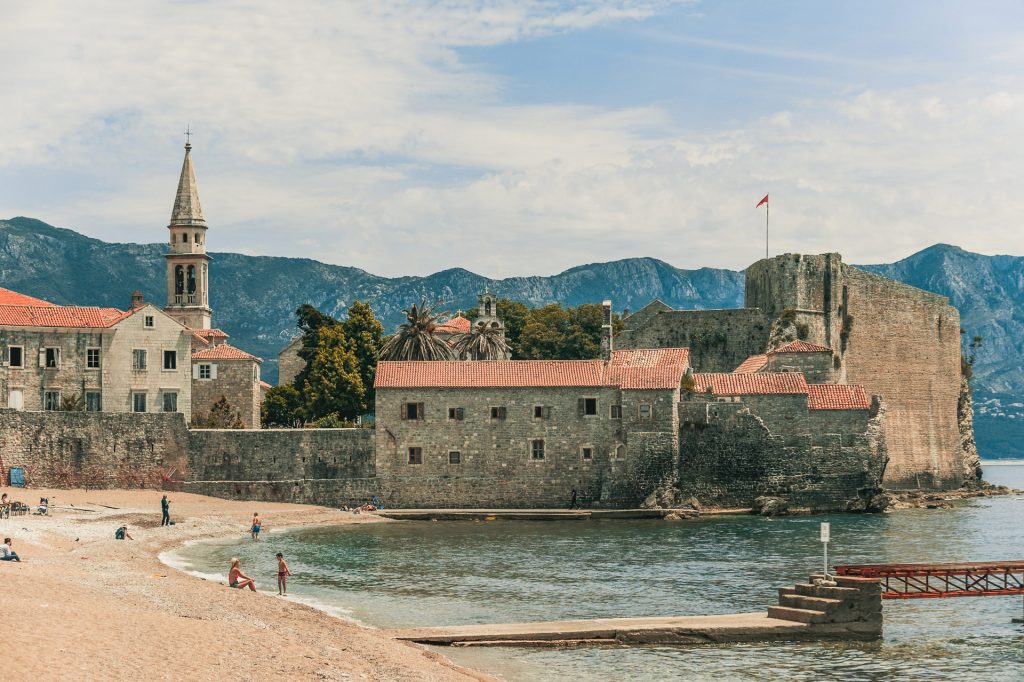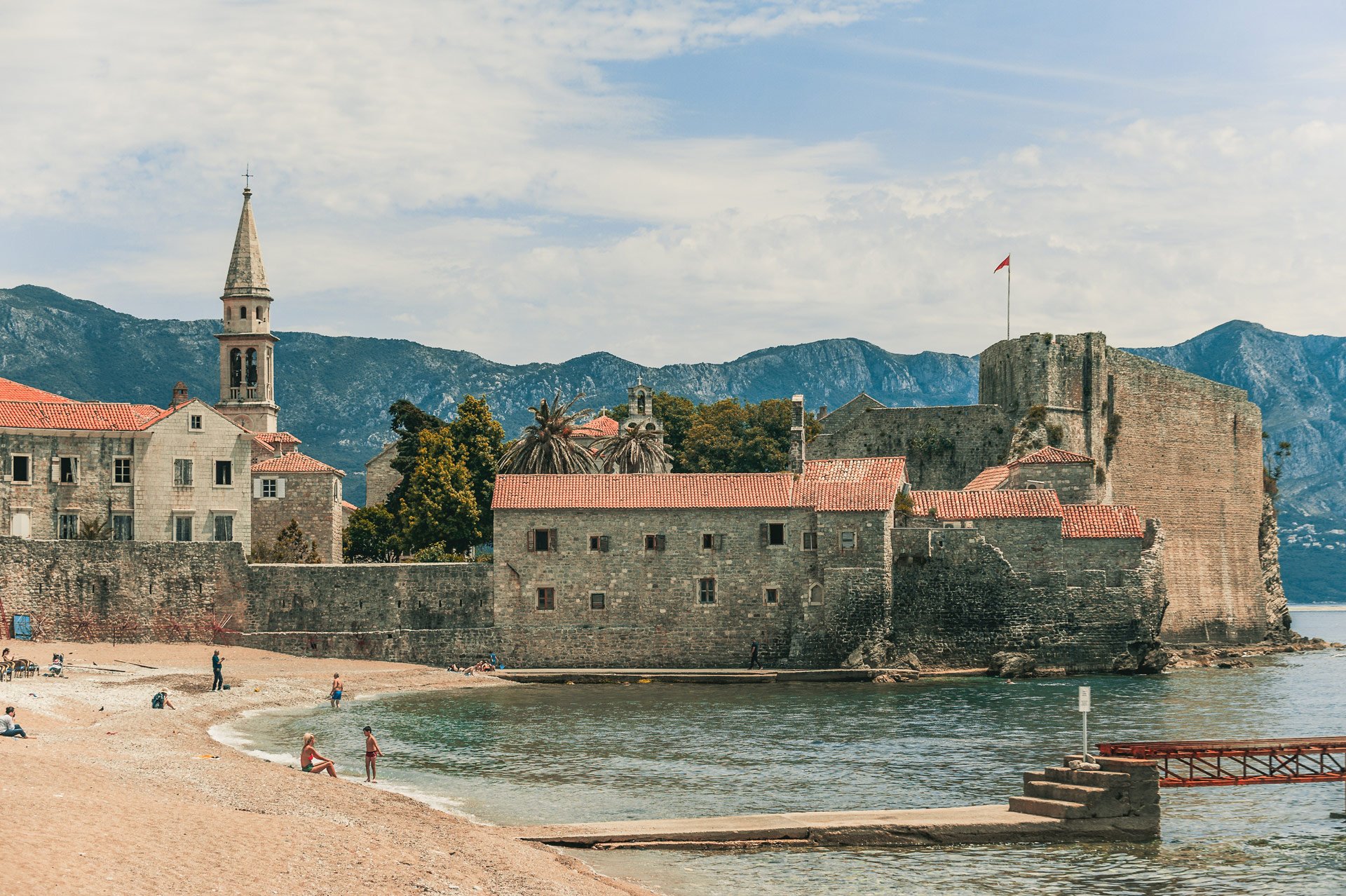 The secluded, non-touristic gems hiding in Montenegro, with the fact that it's one of the least hit countries by COVID-19 in Southern Europe are bound to make Montenegro a highly attractive destination for 2021 and beyond.
Interesting fact: Europe's biggest canyon is there
Slovenia
If there is one country that packs it all then that's Slovenia.
Gorges with turquoise rivers, valleys, the Julian Alps and of course the gem of the country, Lake Bled. It was voted as the most sustainable country of 2019. Slovenia is an ideal place for travelers who enjoy activities like extreme sports, hiking and spending time outdoors.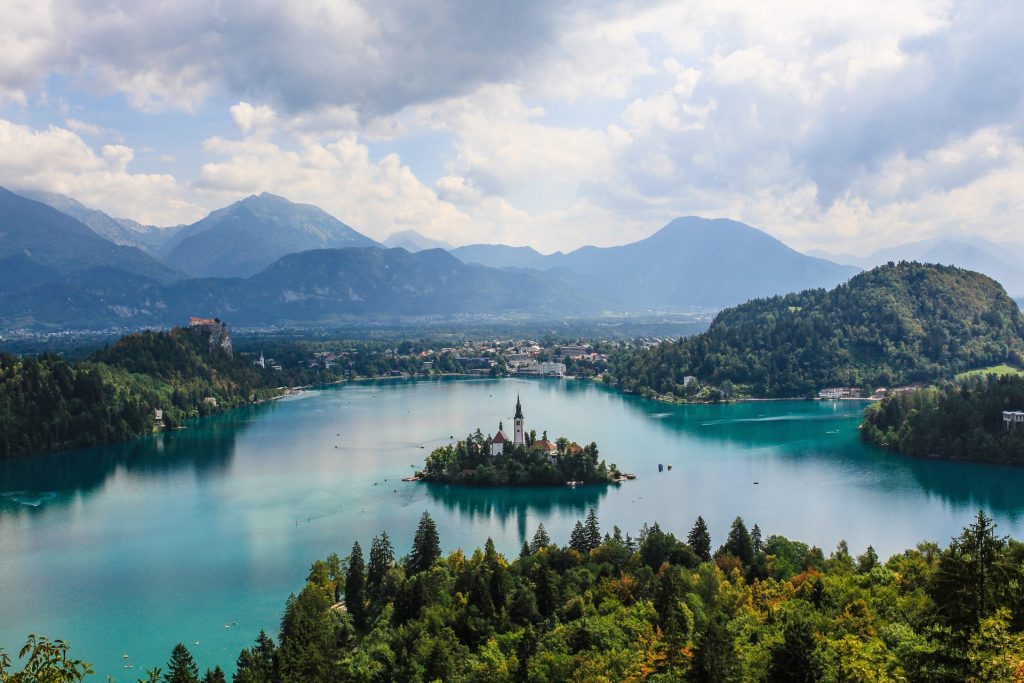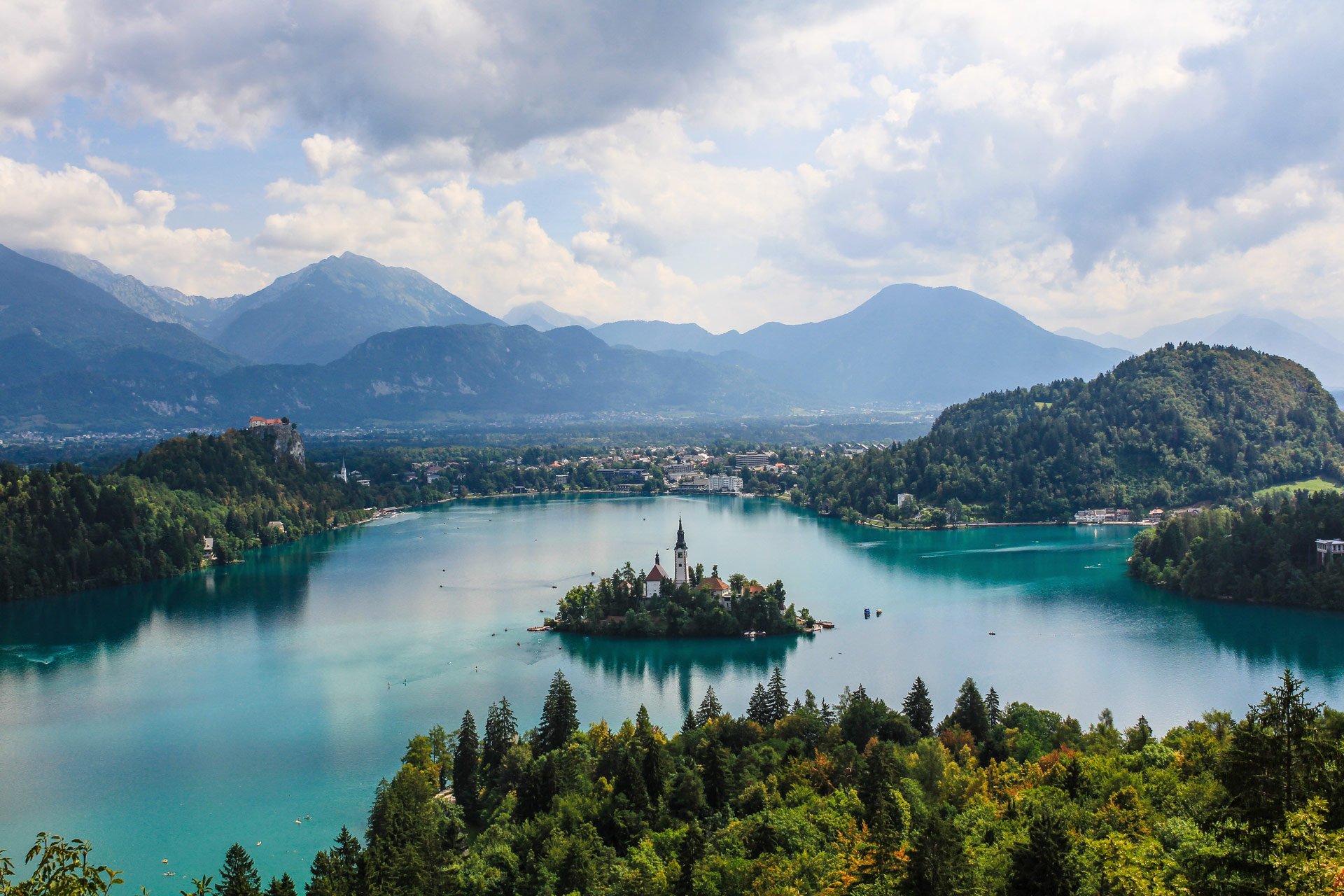 But that's not all. Slovenia also offers incredible cuisine with delicacies ranging from seafood from the Adriatic sea to sashimi with juniper and chestnut.
Slovenes also give great attention to sustainability, with their capital, Ljubljana being voted as one of the greenest cities on Earth. After all these months of lockdown that does sound appealing, right?
Last but not least Slovenia is also a paradise for oenophiles. It has a staggering 52 grape varieties and produces award-winning amber and natural wines.
It might sound too good to be true but it is. Slovenia combines diverse natural beauty, peaceful cities full of history, and culinary delights that are bound to impress even the most demanding traveler.
It's ideal for everyone. From foodies and peaceful city dwellers to art lovers and extreme sports enthusiasts.
Combine all the above with the country's unbusy touristic profile and there you have it. An ideal, safe, travel destination that will invigorate mind, body and soul – and tongue. Just what we all need after all this is through.
Interesting fact: The world's oldest vine grows in the Slovenian city of Maribor.
Amazon Rainforest
The lockdown that most of us faced – and some still do – made us truly comprehend the importance of nature in our lives. While living between four walls most of us started craving for the great outdoors, envisioning adventures into the wild.
Well, there are a few places in the world that are as wild and important as the Amazon Rainforest.
It spans across 8 countries and covers 40% of South America, around 4.6 million square miles. It contains one in 10 known species on Earth and is home to an astonishing 40,000 plant species, 3,000 freshwater fish species, and more than 370 types of reptiles.
More than 350 indigenous groups live in its region and depend on it for their food, housing and medicine.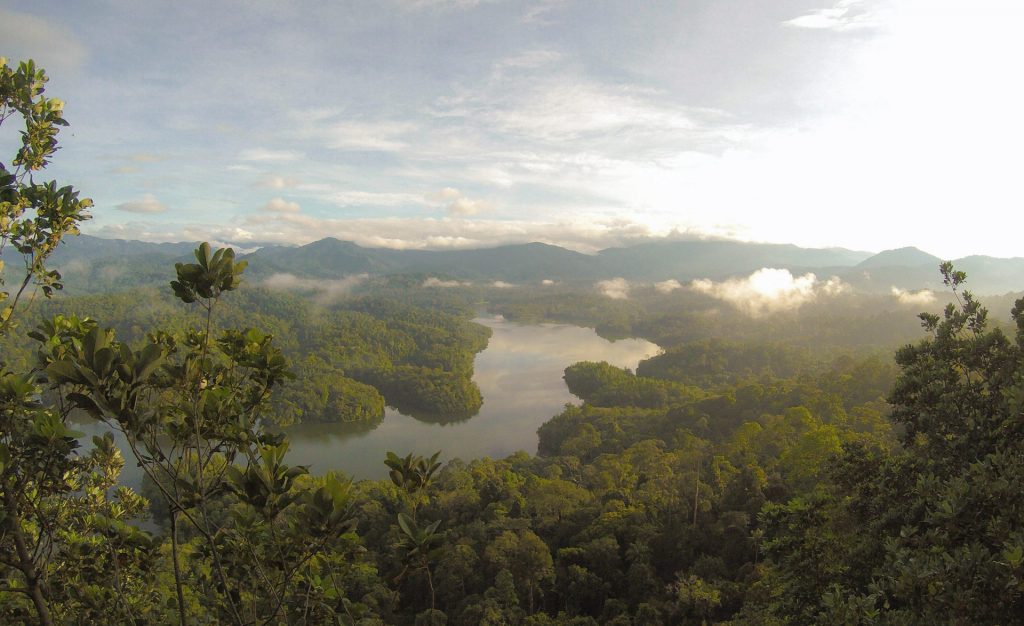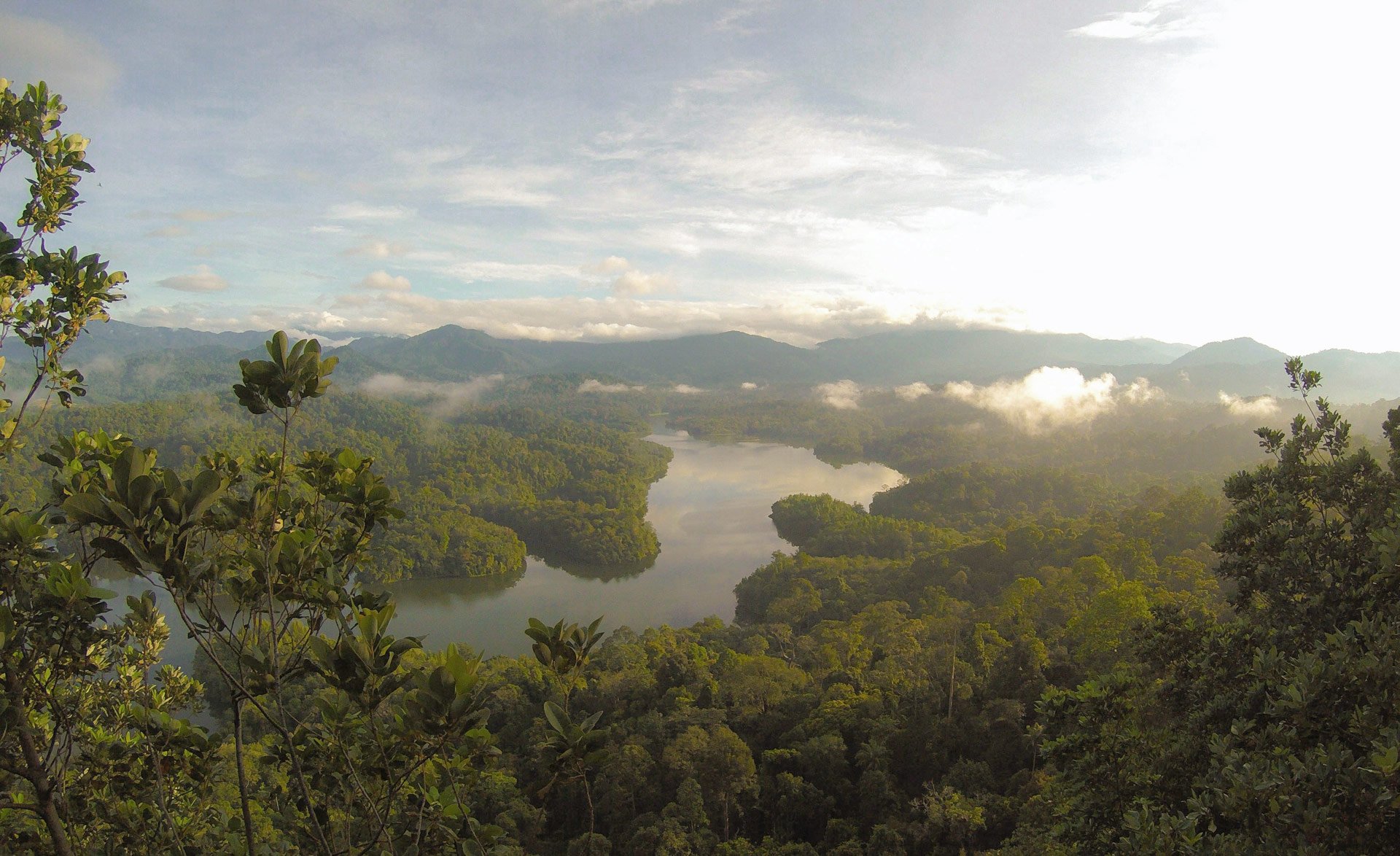 Being the greatest rainforest in the world it is the lungs of our planet. A primordial safehaven for thousands of species. The Mecca of all nature lovers.
Travelers can take in all its magical beauty while staying in eco-lodges like the Aqua Nera or the Napo Wildlife Center. Places that merge luxury with eco-concious accommodation and outdoor activities.
Like Japan, it has been on the travel list of many. The pandemic was a striking reminder that we should not wait indefinitely to go to the places we dreamed of going.
In addition, the news from Brazil in the last decade about deforestation, water pollution, and wild-fires impose a huge threat to its ecosystem, making many worry about its future.
So it's highly probable that more and more travelers who love the outdoors will want to visit the Amazon rainforest once travel starts to return back to normal. A pilgrimage to one of the most important places on our planet. To see a piece of untouched beauty that we don't know for how much longer it's going to stay this way.
Interesting fact: Due to the thickness of the canopy the rain forest's floor in many places is in permanent darkness.
Botswana
Almost everyone has a safari on his/her travel list. The image of seeing a free lion, chasing its prey fiercely with its pride brings shivers down the spine of most of us.
Well, for those who love wildlife and want to stay away from crowded locations the landlocked country of Botswana is one of the best places to travel to in 2021.
It's one of the most sparsely populated countries. And while it was once considered one of the poorest, in the last 30 years it has transformed its economy and is now one of the fastest-growing economies.
The massive Kalahari desert defines the country's landscape covering almost 80% of its territory. Travelers can enjoy breathtaking sunsets, vast sand dunes that look like the surface of an alien planet and a vast, unspoiled landscape that offers a serenity that's rarely found in the busy urban environments most of us live in.
But that's not all. Botswana has become famous because there, resides one of the Seven Natural Wonders of Africa.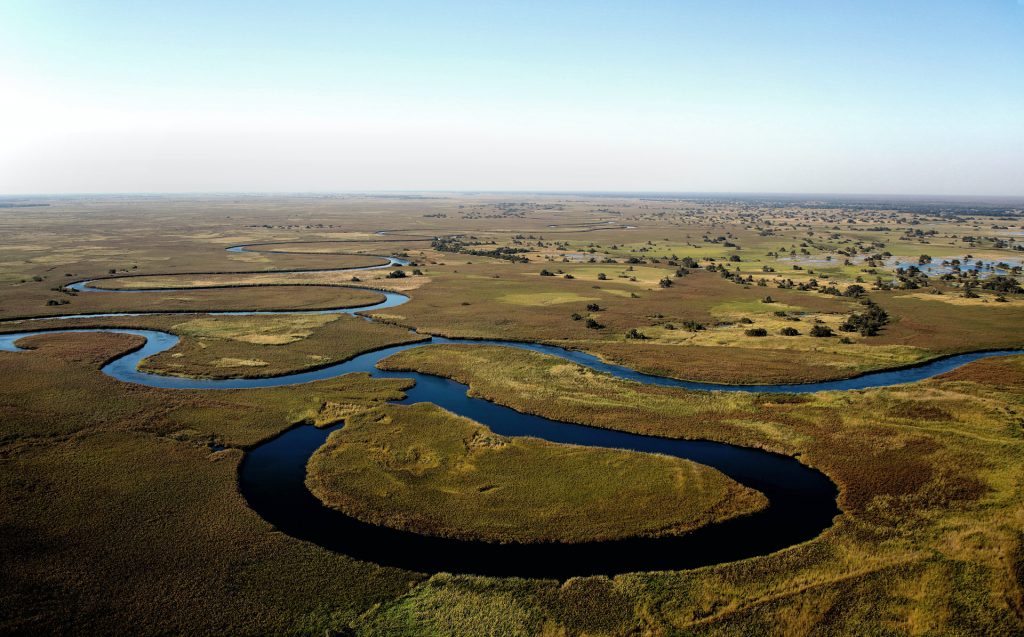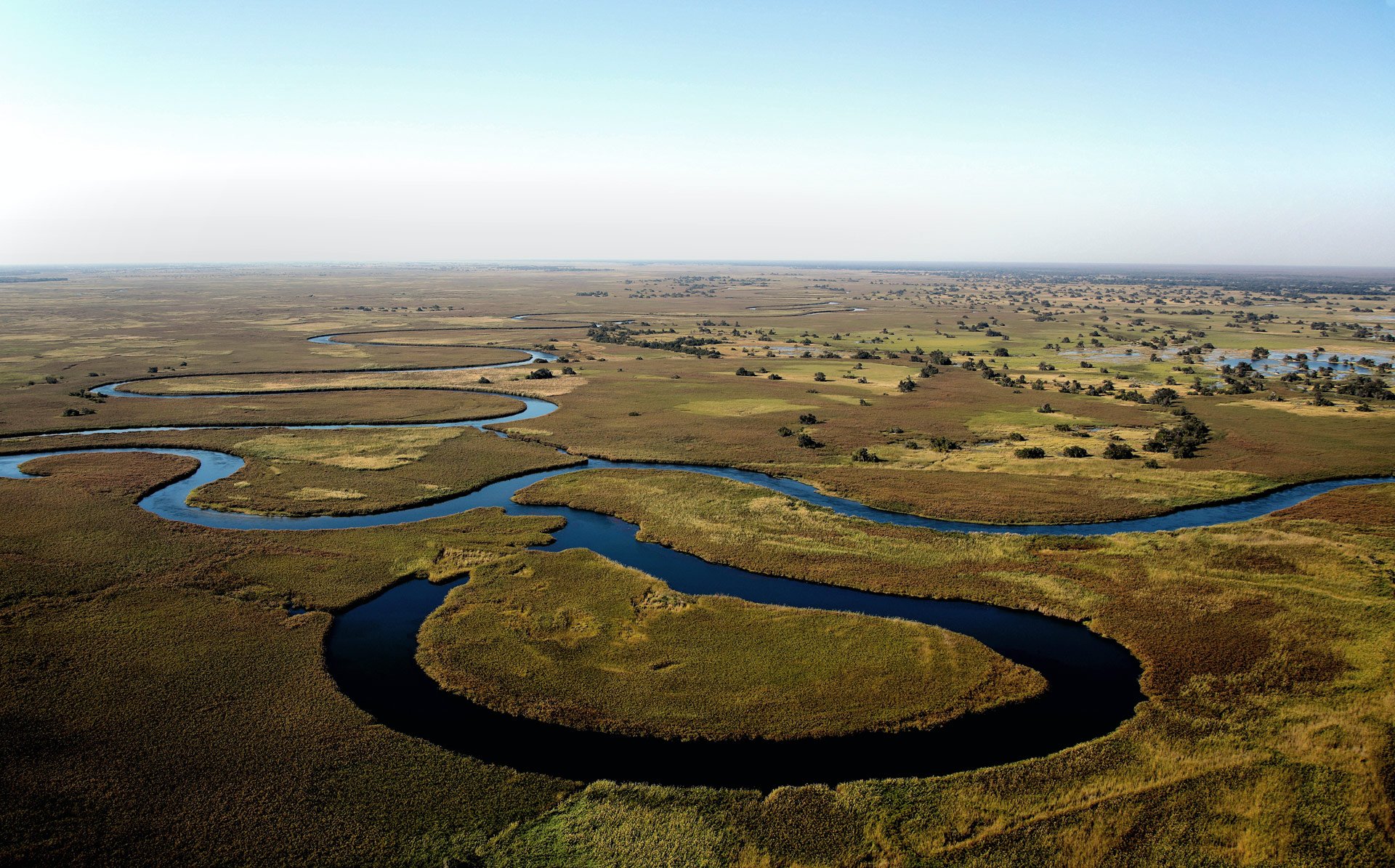 The Okavango Delta. It's a vast inland delta, one of the very few that don't flow into a sea or ocean. A pristine ecosystem with vistas and animals that will take the breath away from any nature-loving traveler. African elephants, giraffes, blue wildebeests, hippopotamuses, crocodiles, lions, leopards, the list of animals you can see in this natural sanctuary is never-ending.
Adding to that is the fact that Botswana was one of the least-struck countries from COVID-19, reporting only 14.500 cases and just 42 deaths.
So if you are looking for a natural safe haven with sublime landscapes, safaris with exotic wildlife that's mostly safe from COVID-19, be sure to add Botswana to your list.
Interesting fact: Nearly 40% of Botswana is made up of national parks and wildlife reserves.
The Verdict
Travel will return, it's just going to be different – at least for some time.
While everything is still fuzzy due to COVID-19, some things seem to be quite "pellucid". Travelers will be looking for ways to get off the beaten path from 2021 and onward. Remote, wild locations will become more popular and hygiene standards will play an increasingly important role in every traveler's mind.
This will steer up the industry at first but that's not exactly a bad thing.
After all, "it's through curiosity and looking at opportunities in new ways that we've always mapped our path." – Michael Dell.