Travel Industry Trends – 2021 in Review and What's Next in 2022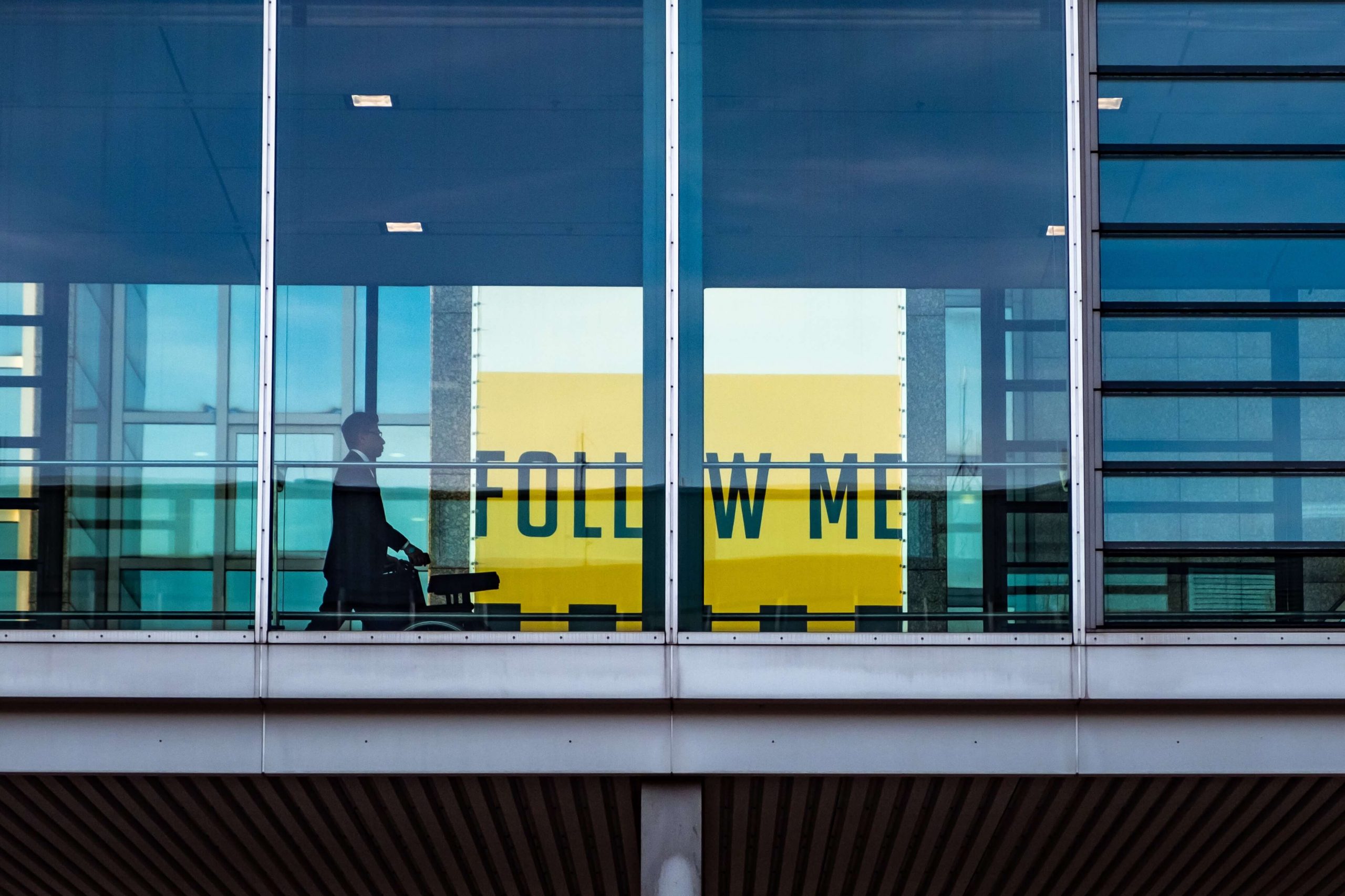 From experiential travel to ecotourism, we have you covered!
2021 in Review
The travel industry was one of the industries most transformed by the Covid-19 pandemic. For another year, the pandemic has shaped the way that we travel. However, while Covid-19 still influences travel trends, the industry is stabilizing.
We are seeing an interesting twist in how travel professionals and travelers experience this, whether for business or pleasure. All one has to do is take a look at Tripadvisor's numbers for 2021 – "44 million new travelers joined (…) and 2.5 million travelers posted a review for the first time in year." If this is any indication, people are definitely starting to travel.
Over this year, Triparound has dedicated several blog posts to noticeable industry trends. Perhaps the most important shift in the way people travel has been the requirement of vaccination certificates –you can find more information here in our dedicated article Vaccication, a play on the words vaccine and vacation.
Those who have had the opportunity to travel following the vaccine's international rollouts have experienced the necessity of the vaccine certificate first-hand, usually a simple QR code scan at the different airport checkpoints. Phocuswright has published a similar article on the importance of trust in the processes of health and immunity passports so that people can return to experiencing travel as comfortably and as safely as possible.
2021 also saw another major shift in how people experience travel – a turn toward luxury travel. In Triparound's dedicated article, luxury travel has experienced the most remarkable growth within the travel sector. Part of luxury travel is, of course, the experience of more than just the room or accommodation – it's about bespoke service, fine dining and local flavors, lavish spa therapies, boat tours, amongst many other offerings provided by upscale hotels and villa rentals. With traveler curiosity and comfort increasing over the past few months, interest in luxury and experiential travel will likely continue to rise.
A rise in the interest in experiences was not confined to just luxury travel. Travelers are becoming more and more interested in experiential travel and the overall guest experience. According to an article on Tripadvisor's key numbers for 2021, 109,110 new experiences were logged on the platform during the year. For some destinations, like Honolulu for example, there was a 3.2 times rise for experiences bookings.
Overall, the key travel trends in the way people experience travel mostly link back to technology and digitalization of the hospitality industry, making travel tech the biggest travel trend of 2021.
With that being said, it is now time to turn to the future and see what trends will shape the way we experience travel in 2022.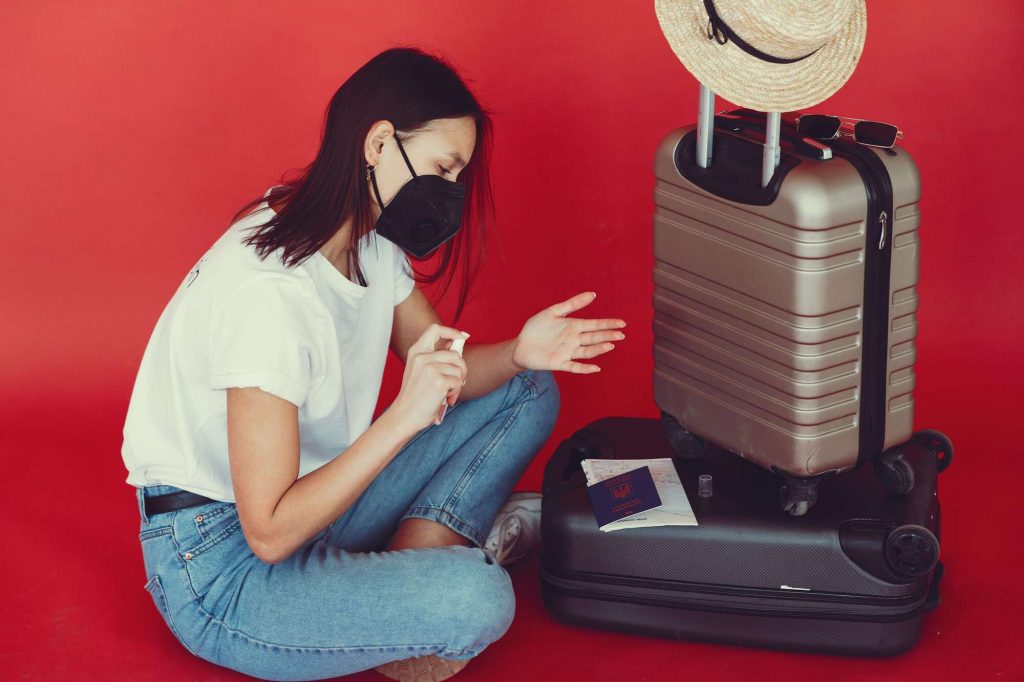 2022 Trends
Travel-Tech Everything
The first trend of 2022 simply carries over from the defining trend of 2021 – travel tech. One of the key impacts of Covid-19 is that travel professionals and travelers alike are looking, more than ever before, for streamlined ways to experience travel, avoiding large queues and ensuring proper planning for their trip. Of course, the technology surrounding vaccines and vaccine certificates will continue to be prominent in 2022, as was the case in 2021.
Virtual concierge solutions will likely become increasingly important in 2022 as they allow hoteliers to properly plan their guests' stays before and once they arrive, ensuring a smooth guest experience. The possibilities are endless – from booking a private boat trip in the Aegean to making reservations in renowned hotel restaurants, this solution can reduce the administrative burden for concierge and front office teams.
Therefore, choosing the right tool is essential for travel professionals in ensuring that everything goes according to plan and hotel guests feel that their experiences booking journey covers all their needs end-to-end.
With the Triparound solution, you can ensure that all your guests' needs are taken care of, from pre-arrival bookings and online payments to quickly making reservations based on live availability, alongside much more. More importantly, this will allow you to invest more time in hand-selecting unforgettable experiences for your guests.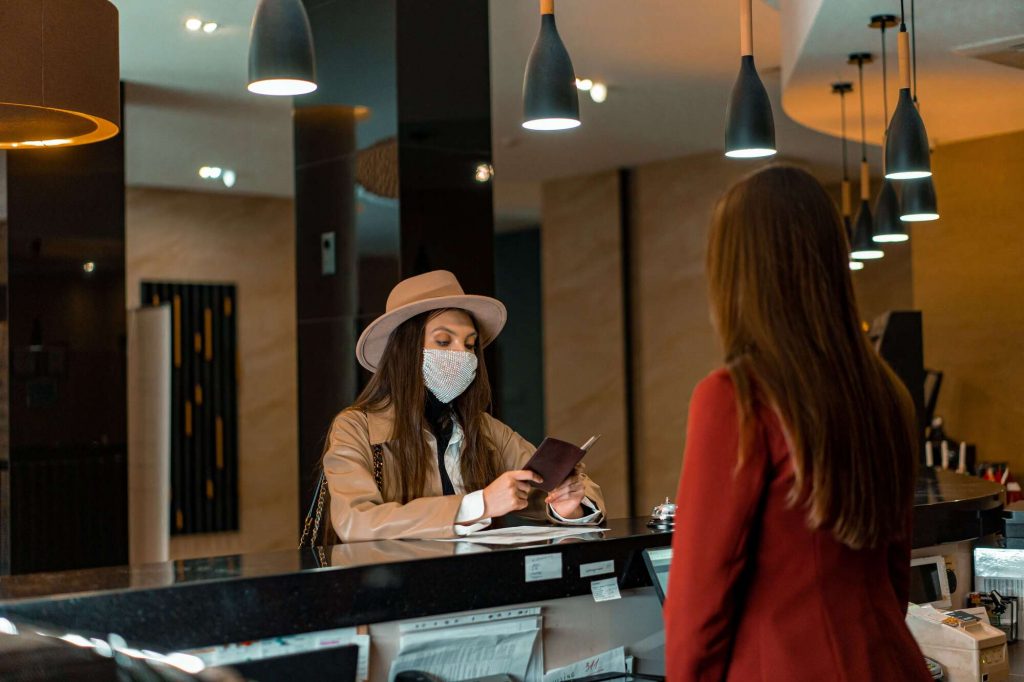 Bespoke Travel Planning
As people have started to cherish the experience of traveling more than ever, they want to ensure that they are taking full advantage of the way they experience the destination while remaining cautious.
According to a report published by Expedia, "37 percent of American travelers find themselves more cautious and therefore less spontaneous due to the pandemic". This entails careful research and planning, sometimes months ahead before arriving at the destination itself – especially when you also have to spend extensive amounts of time ensuring that your information on Covid-19 measures is up-to-date.
One possible upcoming trend for 2022 is that we see a shift from OTAs, moving back to more traditional travel agencies. This is because they are better able to guide travelers through the vast amount of information released everyday and the ever-changing pandemic measures of each country.
The right travel planning tools are essential to better address customers' needs. As a travel professional, you want to keep track of customer requests and quickly make adjustments, whether you are dealing with a picky customer or changing safety measures. Itinerary-building software can ensure that customer requests are being tracked and taken care of with the help of dedicated platforms and customer web apps.
This year Triparound officially launched its itinerary builder feature, allowing travel professionals to create beautifully tailored itineraries. Customers can also participate in the booking process, design their itinerary and provide feedback at the click of a button through the web app, ensuring streamlined communications, quickly and easily covering the needs of travel professionals end-to-end.
Sustainability and Ecotourism
Sustainability has been at the forefront of many news outlets and social media platforms as a key concern moving forward. It has also had an impact on the way people approach traveling, from offsetting the carbon footprint of their flight to choosing eco-conscious lodgings, such as resorts that have received recognition for their commitment to sustainability. Triparound's dedicated article also offers insights on the importance of ecotourism and how it changes the way we travel.
As one of the world's most renowned hotel chains, Hilton has introduced their "Travel with Purpose" strategy, which involves "doubl[ing] our investment in social impact and cutting our environmental footprint in half, beginning a journey to redefine sustainable travel." Booking.com's research has also shown that most American travelers value creating a positive impact for the destination and local people through their vacation choices, such as where they stay and eat, as well as the experiences they select.
Hoteliers and travel professionals greatly influence how travelers and guests experience the destination. In this way, as a traveler, you can choose to stay at a hotel, resort or villa rental, which offers and showcases a wide array of what the area and local community have to offer.
With the right tools, travel professionals can ensure that they are marketing such experiences in the best way possible while increasing their visibility and providing authentic experiences. The right tools can also help operate with reduced paper waste, reducing the need for printed itineraries and booking confirmations. As a modern travel professional, by choosing Triparound's holistic travel planning and execution tool, you can help promote sustainability by going paper-free and increasing visibility for local activity offerings.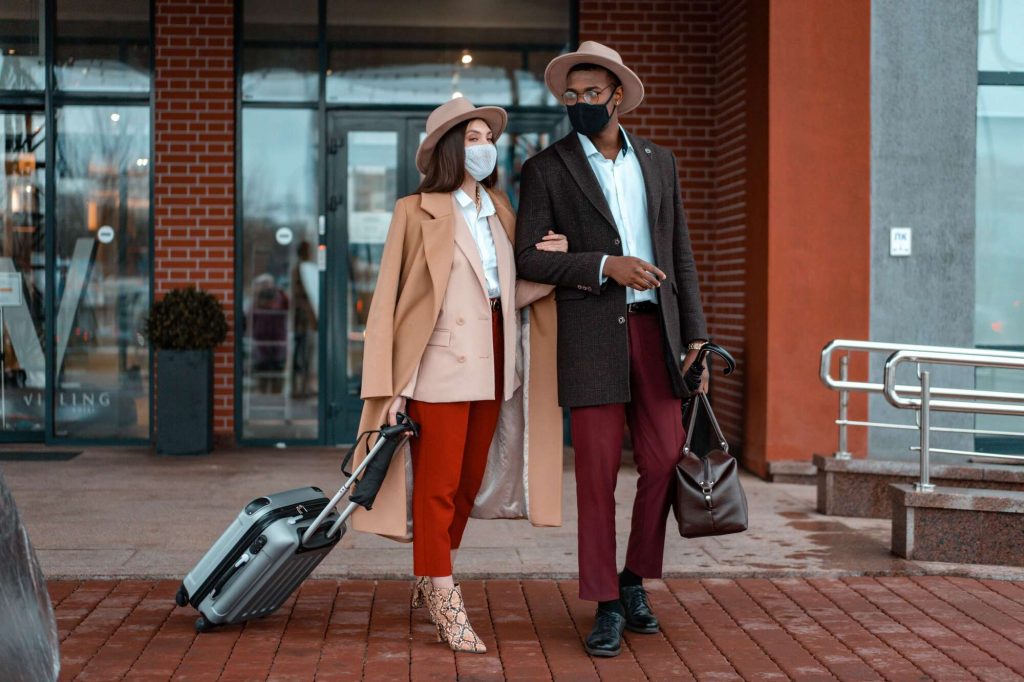 Hopping Back on Business Travel
Before 2019, it would have been hard for any one of us to imagine that we would miss the days when we could travel for business. And yet, with business travel coming to a halt, some of us have been daydreaming about the day that we could once again meet partners and prospects in person. More specifically, 72% of people want to travel for business again! The consensus amongst travel websites seems to be that business travel is coming back in a big way in 2022.
A new term related to the way we experience business travel has also made its appearance – bleisure – from combining the words business and leisure. A BBC article on the topic finds that already a third of business travelers mix business with leisure, often combining cultural and local culinary experiences. With working-from-home and hybrid work models, it is now easier than ever for you to be able to travel for bleisure without strictly having to choose between work and travel.
Travel tech used by hotels can ensure that business and bleisure travelers enjoy their stay without having to occupy themselves with the organizational details of their trip, ensuring that they enjoy the best of both worlds.
What to look forward to in 2022
The upcoming trends for 2022 that will define the way people experience travel vary significantly from the influence of technology in organizing and booking experiences to sustainability and business travel.
One common theme shared between these trends is that hoteliers and travel professionals will need the right tools to be able to move ahead into this new era of travel. Triparound's booking management and itinerary building software can help your travel business:
Eliminate Covid-19 stress by making all activity bookings contactless.
Increase customer satisfaction by offering fast, simple, and seamless payment methods.
Gain valuable insights on activity trends and customer profiles to plan ahead.
Manage the capacity of all your venues with flexibility and efficiency, abiding by government measures.
Create beautifully tailored itineraries and streamline communications with customers and partners across the entire booking journey