Triparound for the_Petra: Supplier management made simple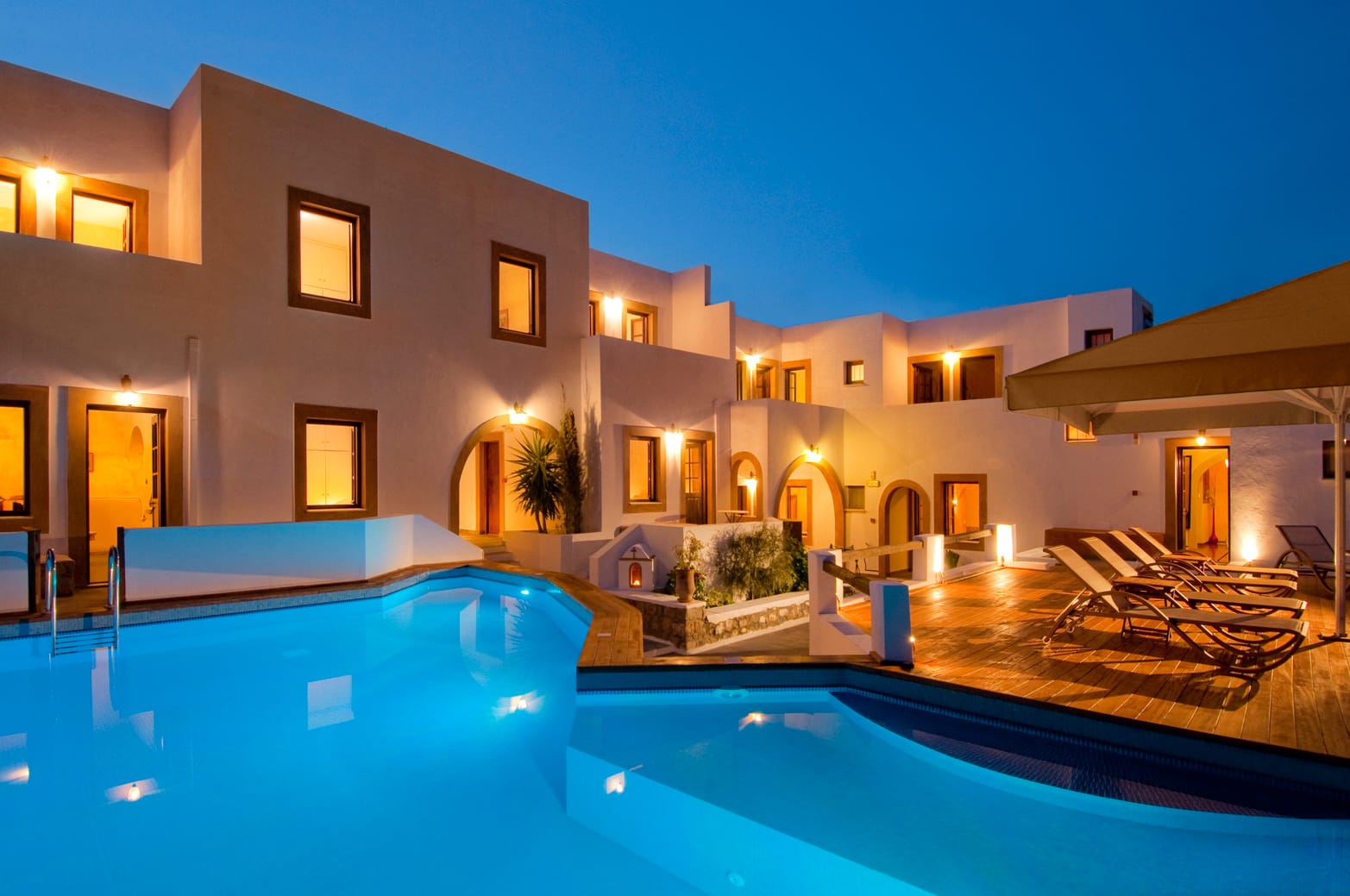 About Petra
A member of the Small Luxury Hotels of the World, the_Petra offers a lifetime experience on Patmos island, enchanting guests who expect the highest hospitality and personalized service standards from an authentic Greek island boutique hotel.
Consisting of just 11 rooms and suites, the_Petra is one of our smaller but most prized customers. Away from the busier tourist areas of Patmos, the hotel offers its guests a truly unique and unforgettable experience.
Overview
We understand that boutique hotels have a significant challenge in common; smaller teams with limited resources trying to exceed multiple guests' expectations by offering outstanding customer service and care. Our platform assists them in achieving operational efficiency alongside maintaining personal touch, which is one of the key reasons why guests choose boutique hotels in the first place. It is common for them to operate with fewer staff and many external partners; as such, a tool that supports and optimizes operations is not just desirable but essential!
Triparound can work wonders for smaller properties, too – With just 11 rooms and suites, see what our customer has achieved so far with our solution in numbers
Available bookable products
Increase in ancillary service bookings
Bookings made and counting
Benefits in Detail
With limited facilities at their property, boutique hotels frequently struggle with tedious and time-consuming external supplier management. Triparound automates communications between the hotel and its external partners while also giving them access to their own version of the platform. At the_Petra, guests can book any Patmos exclusive experience or activity, before or during their stay, online and 100% contactless.
the_Petra truly showcases the Triparound software to its full potential with a variety of partner offerings, such as rib boats, car and moto rentals, restaurant bookings, and much more. Any inconvenient booking processes are now addressed with its quality, online reservation management environment, user-friendly for staff and guests. The concierges no longer waste time on phone calls and manual logins to book, upsell and cross-sell each guest's ancillary service of choice.
With functionalities like our sophisticated reporting tool, bookings calendar view, and guest profile, the_Petra has numerous ways to track bookings and guest preferences. Additionally, we help Petra's teams delegate tasks while empowering each staff member to focus on providing excellent and personalized service. Especially during high season, with more and more bookings, our centralized platform, with its intuitive dashboard, offers rigorous support, truly optimizing day-to-day efficiency.
"Unlocking new revenue streams and optimizing communications was our goal when we started our cooperation with Triparound. Overall, we have seen a 43% increase in our ancillary service bookings, along with skyrocketing operational efficiency for our very busy team on the ground. From a marketing perspective, we've also been able to enjoy the branding benefits and tools of the platform, ideal for our boutique hotel. On top of that, the continuous support of Triparound's customer success experts is always impressive!"


–Eliza Dalakidi

Executive Director @the_Petra
Key benefits in a nutshell
Do you want to elevate your hotel to new levels of excellence?