Hotel Concierge Software. What it is and why your hotel needs it.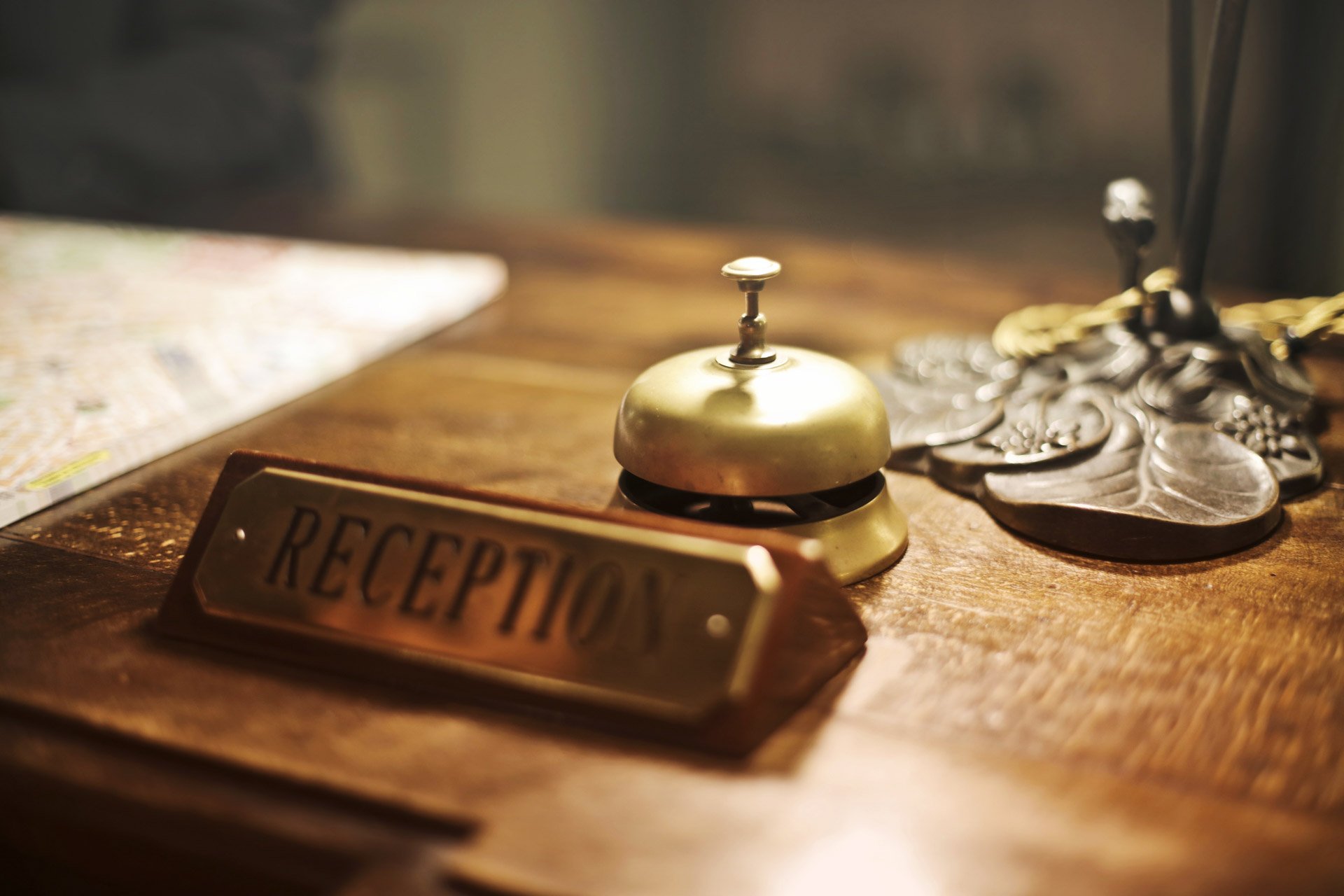 While there are numerous digital tools for hotels, few are more important than a hotel concierge software.
Its usage can be game-changing for the hotel's operations and the concierge efficiency.
So in this article, we will discuss what a hotel concierge software is, its importance and some of the key benefits your hotel can enjoy by using one.
What is a hotel concierge software?
In brief, a hotel concierge software is a digital platform that allows the efficient organization of daily operations, planning, collaboration, and booking of experiences for concierges.
In other words, it empowers concierge teams to
Have better collaboration
Reduce downtime
Monitor the performance of your hotel's experiences
Make bookings without the need for physical presence by the guest
Before going into more detail though about how it can help your hotel's operations, let's take a step back and look at some problems of the past.
How technology changed the tourism industry
During the last years, technology has transformed traditional processes like room booking. A procedure that usually involved lengthy phone calls, pen and paper, or tens of back-and-forth emails can now be done within minutes through the booking platform of the hotel's website, offering speed and flexibility to both guests and hoteliers. 
While room booking has been highly modernized, the same can't be said for the activities and services offered by the hotel. 
Experiences such as spa, tours, and excursions play a vital role in the guest's overall experience. Modern travelers like Millenials want to dive deep into the culture of the location they are visiting and experience it at its fullest. Even a great hotel room and good service are no longer enough.
Yet, despite the vital importance of experiences, concierges still use outdated, traditional, and offline methods to manage and promote the activities hotels offer. Leaflets, excel sheets , and sparse information on the hotel's website, all demoting the overall experience a traveler has during their stay consequently decreasing efficiency , and in the long run, revenue.  (Or worse, guests turn to activity providers outside the hotel.)
A hotel concierge software can change all that.
So, let's look now at how it can enable your hotel to avoid the problems mentioned above and empower your concierge team.
1) Better collaboration between shifts
Teamwork is crucial in today's work environment. Especially in a people-oriented sector such as tourism. All concierges have to be on the same page to offer a cohesive and flawless experience to your guests.
By having all activity bookings in one organized, online platform concierge teams and hotel staff can enjoy a much better collaboration. All knowledge and bookings are shared through the software. This helps concierges better organize themselves, save time from tedious tasks, and emphasize on engaging more with guests.
2) Create meaningful relationships with your guests
It is no secret that customer satisfaction should be of paramount importance for a business and especially hotels.
A big part of the concierge's role is the development of meaningful relationships with the hotel's guests in order to better understand their needs, enhance their experience, and delight them.
Unfortunately, due to inefficient activity booking methods, concierges often lack the time needed to do that. 
With a hotel concierge software, all activity bookings can be done with a click of a button (literally) , and thus they have more time to come closer to your customers, assess their needs, and emphasize on the personal touch.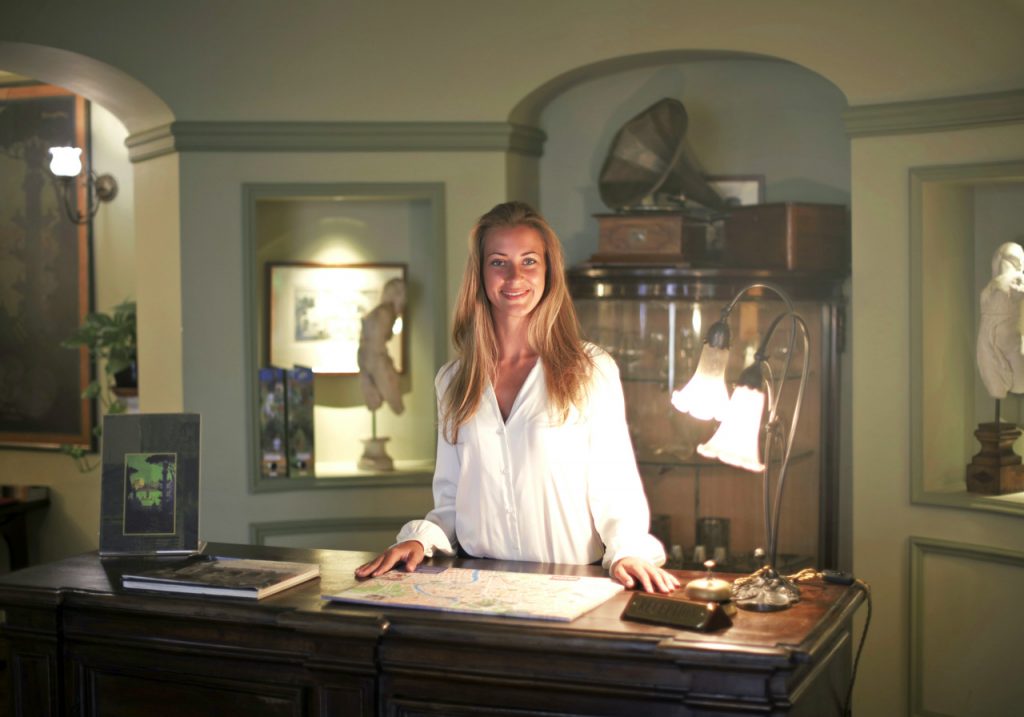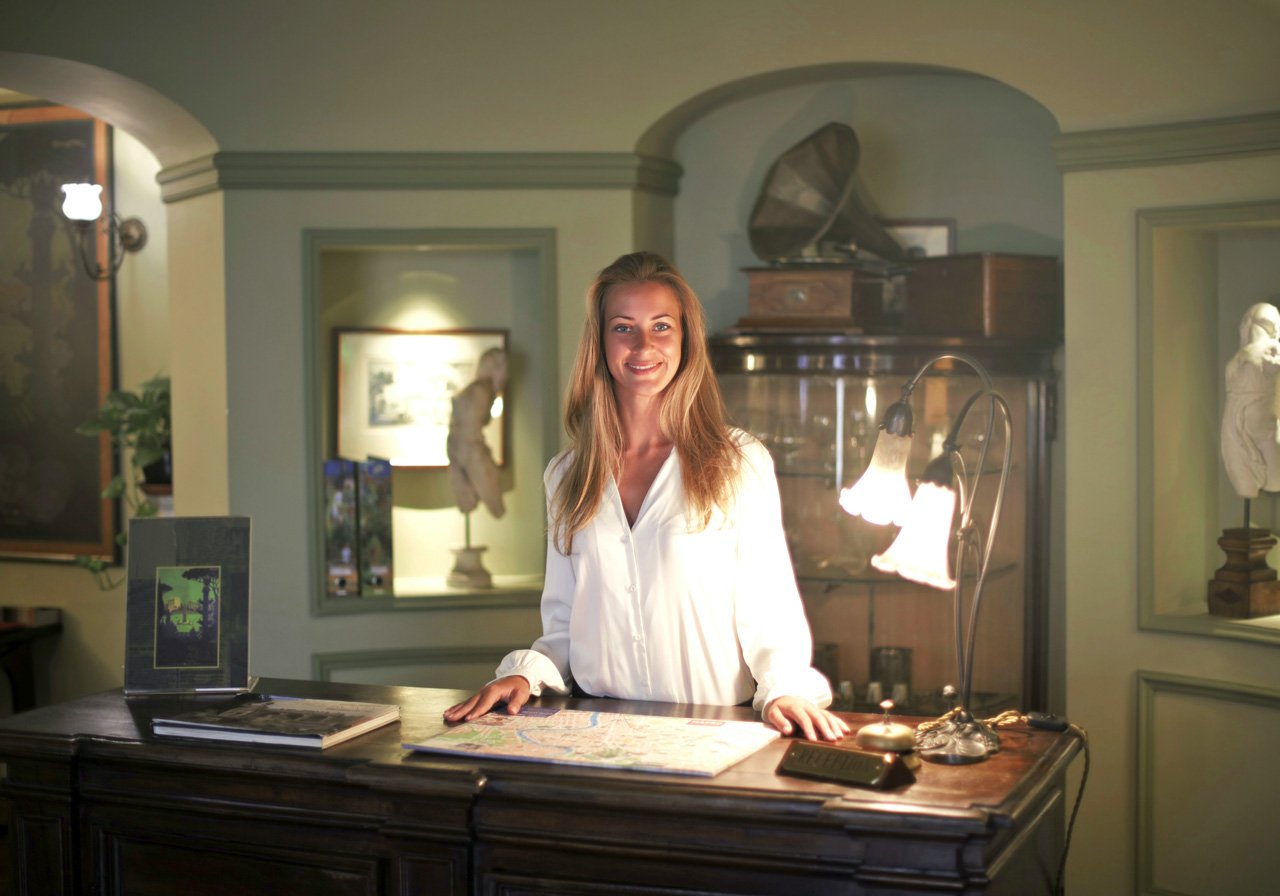 Remy Merckx, Global VP of Digital from the Radisson Hotel Group refers to technology as "an accelerator to get in touch with the customer." Technology not only increases the number of potential interactions, but it also improves the personalization capabilities during traditional touchpoints like check-in or at the concierge desk.
Guests feel pampered leading to a better overall experience, better reviews, increased loyalty, and more importantly, returning customers.  Customer loyalty is a super-important topic of its own and we intend to write a dedicated article about it in the near future. Just to give you a perspective though, research shows that increasing customer retention by as little as 5% can increase profits by 25% to 95%. That's a dramatic boost in value.
3) Reduce downtime & boost efficiency
Let's analyze the traditional process of activity booking without a hotel concierge software.
The guest arrives or calls at the front desk to request a booking for an activity. The concierge then has to call the supplier (or the person responsible for the activity) to confirm availability on that day or suggest a different schedule. While these two are on the phone the guest is waiting on the front desk or in line.
After the concierge communicates with the provider/supplier, he calls back or answers to the guest.
Two things can happen now. If everyone is lucky, the activity is available for that day and the guest can conclude the booking. But what happens when the activity for some reason is not available on that day?
In that case, the guest has to think, pick another day and the concierge has to call again the provider/supplier to check for availability.
This is such a tedious and time-consuming task. Imagine how the guest feels.
A hotel concierge software helps you avoid all that. The available times and dates for an activity are all registered on the platform. The concierge can offer real-time availability information by phone or in person, just by looking at the calendar on the software platform, eliminating waiting time for the guest.
How we do it.
At Triparound we have even added an additional layer of confirmation to make sure that activity bookings are as smooth as possible.
A confirmation email is automatically sent to the supplier and guest after each activity booking.
As a result, the first is notified of the new booking and has the ability to confirm, cancel, or suggest a new time/date. Guests, on the other hand, receive a hotel-branded email with all the necessary information they need to fully enjoy themselves. All in writing and automatically generated using the hotel's branding.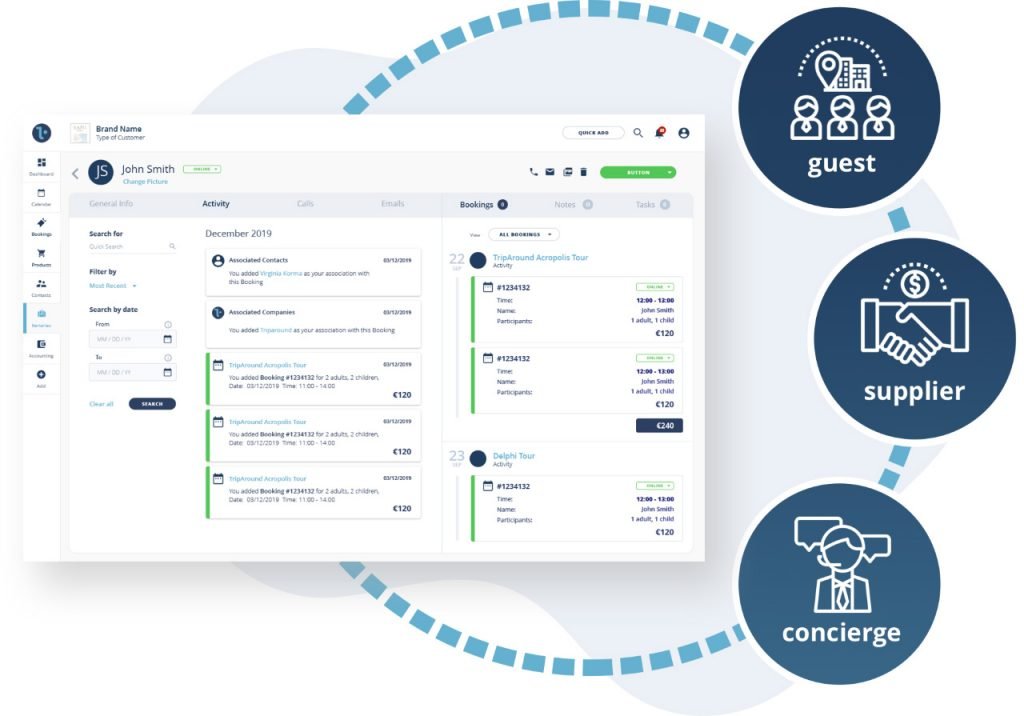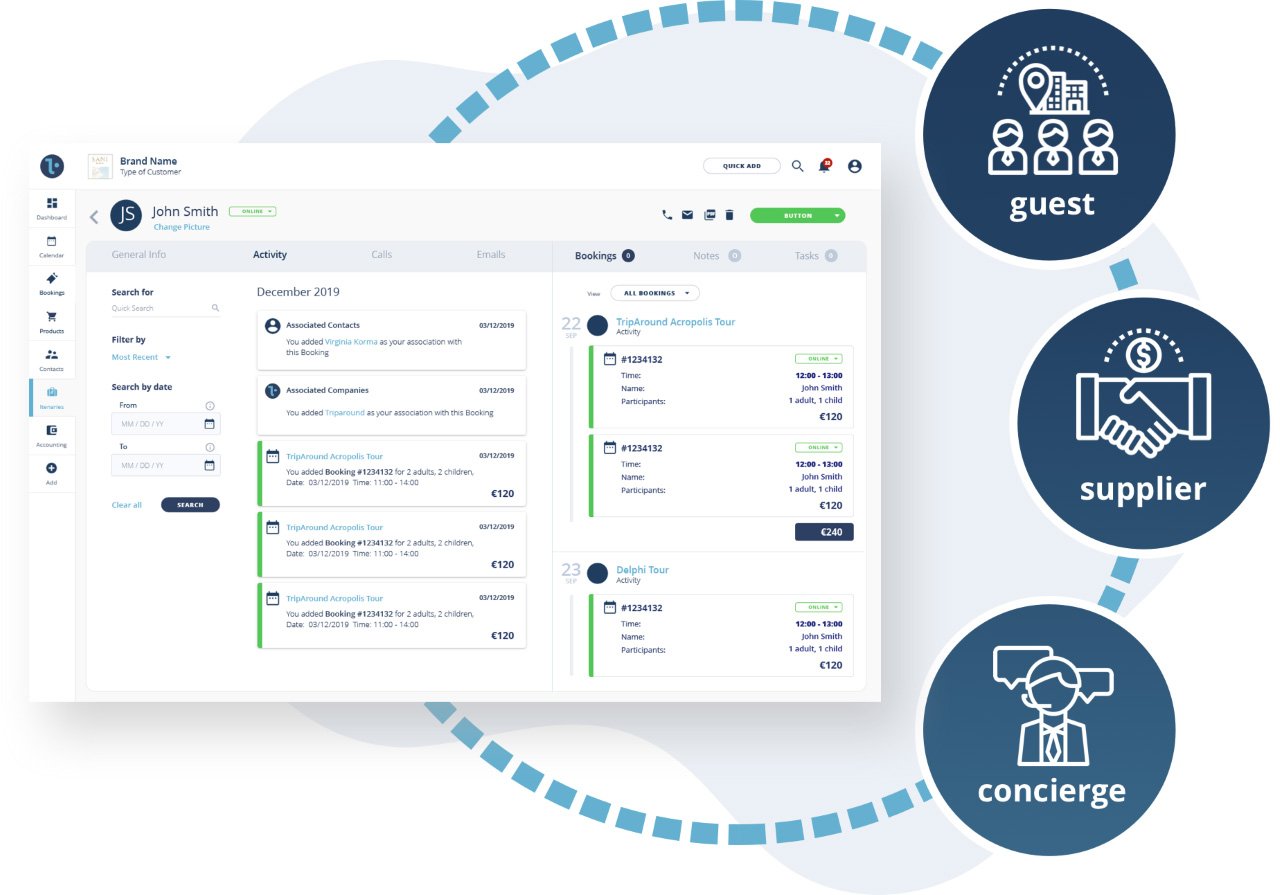 The result is a hassle-free, efficient booking experience that eliminates waiting times and elevates the guest's overall experience.
Tedious tasks become automated, giving valuable time to the concierge to focus on what truly matters, offering the best experience to your guests.
4) Monitor the performance of hotel experiences and make better decisions 
As a travel professional it's necessary to have the right data to guide your decisions. 
With a hotel concierge software, you can see a breakdown of your activity booking allocations, revenue, and expenses, helping you better organize your activities, selling methods and empower your decision making.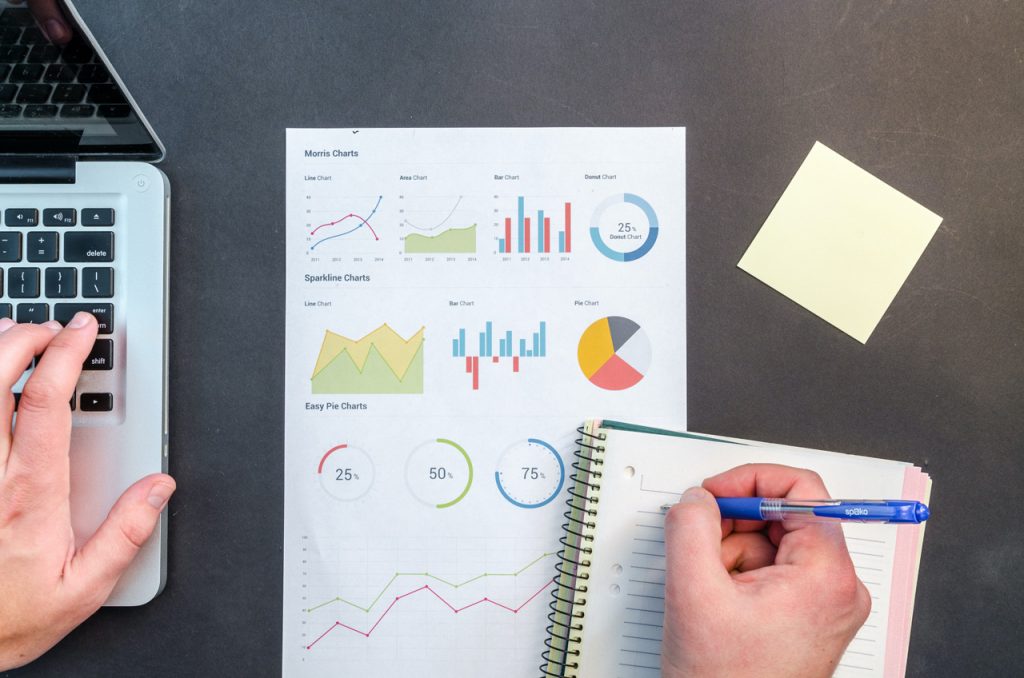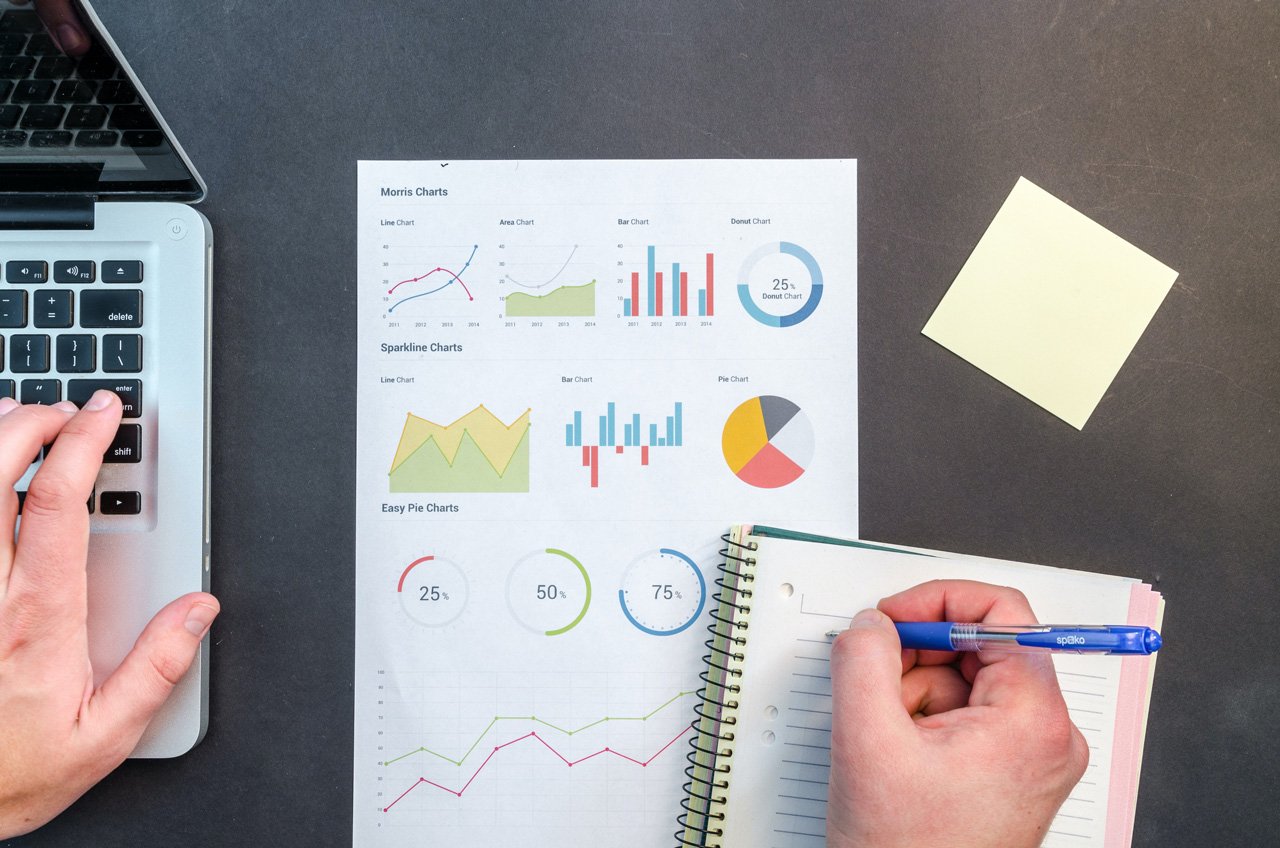 Maybe the tennis courts are fully booked a month ahead. Or the daily sailing trips have no bookings at all. All these can be seen through the software's dashboard and guide you on how to plan ahead for the future. You can then allocate your resources in the activities which offer the highest profit and guest satisfaction or improve the ones that don't have as many bookings. 
Especially in the cases of hotels or resorts with a lot of activities, a software solution like Triparound makes a huge difference in the efficient handling of daily operations and making sure that capacity is maximized.
You can also check the performance of your activities from every device, allowing you to track everything even while you are on the go 
5) No need for physical presence
Due to the spread of Covid-19 and the safety measures suggested by governments and the WHO it's now necessary for people to actively engage in social distancing.
As we navigate through these new travel circumstances, we need to create trusting relationships and elevate customer service more than ever.
Many guests might want to avoid interactions with your concierge.
With a hotel concierge software, guests can view all activities organized by your hotel through your website and book them directly online or connect with the concierge through the phone. Either way, they enjoy a smooth booking experience for their activities without having to go to the front desk.
The bottom line – Happiness
Happy and engaged customers are at the heart of any healthy travel business and that couldn't be more true for hotels.
On the other hand, the concierge is at the forefront of guest satisfaction, playing a crucial role in their experience. So tools that empower the concierges' role, enhance efficiency, and time spent with guests are of significant importance.
Technology now plays an important role in enhancing the customer's experience.
Furthermore, the recent spread of COVID-19 makes digital tools a necessary ally if we are to accelerate the travel industry's recovery.
The digital transformation of front desk service is upon us and you wouldn't want to be left out, would you?