What's the Fastest Growing Sector of the Travel Industry?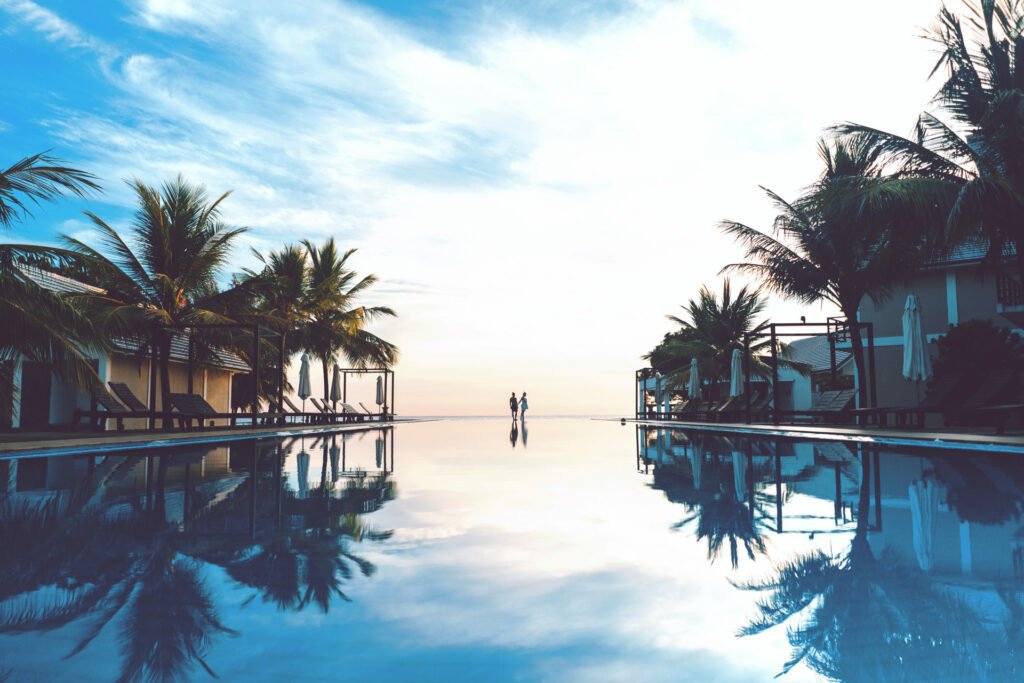 We rarely write such short-form articles but this question seems to pop up very often through the countless demo calls we host every month.
So, we decided to do the necessary research and answer this question in a few words, for those of you seeking answers on "what the fastest growing sector of the travel industry is?".
It's the global luxury travel market. As shown by a thorough study from ADROIT market research, the luxury travel market is projected to become the world's fastest growing travel sector. It is expected to grow by 7.4% between 2019 and 2025, reaching 354.7 USD billion in value by the first months of 2026.
The main drivers of this rise include people's ever-increasing interest for unique, exotic holidays and expanding disposable incomes.
The traveling industry is growing as the average income of the global population is increasing and new consumers, hungry for travel experiences are emerging in various parts of the world. New middle classes seek the substantive aspect of luxury journeys and already established mature markets seek new luxuries.
As the world becomes a safer place, people have access to more locations to visit, which translates into a huge expansion of available touristic products and services.
Of course, the COVID-19 pandemic hit the tourism industry hard. Revenue and overall visitors, dropped considerably through 2020 and 2021. But that's partly irrelevant. Travel is rooted deep inside us and we know that people will never stop wanting to explore the world and enjoy activities while they do. It's only a matter of time until it returns to its former state.
With the return of travel being imminent, you don't want to be looking for a life vest when these activity bookings start rolling back in. Software solutions have become an integral part of the fight against COVID-19, as they help fortify your business and protect your guests.
Offer an easy, fast and most importantly contactless activity booking environment to your guests and wipe away their stress.
Schedule a free demo with our team now and learn how our software can enhance all aspects of your travel business.