6 Ways That Technology Can Increase Your Hotel's Revenue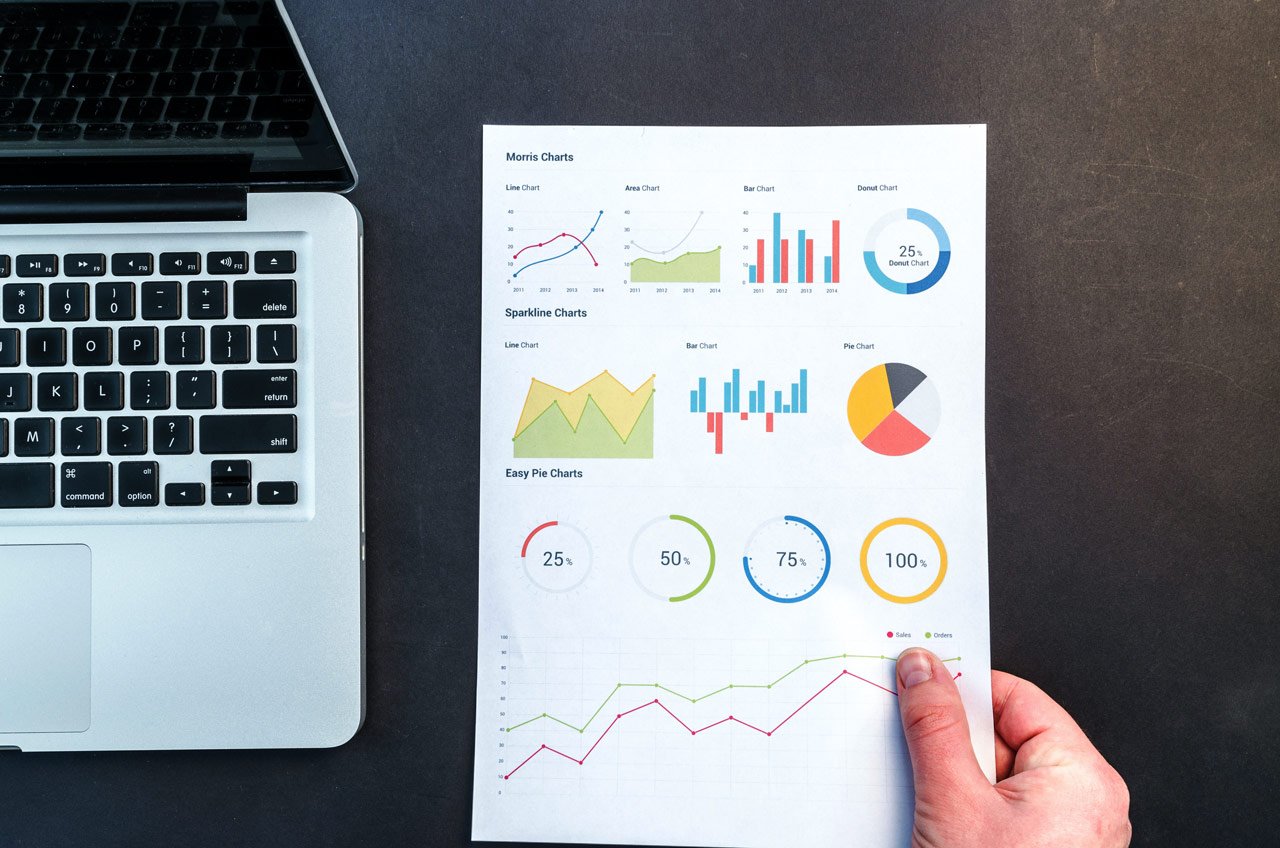 Whatever the short or long term goals of your hotel, one thing is certain, they all coincide into a central, overarching pillar: Increasing your hotel's revenue.
Coincidentally, it might come as no surprise that one of the most fundamental ways you can achieve that is through the efficient use of technology. Its extensions, after all, have permeated every aspect of our lives.
Technology's implications on the improvement of the way we travel, book accommodation, and experience a destination are more than plentiful. In this article though we'll focus on the cardinal components that can directly and implicitly aid and boost your hotel's profitability.
Let's dig in!
Use the power of Social Media
Whether you are still in lockdown, preparing for restrictions to be lifted, or open to domestic or international travelers, you must continue to communicate with your audience.
This can be guests who have stayed at your hotel in the past or potential guests that are interested in spending a vacation with you.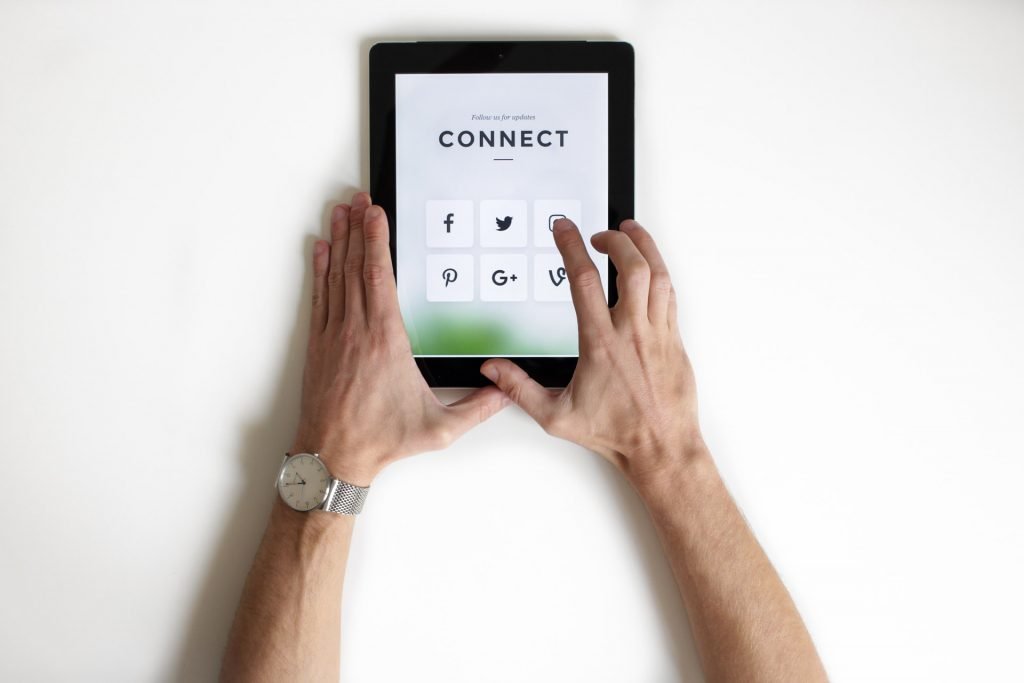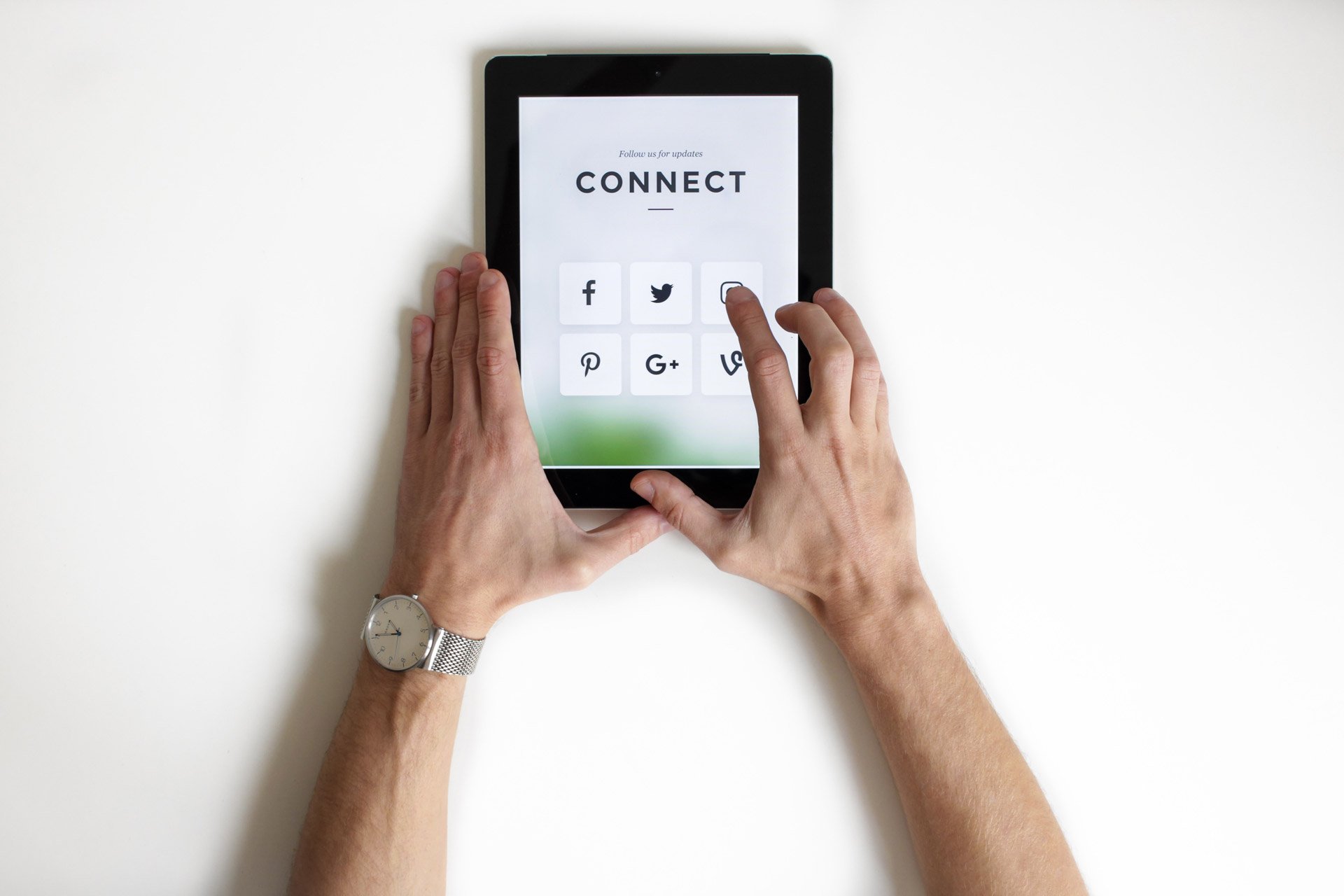 Good storytelling and imagery can do wonders for the soul, especially during this challenging time we are going through.
So use beautiful images and enticing copy to show previous guests what they can look forward to, or attract new ones that look for places to take a vacation this summer.
Instagram, especially, can be a valuable ally for this. As we are in such a picturesque industry, the image and video-oriented social media king is perfect for hotels looking to attract new guests or nurture past leads.
Sell the activities you offer through your website
This might seem pretty obvious for some, but it certainly isn't. 
Flyers, print catalogs, and brochures were the main form of promoting experiences for decades until the digital era came along and changed it all. 
Yet, many hotels still use exclusively traditional marketing efforts to promote the experiences they offer. 
One of the tools that can help you sell your activities online is an online booking software. Our very own, Triparound X platform can help you sell and promote your activities through the digital era's foremost medium. The internet.
By making your activities available for booking through your website, guests can easily browse and choose the ones they desire with a click of a button.
The guest doesn't even have to be at the hotel to know about the fantastic activities you offer. They can do that even before their journey simply by browsing your website. 
This translates to easier, faster and better activity bookings by the guest and higher revenue for your business.
Upsell and Cross-Sell
Upselling and cross-selling are two valuable revenue channels that are often neglected.
Upselling is a smart way to encourage guests to spend more on the same product. Room upgrades, extra service, and experience packages can do wonders for your hotel's revenue when offered to the right person at the right time.
Cross-selling, on the other hand is mainly focused on selling ancillary services.
So why not capture this overlooked revenue and simultaneously offer a better overall experience to your guests?
With a hotel concierge software, the guest's preferences and purchase history regarding all activities are kept in one central database. Thus, the concierge can make on-point suggestions creating a custom-made itinerary for guests.
As a result, the guests enjoy a better overall experience on their stay and your establishment an increase in revenue.
Increase the concierge's efficiency
A big part of the concierge's role is the development of meaningful relationships with the hotel's guests. This way, he/she can better understand their needs and enhance their experience. 
Unfortunately, due to inefficient activity booking methods and the lack of a hotel concierge software, they often lack the time needed to do that. 
With a hotel concierge software, all activity bookings are made with a click of a button (literally), and thus your concierges have more time to come closer to your customers.
They get to engage actively with them and better understand their needs.
Furthermore, they have to opportunity to sell more ancillary services to them while making relevant suggestions. It's a win-win for your guests and your revenue!
Use analytics to make better decisions
As a travel professional it's necessary to have the right data and in the right form, to guide your decisions. 
With a hotel concierge booking software, you can see a breakdown of your activity booking allocations, revenue, and expenses, helping you better organize your selling methods and empower your decision making.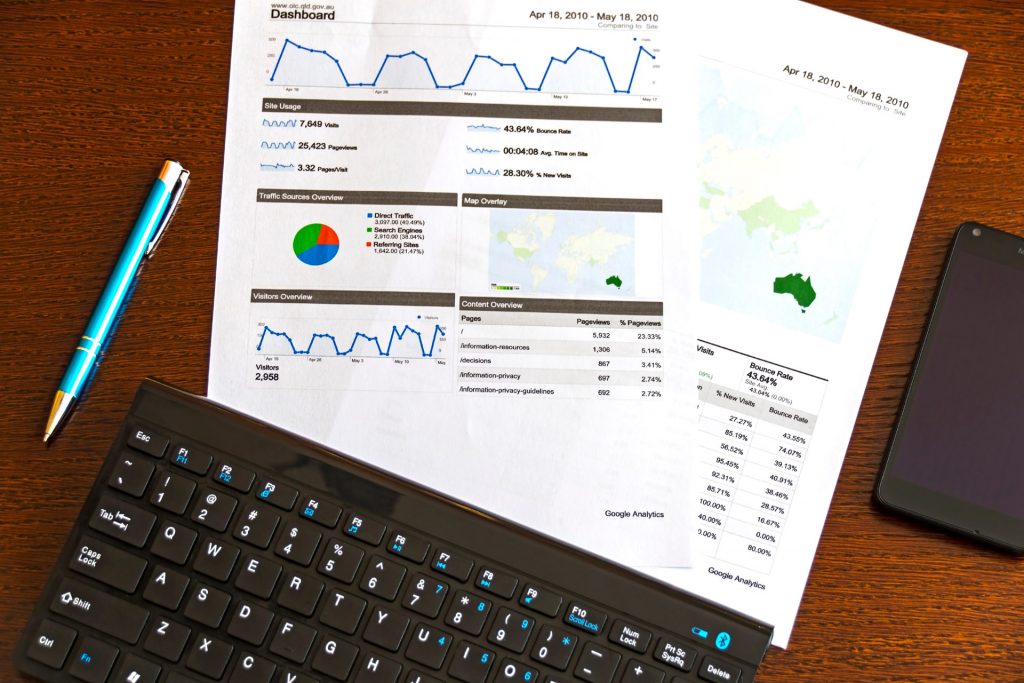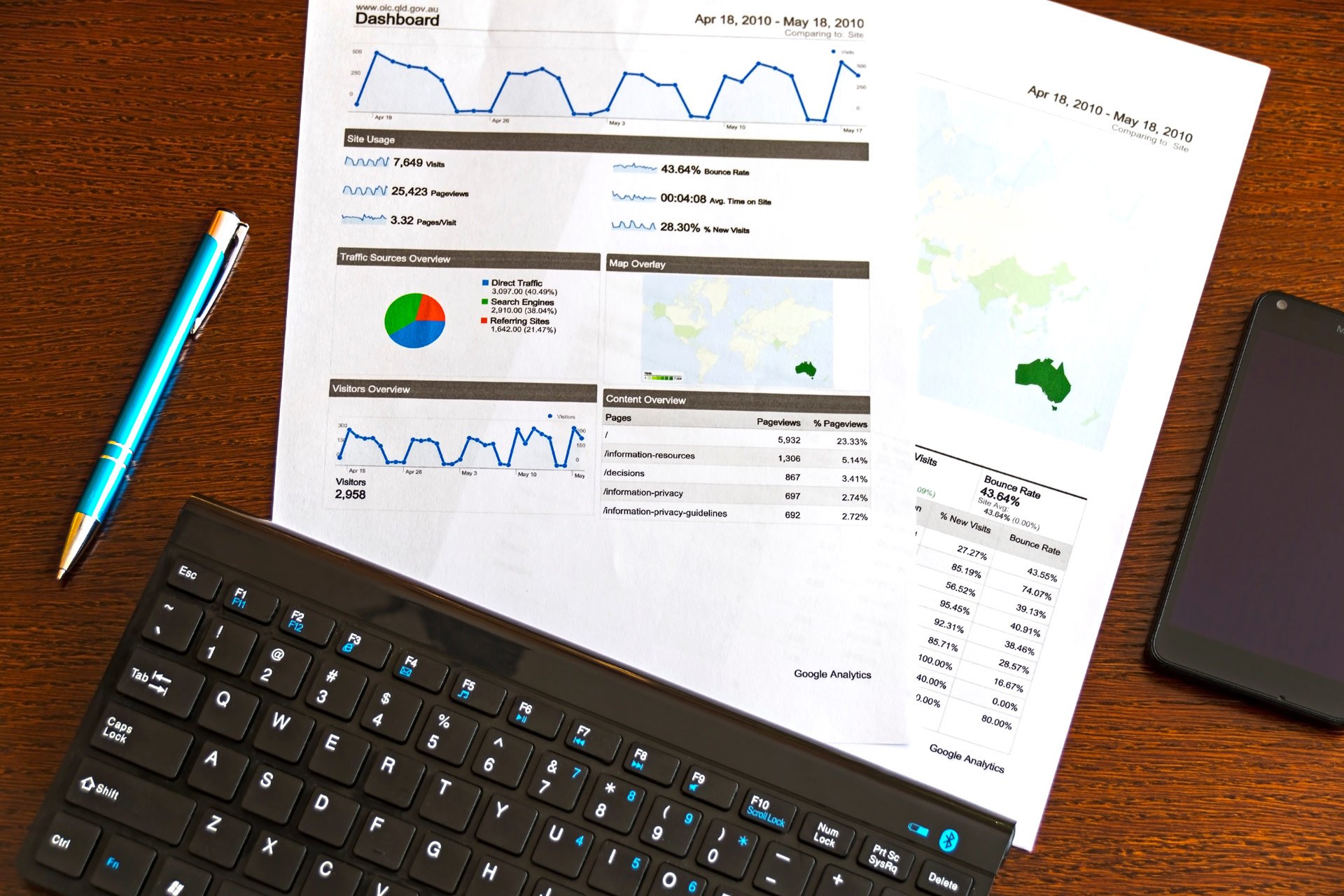 Maybe the tennis courts are fully booked a month ahead. Or the daily sailing trips you offer have no bookings at all. See everything you need through the software's dashboard and make better plans for the future. 
This way you know what works and what doesn't, allowing you to allocate your resources to the activities thatoffer the most revenue or improve the ones that don't have many bookings.
Secure your revenue with online payments
High no-show rates regarding activities have troubled hoteliers for long enough.
Through an experience specific booking platform, guests pay instantly online, so you can be sure about your revenue.
All terms of usage and cancellation policies are presented eloquently through the specific activity panel on your website. They can even be sent by email when the guest makes a booking. This saves precious time from an otherwise lengthy procedure where the concierge had to call and inform about all that.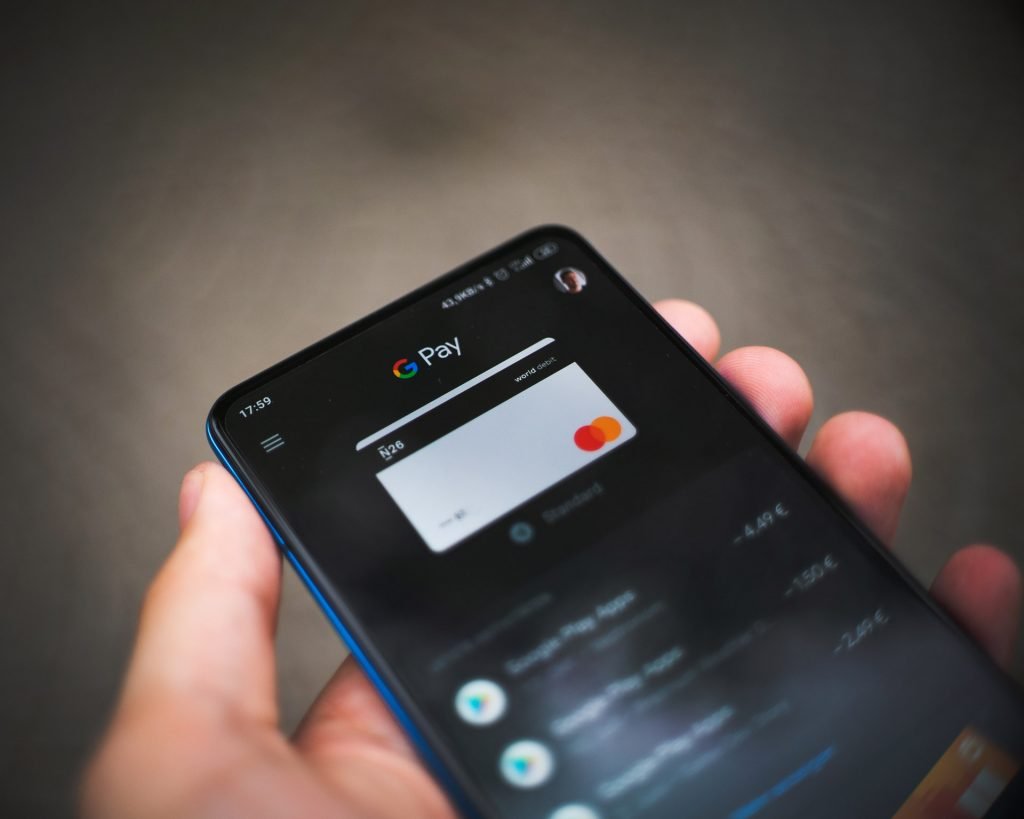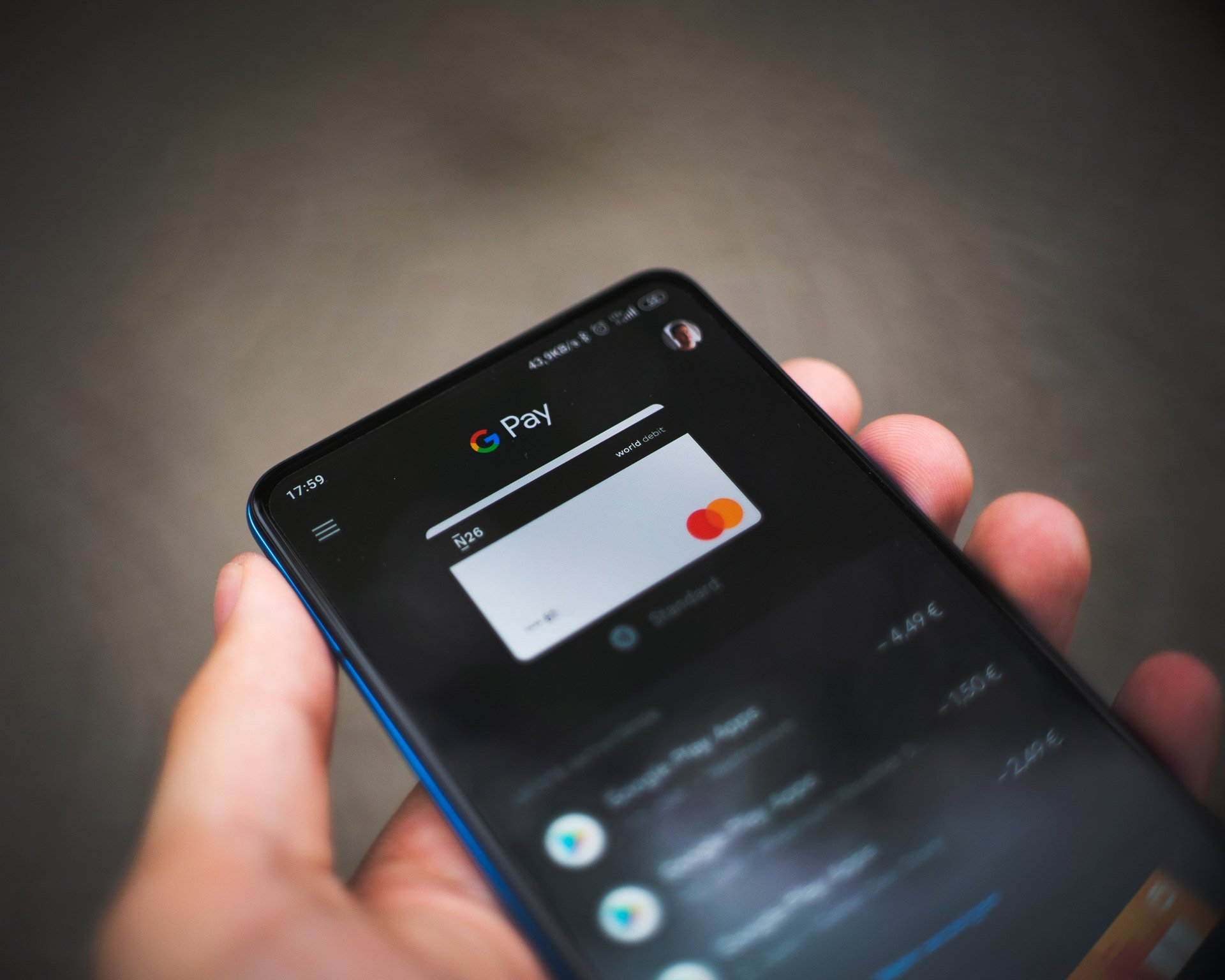 Guests enjoy a modern, professional booking experience, and simultaneously, they feel greater commitment to show up since they've already paid.
Given these points, you ensure the protection of your revenue and at the same time elevate guests' experience. What's better than that?
The Verdict
It all comes down to one thing: Increasing customer satisfaction.
Happy customers lie at the heart of any healthy business and that couldn't be truer for hotels.
Someone who had a great experience with your business is much more likely to become a returning customer, give you high reviews, and buy ancillary services.
Guests should feel pampered from the beginning of their browsing and booking to the end of their stay. Your establishment, staff, and all of your resources should all coincide with helping elevate their experience.
As we saw above, technology specifically can be a powerful ally in achieving this aim. And Triparound's software is here to do just that.
Our platform allows you to offer a wholesome experience to your guests throughout the whole buyer journey.
Efficiently promote and manage all ancillary services and experiences through one powerful tool and skyrocket your concierge's efficiency.
Elevate your hotel into unprecedented levels of excellence, with Triparound.