4 Ways To Improve The Relationships With Your Guests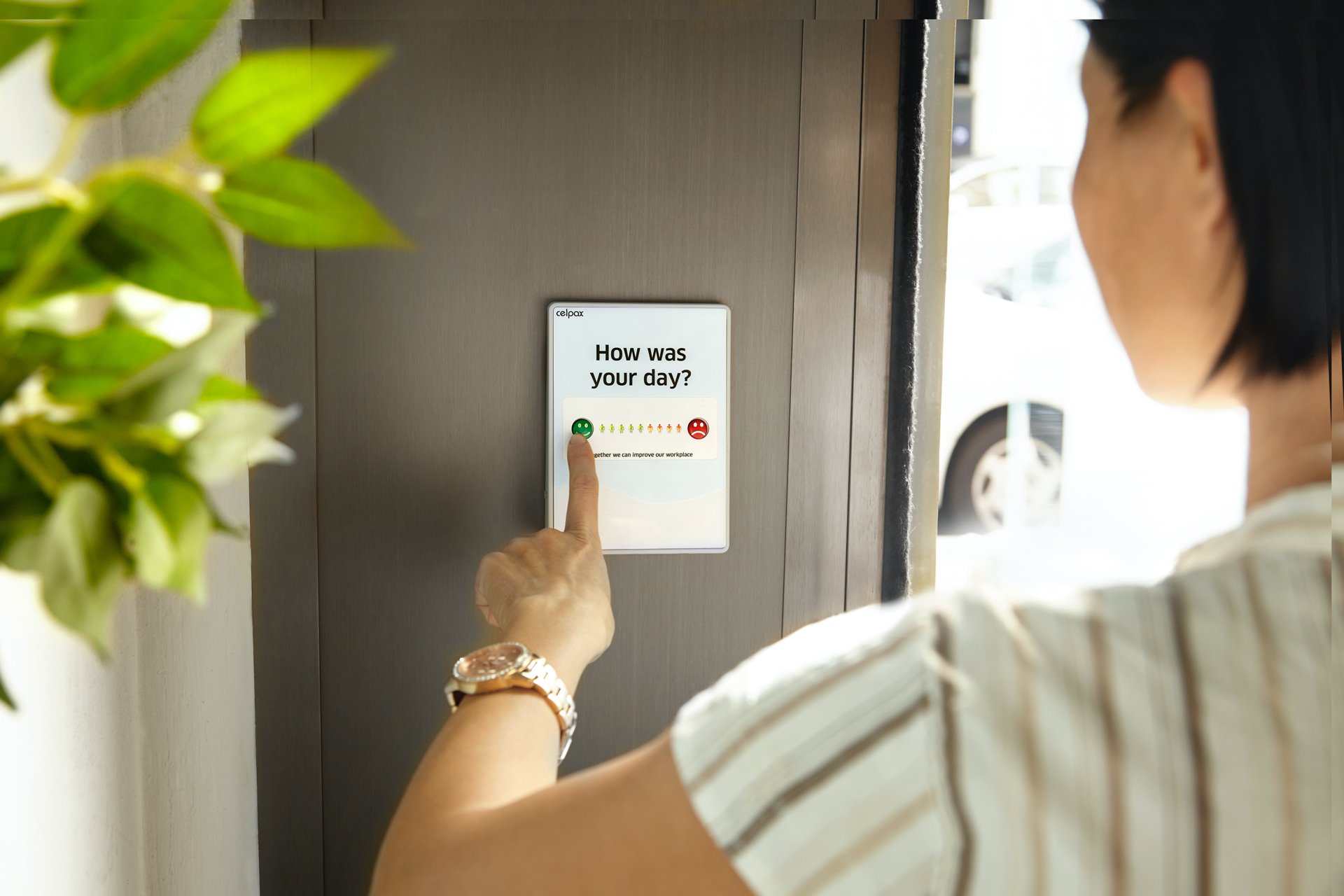 Human relationships. How can such a simple phrase have such complicated applications and deep meaning?
Ιt stands at the third level of Maslow's pyramid. Philosophers like Marcus Aurelius, Democritus, and other beacons of wisdom have spoken thoroughly and deeply about the intricacies of human relationships.
So, it comes as no surprise that the relationships hoteliers forge with their guests are some of the most important elements affecting the prosperity and profitability of their establishment.
It is an intangible form of capital, an invaluable asset.
So, in this article we will speak about some of the ways you can reinforce these relationships, ensure your guests' satisfaction, win high reviews, and most importantly, ensure their return to your hotel.
Let's dig in!
1. Listen
It might sound obvious but it's truly surprising how hard it is for many to truly listen to another person.
In today's digital world things are moving at an unprecedented pace. We are constantly in a hurry wanting to say what we want and move on. We promote services and products that we offer but have put little effort or thought to consider if that's what our customers really want.
Empathy has become a buzzword in many leadership, marketing and, self-improvement books in recent years, and without question. It is one of the key character traits of many modern great leaders. And it is no surprise that it begins with the simple action of "listening".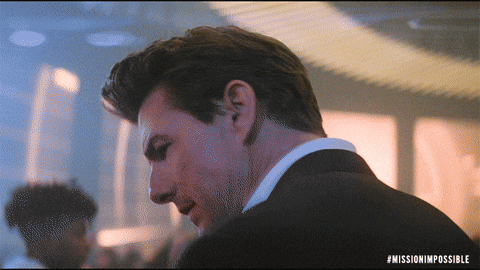 Listen to the guests who arrive at the concierge desk. Listen to their worries, thoughts, wants, needs.
Try to see under their skin and sketch their persona with all its unique characteristics.
Humans have a spectacular sense of understanding when someone pays actual attention to them when speaking – and even more so when somebody isn't. So just by the simple act of truly listening to your guests you are earning their trust and appreciation. At the same time, you are building meaningful connections with them and going a step closer to making them return to your establishment. You are basically raising the value and image of your brand at no cost. It's a win-win situation.
Market research with no cost
Additionally, you can make more relevant and targeted offers. Market research is a hard thing to do. But you can do a part of it just by actively listening to your customers, and trying to dig deep in understanding their needs and wants. Cross-selling, up-selling, and even simple offers through email have far higher chances of success if you know your guests.
So, listen and engage in meaningful conversation with your guests, find their desires, and stand out from the ocean of impersonal offers and emails.
The forging of personal, strong bonds with others is somewhere at the top in everyone's goals and this should expand to the relationships you create with your customers.
2. Social Media
Some love them and some hate them. But almost all of us use them on a daily basis. What's surprising though, is that many have still not understood their significance and implications.
They are called Social Media for a reason. Whether it's Instagram, Facebook, LinkedIn, Twitter or even TikTok, they are platforms for socialization.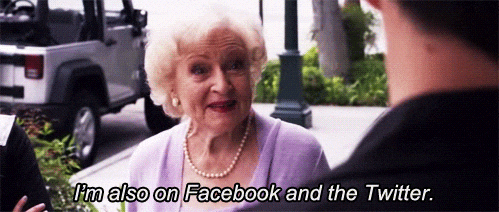 Their purpose – or at least their original purpose – was to bring people closer by helping them connect and socialize. That's why even professional accounts on social media have to be humane.
Stunning images and articulate captions are important nonetheless but the relationships with your guests will hit a dead-end if nobody answers their messages. And we are not only speaking about messages in the inbox. It's equally important to answer comments in posts, tags and stories. It shows genuine interest for your audience and at the same time it allows you to extract valuable information for their preferences.
Social media is truly an amazing channel for better understanding your guests and enhancing your relationships with them. And of course, it's an equally great way to promote your services and products, especially for hoteliers, due to the photogenic nature of the tourism industry.
The pandemic has pushed this even further, as people are aching to travel when curfew comes to an end and things finally return to normal. It is thus a great opportunity for hoteliers to use this to their advantage, taking their guests into virtual couch-journeys, through their establishment and experiences they offer to make their mouths water.
3. Reinforce the relationship with your employees
The tourism industry is based on experiences. And the experience a guest has with your staff is of paramount importance.
In addition, a happy and connected team is the foundation of every healthy business. Your employees are one of the most important forms of capital, especially because they play a huge role in how your guests interact with your establishment.
They are at the forefront of the interactions with your hotel. They are the ones who welcome and greet your guests, listen to their complaints, feelings, and feedback.
Because of this, they can also offer valuable feedback for the improvement of your services and assets.
With their smile, goodwill, and proposals they can win your guests' trust and forge strong bonds, making them valuable returning customers.
Employees are your most important brand ambassadors
An employee who feels happy at work becomes connected with your business. He is an advocate and advertiser of your brand. And certainly one of the most important ones. Not to mention the importance of lower employee turnover and higher productivity.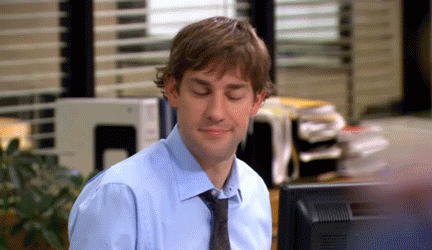 But good team bonding and a great working environment are no longer enough. An employee needs to have the right kind of tools at his disposal to feel truly good at his job and unleash his true potential. Our software does just that. It empowers your hotel's concierge team offering them unparalleled efficiency, organization and communication, taking away all tedious tasks.
Managers and executives can look at valuable metrics and make swifter, more accurate decisions. It bonds the whole team of your business, making them act as a unit and allowing them to focus on what truly matters. Understanding and connecting with your guests.
4. Technology
Technology is a huge part of our life and has permeated every aspect of the way we communicate and do business. Due to COVID-19 and social distancing measures the use of technology will become even more important if not crucial in the years to follow.
Email, social media, and digital content marketing campaigns can do wonders in the promotion of your hotel. Analytics can offer valuable insights towards the understanding of your customers. CMS and booking software can aid drastically in the coordination of a company.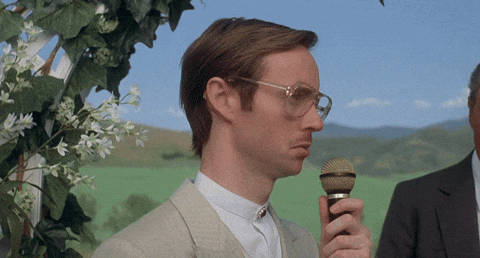 Traveling is nowadays much more than staying in a fancy room. With the right technological tools, a hotel can offer a 360 experience to its guests.
From convenient transfers straight from the airport and cruises in pristine waters to dining experiences that will invigorate visual, nasal, and gustatory senses, the list of experiences that you can offer are endless. And the same goes for the ways that they can be improved with technology.
The way ahead
While all of the elements we mentioned above are important, technology seems to be the most crucial on the way onward. It can aid every aspect of your business, from actively listening to your guests to efficiently promoting your experiences. It is therefore an integral component for forging meaningful and deep connections with your guests.
In addition, as modern reality demands distance, the world of tourism (and not only) will become more and more digital.
Of course, this does not mean that your customer relationships are in jeopardy.
On the contrary, with the right use of technological means you can maintain and strengthen them, while standing out from the competition.
So, use the right tools and see your guest's satisfaction skyrocket to new levels of stardom.
---
Promote and manage all experiences you offer and connect with you guests throughout their whole buyer journey with Triparound.