10 Questions To Ask On An Activity Booking Software Demo Call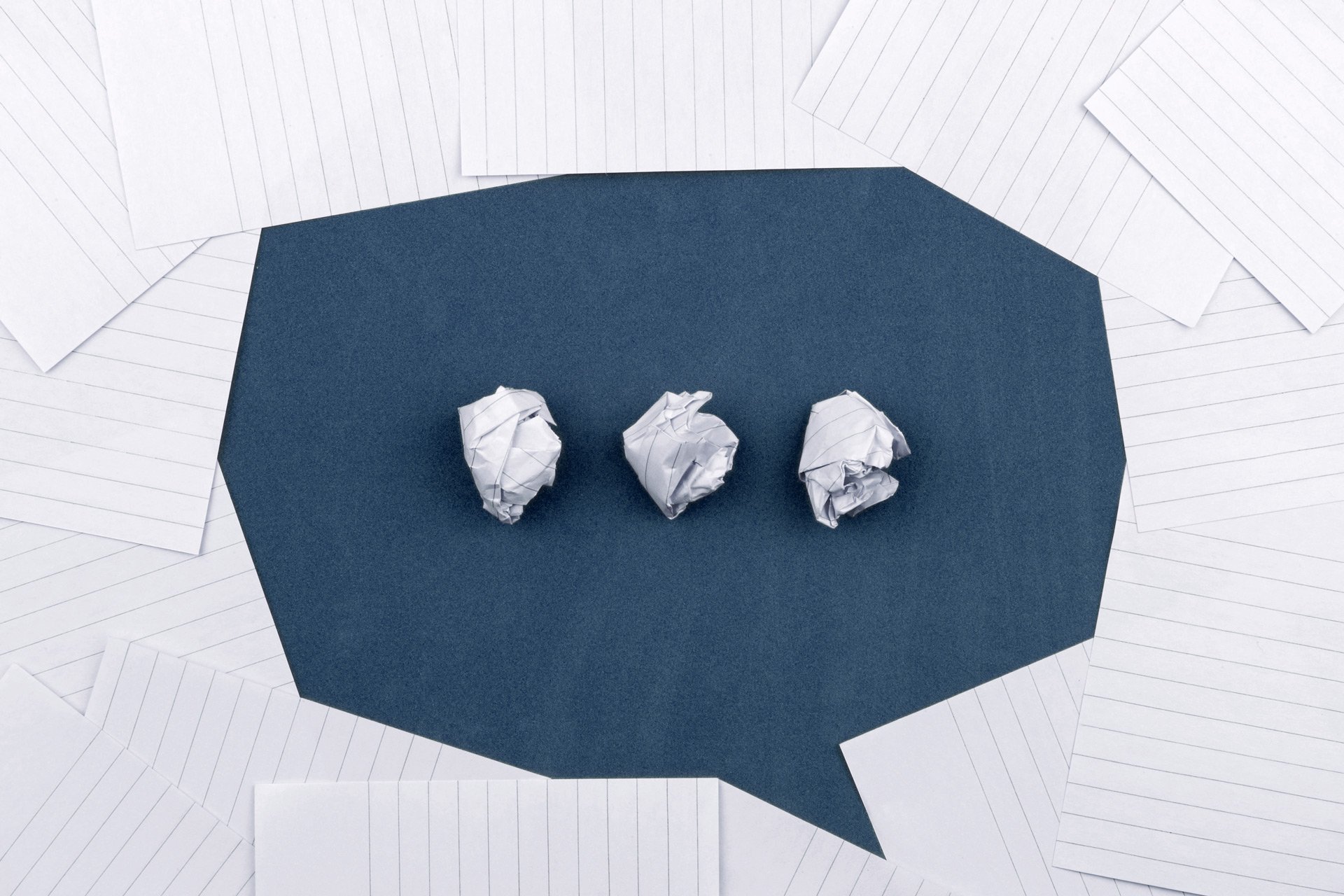 Choosing booking software for your travel business can be mind-boggling. 
You have to find a user-friendly platform that provides a top-quality experience to your guests and team while streamlining your payments and activity bookings. That's no easy task.
Moreover, speed and efficiency are essential aspects of every modern business. Consequently, it's better to know what to ask on a demo call beforehand. Or at least have a clear view on what to look for.
Despite the unique distinctions of each client case, we have noticed similar patterns through the hundreds of demo calls we have hosted. We compiled a list of the most common, yet of high importance, questions to ask on your booking software demo call to save you time and unpleasant surprises.
So without further ado, let's jump right in.
1. Can I use the platform through my smartphone or tablet when I'm out of the office?
This feature is handy for all managers, executives, and hoteliers who want to have access to metrics, booking allocations, and activity calendars wherever they are. If you are often on-the-move during your workday, this has to be one of your top criteria when purchasing your experience and activity booking software. 
A state-of-the-art software should allow you to make updates and review all the latest information from your phone or other mobile devices.
2. Can your software integrate with my existing systems?
Systems interoperability is a key aspect to consider.
Easy and timely integration with the PMS, the room booking engine, or any other reservation system you are already using will make the onboarding much faster and smoother. Lastly, connected systems allow quick transfer of data to and from the two platforms, making the life of your concierge team easier.
 3. Are there different levels of access that I can assign to different users?
Whether your travel business is large or small, you probably need to have various permission rights in terms of who accesses the platform. For example, not everyone needs to have access to financial details.
On the other hand, a general manager or a hotel owner should be able to have a complete overview and access essential reports to make the right business decisions. Thus, you must make sure the platform allows you to give certain people full access while providing other team members a more limited view. Triparound software offers a full range of permission rights options to its users.
4. Does your software offer reporting and analytics?
Reports are a crucial part of streamlining all segments of your business and make strategic decisions. Simply put, without them, you can't comprehend what works properly and what doesn't, making it hard to decide on how to allocate your resources. 
A top-quality booking software should offer some form of native report generation tool or business intelligence module. This way, you can access all the valuable metrics you need without heading over to other websites or applications. 
Thus, never forget to ask what type of reporting is available and whether there are additional costs to access more detailed reporting.
5. What about upselling to customers? Can I offer additional services through your software to increase the overall booking value?
As mentioned in our previous article, upselling and cross-selling are two invaluable secondary revenue channels, which are often neglected.
A top-notch activity booking engine allows your business to offer additional services or upgrades to customers who have already made a booking.
This way, you can enjoy an increase in revenue while your customers enjoy a more wholesome experience. It's a win-win situation!
6. Is your software GDPR compliant?
Not much to say about this. It should be a mandatory qualification for any software you choose to acquire for your business. With Triparound, you're 100% covered.
7. What do my customers see on the platform before, during, and after booking an activity or experience?
Working on the back-end is all about your organization. But what about your customers?
During the demo call, clear information and a full understanding of what your guests would be able to see on the booking software should be a priority. It is essential to provide them with a user-friendly online experience, which means you need first to explore and understand their side of the platform.
On another note, providing rescheduling flexibility to your customers can be of significant importance due to the uncertainty imposed on traveling during these turbulent times. At Triparound, we like to keep things crystal-clear, so we have created a page just for that. Make a test booking now and get a feel of what your guests will see when using our platform.
8. How long will it take me to get set up and ready for online bookings? And what's the time frame for onboarding?
Once you ensure that the booking software you chose is a good fit for your business, you should next focus next on one last requirement that should be met; its provider's responsiveness. 
Everyone expects technology companies to respond at a brisk pace. Speed is their modus operandi, after all.
An agile booking software supplier must have you up-and-running within a few days. That means that you'll have all the necessary "Book Now" buttons on your website, tour listings, and inventory set up, with all your past reservations migrated to the new system, so your customers can start booking their favorite activities.
9. Do you have any case studies with active customers?
As we said, choosing a new travel-planning software can be a demanding and time-consuming process.
Reading the actual words of active customers, who are already using the software you are about to purchase, can significantly help you make the right decisions.
In just a few minutes, you will know if and how the software helped them improve their business operations and how your organization, team, and guests can benefit from it too.
10. How much and what kind of customer support do you offer?
Adopting new experience and activity software is a challenging process that requires efficient and quick communication between your business and the software solution vendor of your choice.
The customer support services can literally make or break a new partnership.
Is the support done through a ticketing-system, calls, or email?

What's your average response time?

What happens if you need tech support outside their office hours?
Be sure to ask questions like these to avoid stumbling upon unpleasant surprises later.
---
Now that you know the right questions, it's time to ask them! 
Schedule a free demo call with our team and learn how our software can enhance all aspects of your travel business.