Glamping – the best of two worlds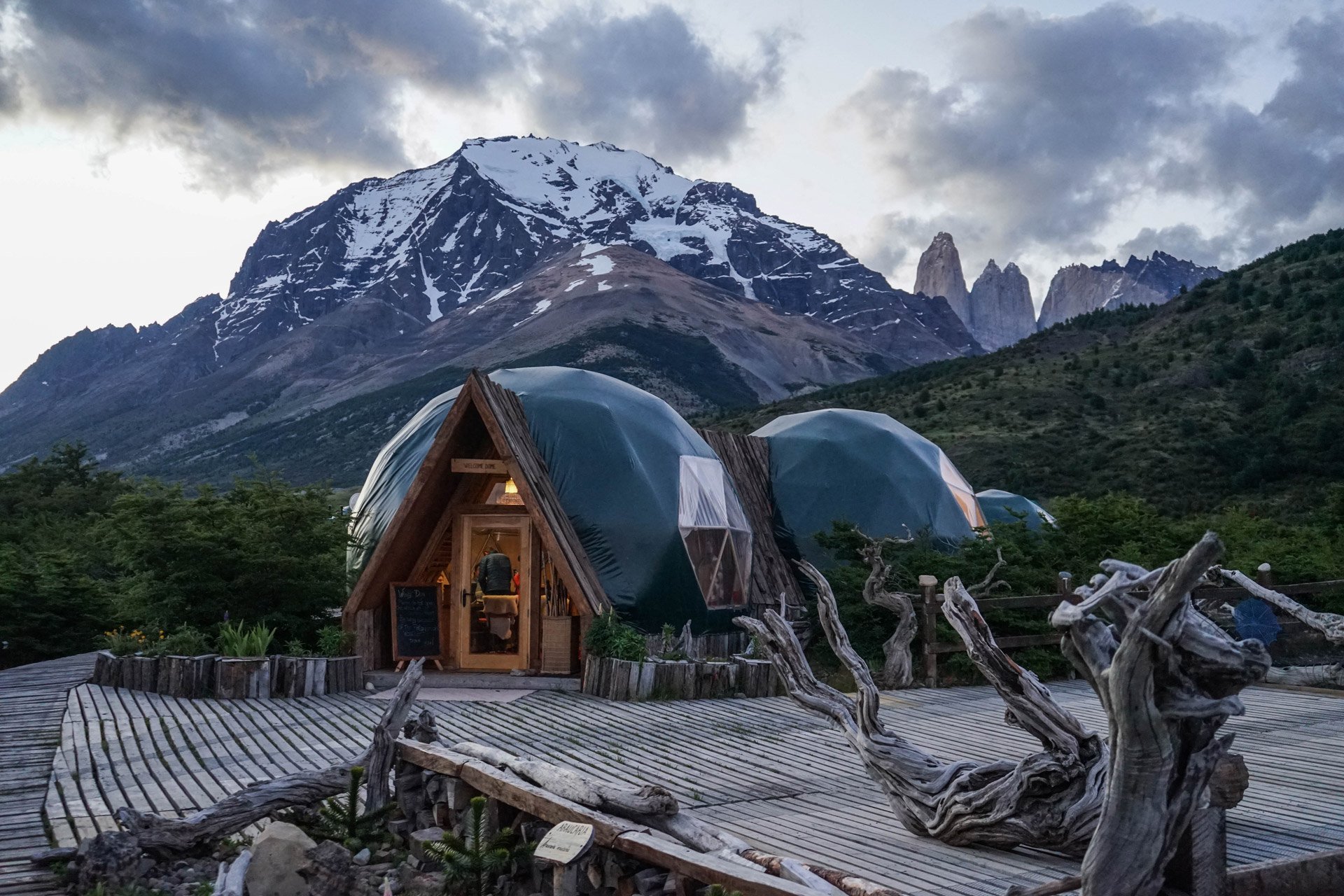 Camping.
Some love it. Others, would prefer to cancel their vacations than to stay at a tent for a night.
It's a way of traveling, a type of accommodation and a mix both. It almost feels like a kind of lifestyle.
Those who enjoy it, do so deeply due to the feeling of freedom it gives them and the proximity to nature it offers. Something usually unreachable by hotels or conventional ways of accommodation.
To those who prefer more luxurious vacations camping can seem savage or filthy.
And who can blame them? The lack of basic amenities like a bed mattress or bathtub — not to mention bugs — can bring shivers down the spine of most of us.
Wanting to bring these two demographics closer to each other and make travelers experience the best from both of these worlds, a new trend has emerged: Glamping.
Enter Glamping
As you've probably already guessed, it is camping but in a more glamorous fashion.
Glamping sites are usually in remote, rural areas where you would not easily find a hotel.
On the contrary though, they offer the amenities of the latest, creating a luxurious but at the same time adventurous experience for the ones who choose it.
From the beaches of Kenya to the snowy forests of Scandinavia, this new travel trend is gaining ground among travelers who want to experience something truly unique in their vacations.
In glamping, the accommodation is a big part of the experience, since the place they choose to emerge is often unique, remote and of extreme natural beauty.
Most glamping sites are incredibly luxurious, (Specific examples of hotels, resorts, listed here.) acting as high-end retreats for travelers who want to connect with nature, relax and meditate.
They embed cleverly the aspect of the experience into their product creating something that most guests will remember for a long time to come.
A rising opportunity due to COVID-19
Most travelers are impacted by COVID-19 stress and regulations still dictate social distancing measures.
In this strange, new world, glamping sites offer a fantastic option to travelers and one that hotels should definitely pay attention to.
The insulated, confined experience they offer is perfect for the COVID-19 travel era. Glamping sites only offer specific, small numbers of lodges for their guests so the whole business model is built around exclusiveness. Offering an exceptional unique experience to a small number of guests.
The traveler gets to experience the full-on experience of staying in a place of sublime natural beauty, while having the luxuries of staying at his favorite hotel but without the crowding and the social distancing stress. What's better than that?
Remove this part: (Additionally, in many glamping sites, visitors also get the benefit of socializing with other similar-minded travellers since most of them offer multiple cοndos. In a digital world like the one we live in, this has become a growing need for many people who due to their everyday-life and profession do not have the time to do so.)
An abundance of experiences
Glamping allows travel professionals to offer to their guests what they are truly after. Experiences.
From bird-watching during sunrise, and safaries in the national parks of Kenya to kayaking down emerald rivers and serene sailing in pristine waters, the list can go on and on.
The modern traveler is not looking for a place to stay, but for something to experience. And glamping takes advantage of that perfectly.
Eco-Consciousness
The other aspect that glamping sites perfectly fit in is ecotourism. As we are starting to see the harmful impact that our actions have had on the planet, many travelers are choosing hotels or resorts which incorporate green practices.
From recycling, to energy-efficient lighting and the usage of eco-friendly products, many hotels are starting to pay attention to these once-described as little details, making them a central part of their services and marketing efforts.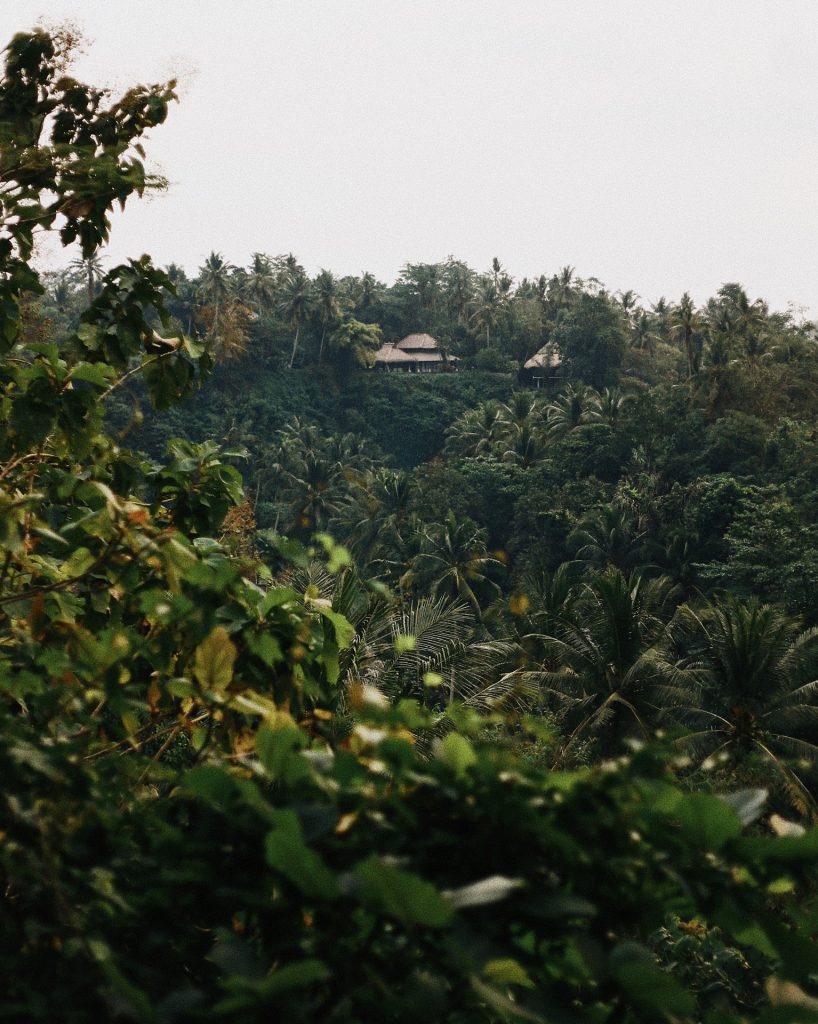 Glamping sites can use this to their advantage, as their secluded, into-the-wild locations offer an incredible opportunity to travelers to connect with nature and learn more about ecology and sustainability.
Many glamping lodges incorporate full eco-practices while others even help the surrounding communities protect the natural environment, such as the Misool Eco Resort.
The Best Of Two Worlds
Combine all the above with social distancing measures and the growing need to disconnect from the digital world and connect with nature, add a splash of sublime, luxury and adventure and there you have it!
The perfect mix of experiential traveling and lavish accommodation which is an appealing option for both target groups mentioned at the beginning.
For the hardcore campers, it can be a relaxing break from the usual roughness that is involved with traditional camping. A way in which they can still experience their love for the great outdoors and at the same time enjoy amenities that would only be offered to them if they stayed in a hotel or resort.
On the other hand, for those who are less experienced and quite fearful of sleeping in a tent in a remote place, glamping can be a great opportunity to try something new, explore and enjoy nature while having the luxuries they are used to when traveling.
Glamping Is Here To Stay
Travelers feel the need to experience something more than the typical accommodation that most hotels still offer and glamping sites quench that thirst perfectly.
As stated perfectly by Glampin.com "Glamping is where stunning nature meets modern luxury. It's a way to experience the untamed and completely unique parts of the world—without having to sacrifice creature comforts."
Combine that with the social distancing measures imposed by the COVID-19 and the opportunity offered by glamping becomes even more clear.
So, marketing and investment-wise it offers a fantastic opportunity to target a broad target audience on a highly emerging trend that is definitely here to stay.
Humans are starting to shift into a more ecological way of life and are seeking meaningful connections with the natural world and the people around them. Thus, their need for creative accommodation solutions like the one discussed in this article will only increase in the near future.
Because some things can only be experienced where they are created, out in the wild.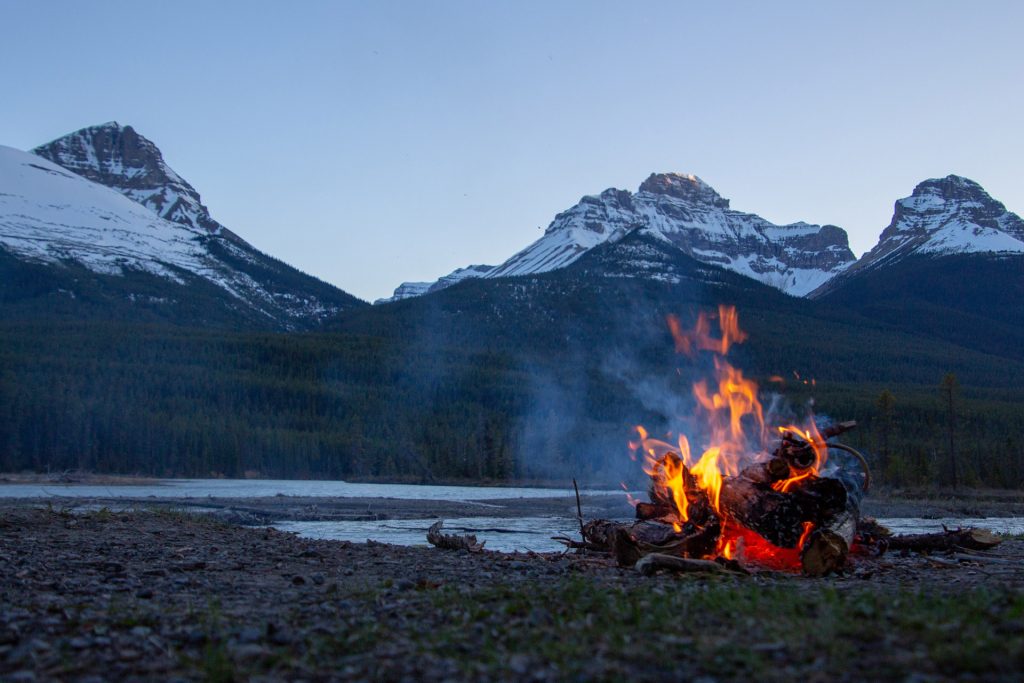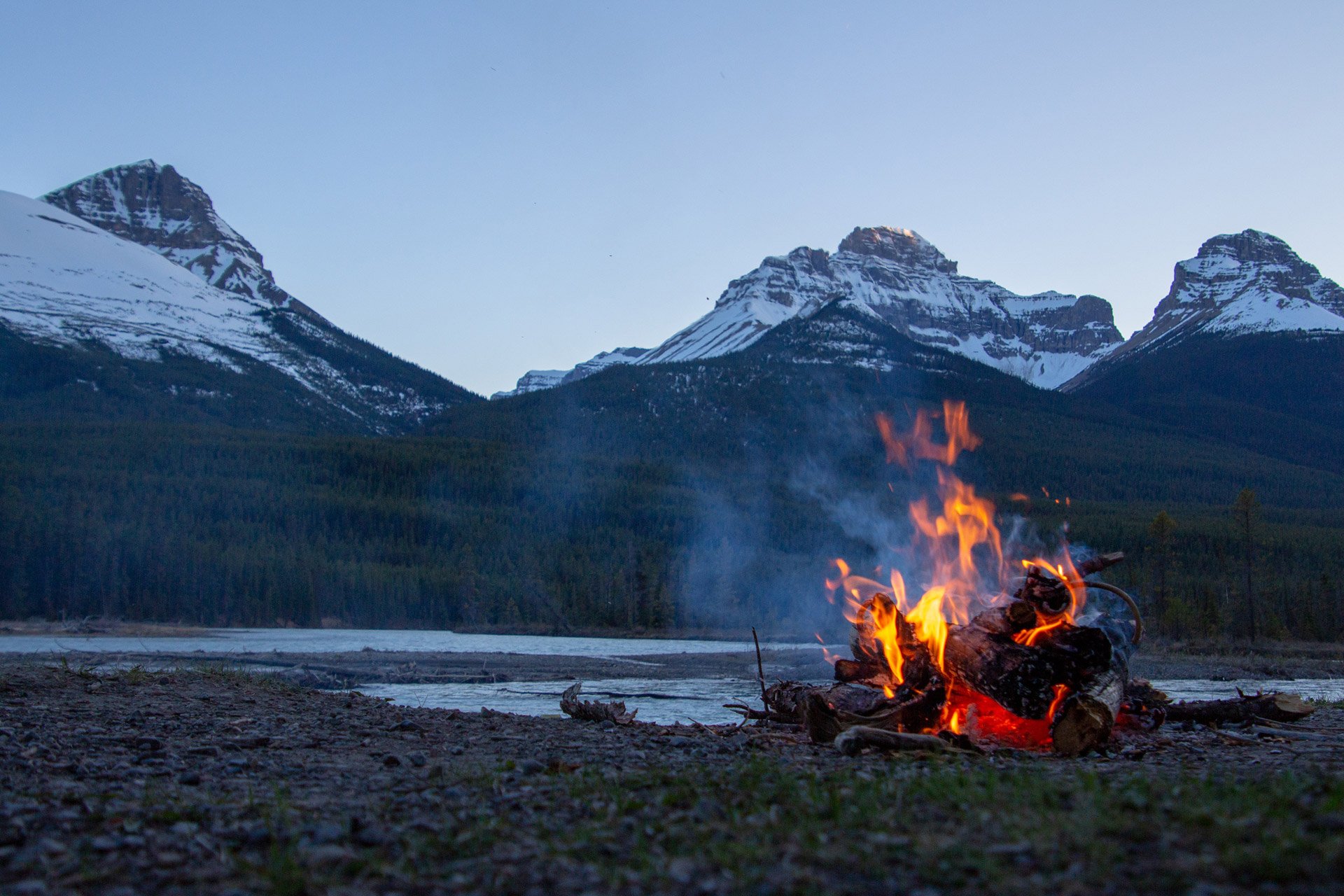 Our platform allows you to offer a wholesome experience to your guests throughout the whole buyer journey.
Efficiently promote and manage all ancillary services and experiences through one powerful tool and skyrocket your concierge's efficiency.
Elevate your hotel into unprecedented levels of excellence, with Triparound.
[hubspot type=cta portal=7358351 id=3090dcc2-284c-4772-a5b2-74c29cd14409]