The Rise of Millennial Family Travel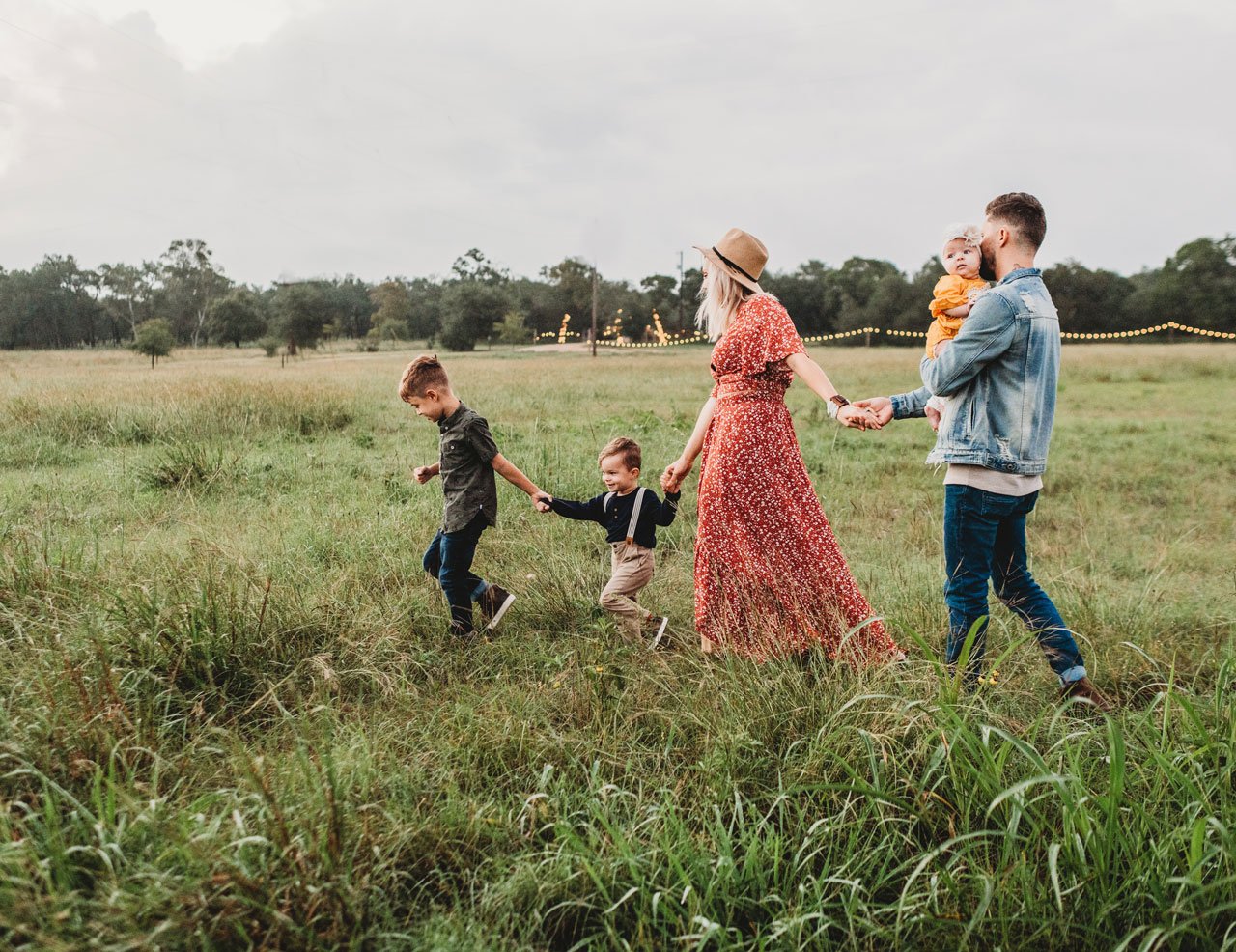 Hoteliers and activity providers can gain significant benefits from travel insights. They can use them to improve their offering, transform their operations, make their guests happier and thus increase their sales.
Following thorough research, we concluded that Millennial Family Travel is one of the most important travel trends of 2020.
A new travel trend is emerging
Most people think of traveling as a solo adventure or a trip with friends. Although this may be true, many families are also starting to travel regularly, reinforcing their members' bonds and getting away from the daily hustle and bustle of city life.
In addition to the families who mostly travel on their typical yearly vacations, a new demographic group is emerging.
Parents who work remotely. They are people who earn their living by working from their computers and are location-independent.
Almost half of them belong to the demographic group of Generation Y (aka Millennials). Since most of them are reaching the end of their early Adulthood (22-34) they are now becoming parents.
Working and traveling as a new way of life
Many of these young, new families are choosing a more adventurous kind of life, traveling around the world with all their members. Since the parents work remotely, they can earn a living from anywhere in the world. Whether that's a glamping tent in Norway or an exotic beach resort in Bali.
This is reinforced by a finding from CN Traveller 2019, stating that "Given that by 2020 it's estimated that roughly half the UK and American workforce will be freelance and that 40 percent more children were being home-schooled in 2017 than in 2014 (48,000 in total), it's no surprise that parents will be embracing the freedom this gives."
Traveling families are becoming a new type of customer that hotel managers and activity providers should not take lightly, as their numbers will only increase in the years to come.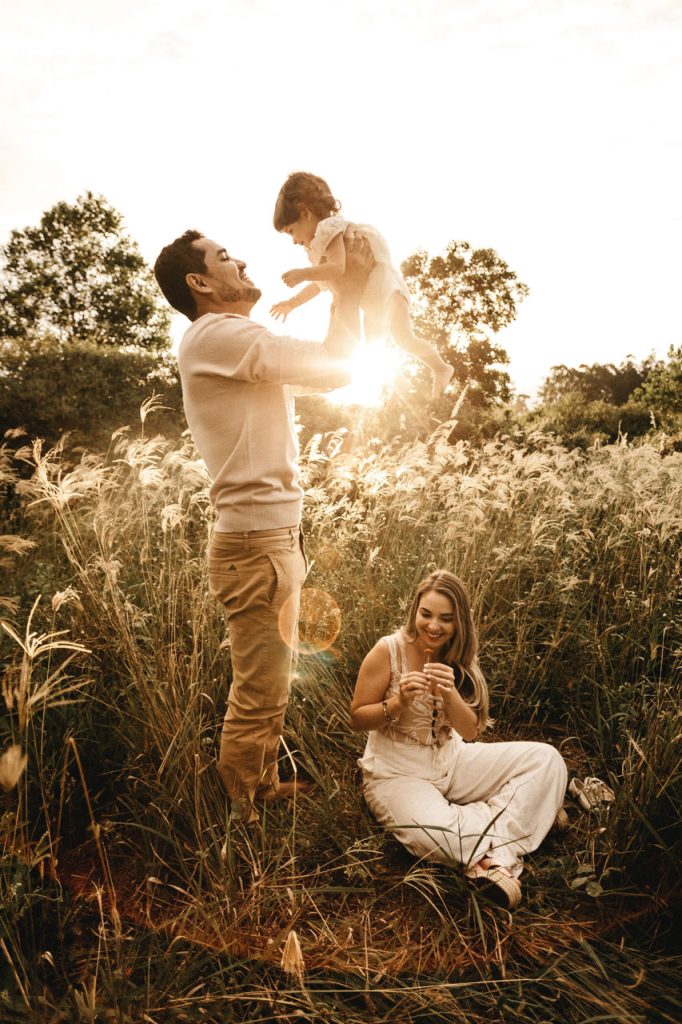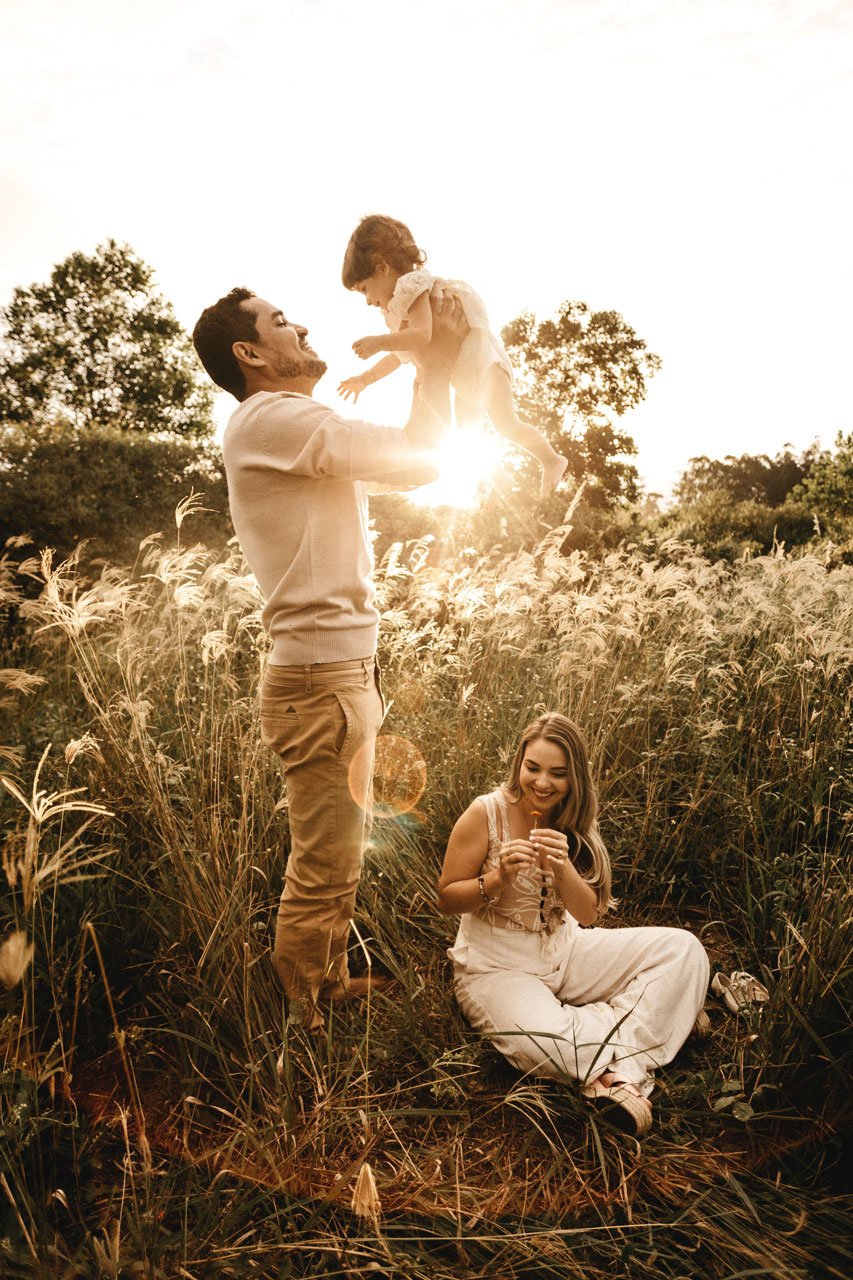 Some of these families, like @thebucketlistfamily, @courtneyadamo and @nappy_nomad_ have started gaining significant attention on Instagram and their profiles can give valuable insights to hoteliers and activity providers on what to offer as a service to this growing demographic group.
The need to experience
The reason why Millennial families choose this kind of lifestyle can be centered around one basic need.
The need to experience.
Whether they are full-time digital nomads or typical vacationists they want to experience the most out of life. For most of them, accommodation is an obvious service that usually fails to impress. An amenity which as long as it meets their basic needs for it, will not add any additional value to their overall stay.
On the contrary, what they are actively seeking and can certainly impress them are experiences. Millennials are known to have a need to see and feel new things. Some of the older generations are even making fun of them due to their rebellious, uncompromising nature.
Whatever you think of them, one thing is certain. They are changing the way we perceive travel. The typical accommodation-focused hotel is slowly shifting into a dynamic experience-driven facility.
The room in which the customer stays is just the tip of the iceberg. It's everything else before, after and while he is staying that makes his experience truly memorable. And this is even more important for Millennial travel families.
From horse riding to treasure hunts and from tree-planting to snorkeling, there are endless ways to offer an unforgettable experience to your customers.
Not convinced yet?
A survey made by Expedia Group 2019 found that "85% of family travelers are looking for outdoor activities to keep their families entertained". It's a stunning number that highlights the importance of experience offering to this growing demographic group.
Generation Alpha and how they affect family travel
Gen Alpha refers to those who were born after 2010. Specifically between the years 2010 and 2025. It has already started gaining considerable attention from scientists, sociologists and of course, marketers.
A better representation of their characteristics might be given though by a second name, the "Glass Generation". They are those who unlike Millennials and Gen Z, were born at the center of the absolute domination of the digital age.
For Millennials, social media, internet, and smartphones are still a tool they got familiarized with and learned to use to communicate, get educated and make decisions.
For Gen Alpha, these resources are the main way of socializing and interacting with one another as they grew up using them in a natural way. Gen Alpha children were born with all these digital devices being fully present around them and can't think of how life would be without them.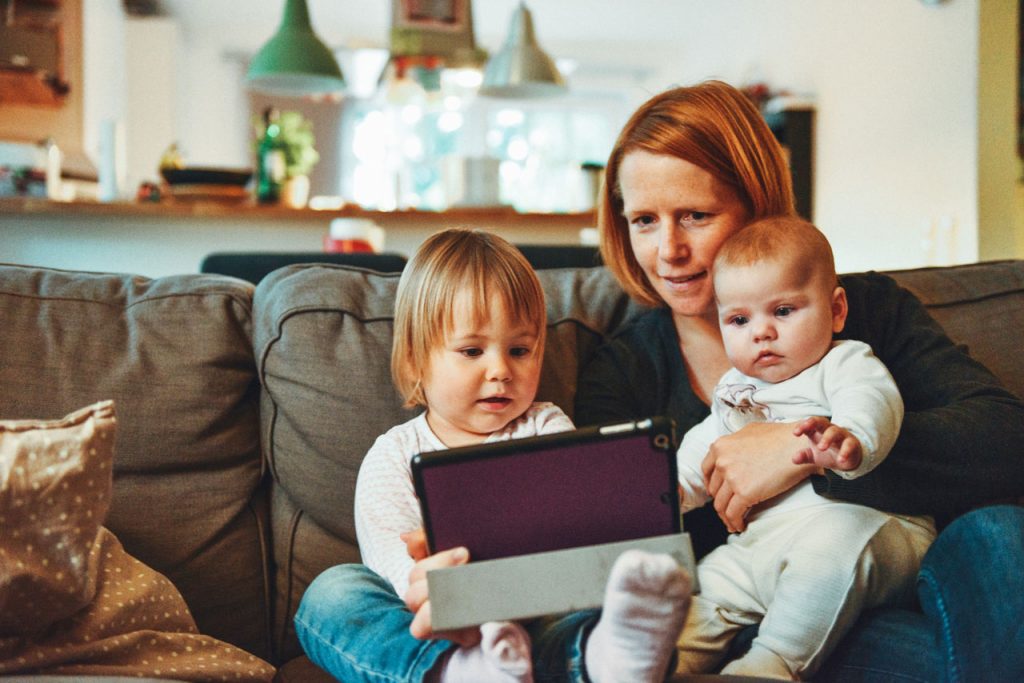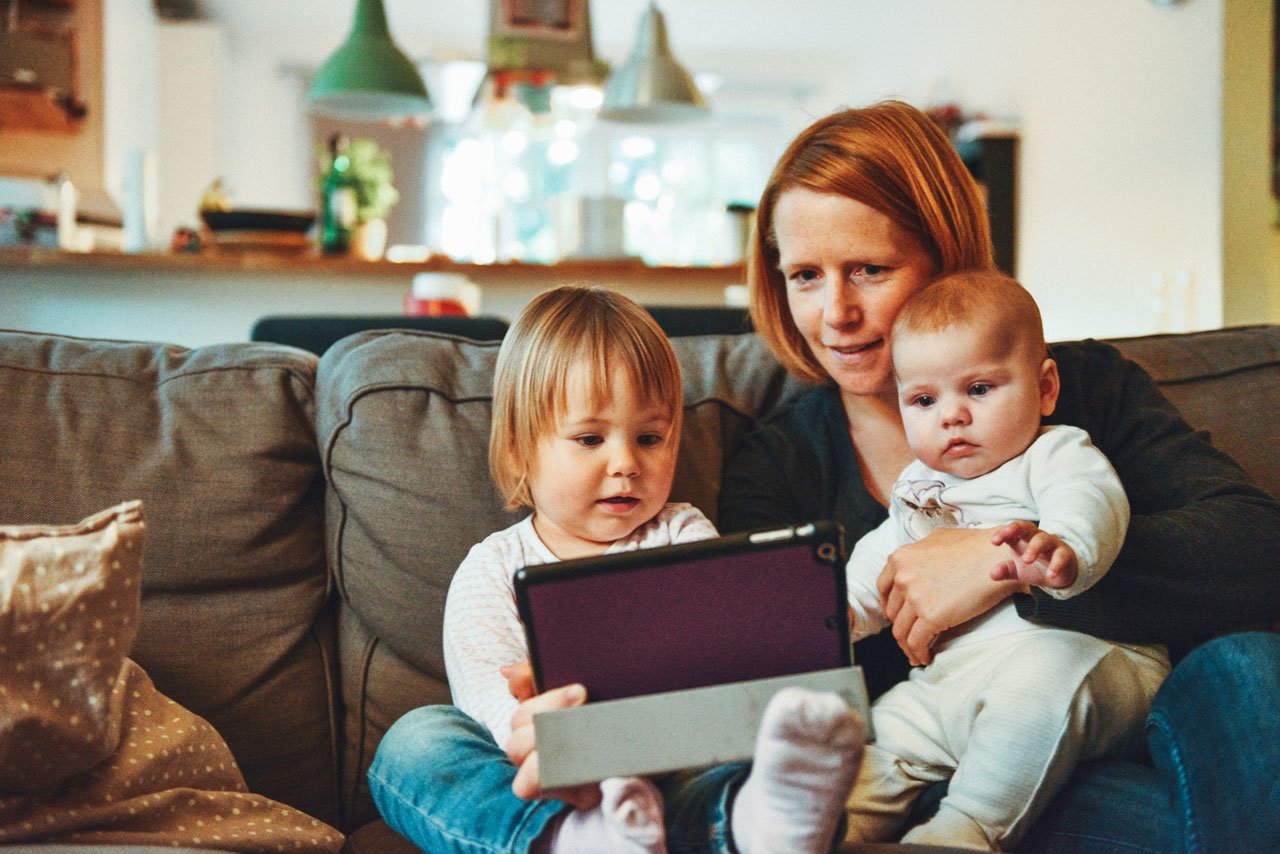 The whole family is Involved in the decision process
A study that was unveiled by Phocuswright in Amsterdam included the responses of more than nine thousand consumers across nine countries who have children or grandchildren aged nine or younger. As revealed by the study, more than eight in ten travelers said that planning a family trip is a combined effort for the entire family, while 60 percent of those surveyed said that travel ideas come from both children and adults. The findings say that many of the travel decisions that families make are based on satisfying the younger Gen Alpha. Short Term Rentalz 2019
In other words, Gen Alpha children can greatly affect decisions that parents make about traveling destinations, accommodation and choice of experiences.
The verdict
Concluding, family travel is becoming more and more common as Millennials start having their own families. Their need for experiences and the opinions of their children (Gen Alpha) play a crucial role in the decision process when making their travel plans.
Some even choose to live a nomadic lifestyle, traveling across the world full-time with their families and working remotely from their computers.
As a result, hoteliers and activity providers must recognize this upcoming target group and keep them in mind when designing their product, service and marketing actions.
---
The unprecedented digital literacy of Gen Alpha and Millennials, combined with their thirst for experiences make the existence of an online experience booking platform an invaluable tool in a travel professional's arsenal.
Schedule your free demo today to see how Triparound can help you efficiently manage guest requests for onsite and offsite activities.
Extra insights:
"Plane and car are preferred modes of transport for family travel." Expedia Group 2019
"Hotels are currently the preferred accommodation choice for family travellers (60%), ahead of resorts (21%) and family and friends (17%). Short Term Rentalz 2019
"2.5 million Gen Alpha's born around the globe each week" Mccrindle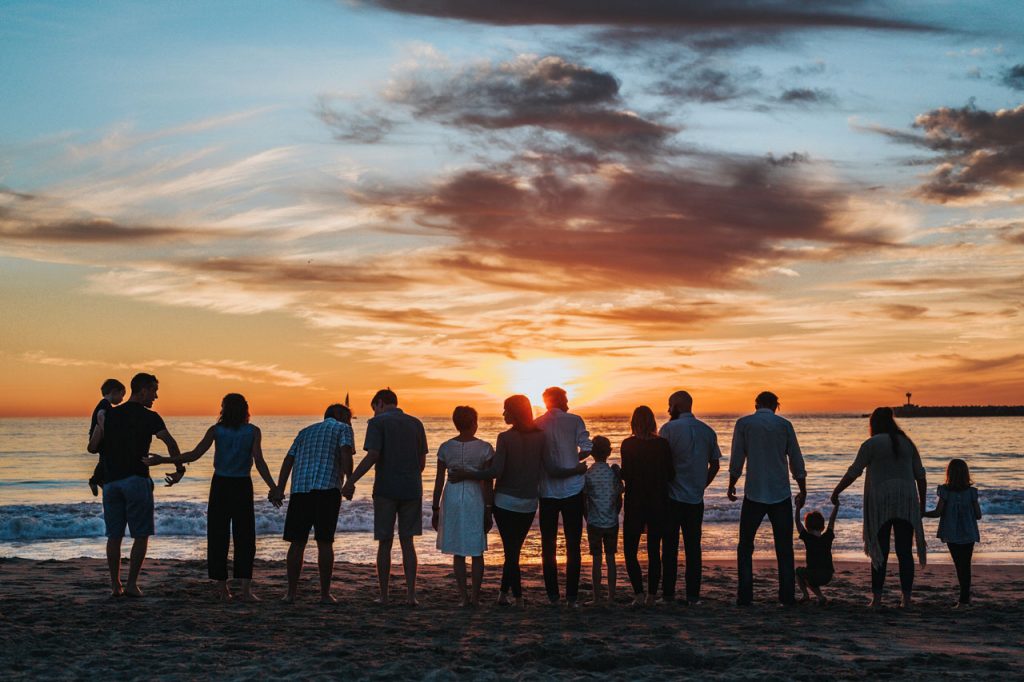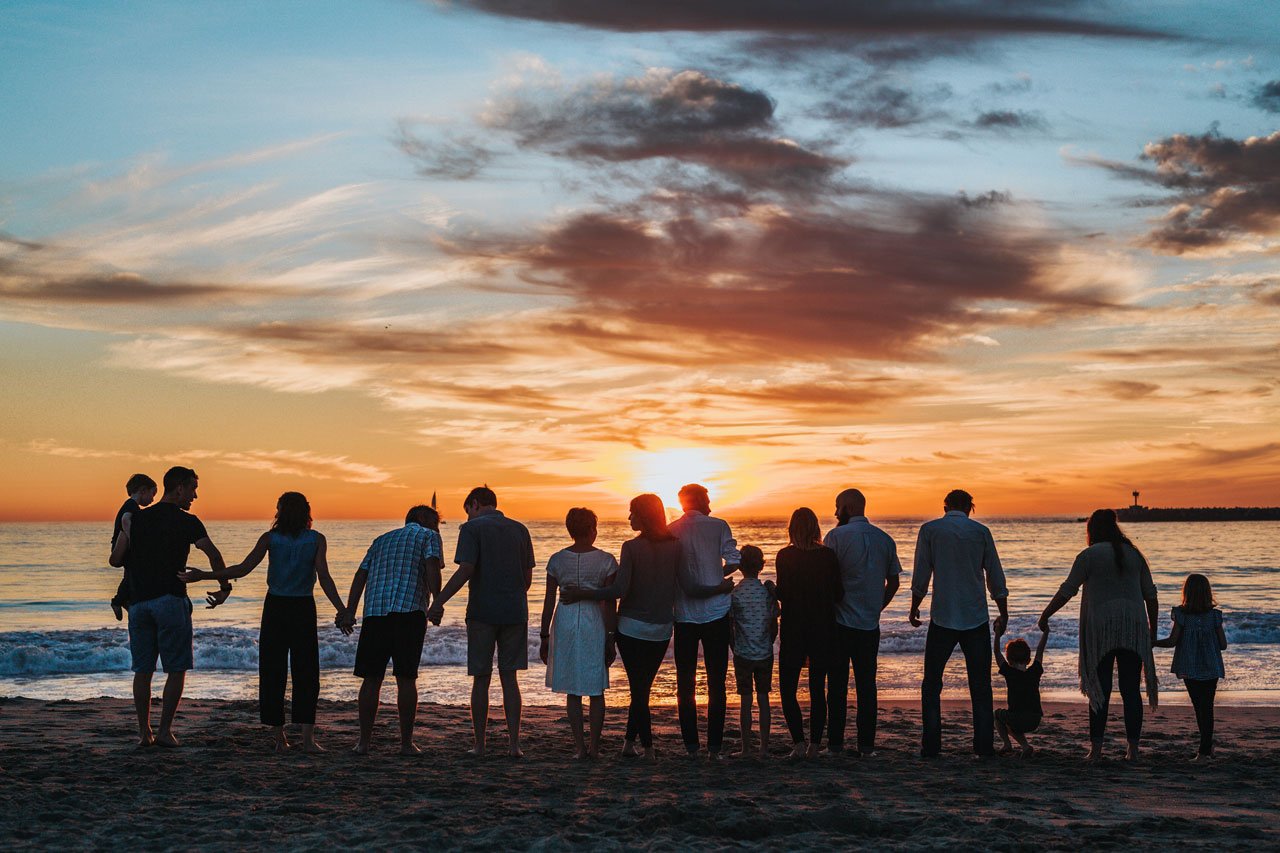 ---