3+1 Challenges of Boutique Hotels & How to Address them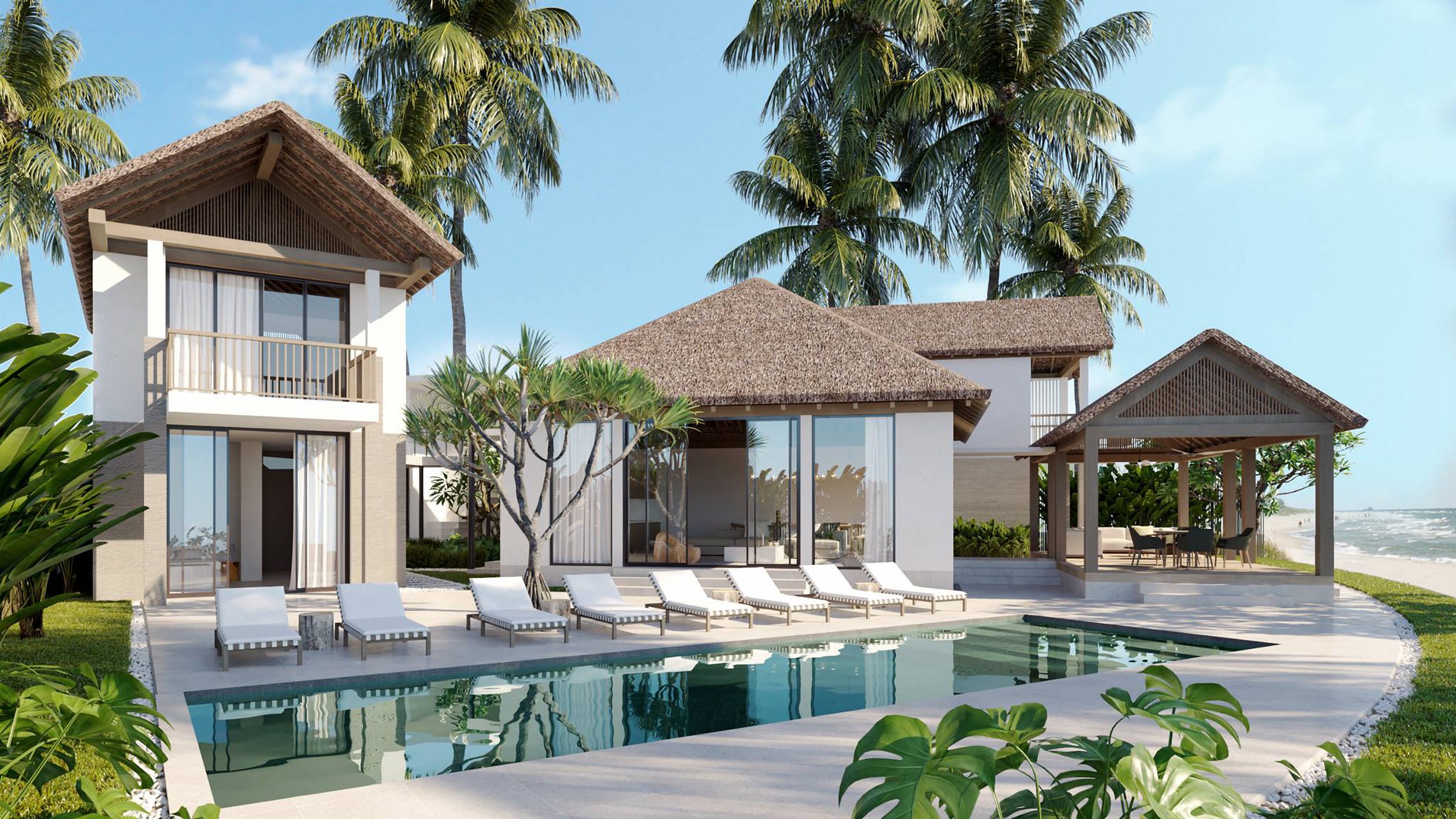 The History of Boutique Hotels
Although boutique hotels have been around for less than 50 years, they have shaped how people view the hospitality industry and approach their travel-stay choices, looking for unique elements, intimate surroundings, and personalized service.
The first boutique hotel, Clarion Bedford Hotel, was introduced 40 years ago in San Francisco, originally inspired by the European aesthetic.1 Slowly but surely, more and more boutique hotels started popping up from New York to San Francisco, Los Angeles, and Miami in the following years.
Steve Pinetti, who was part of the original sales team at Kimpton introducing the concept of the boutique hotel, shared with Skift about his experience in contributing to the movement: "Well, it was like any startup. How can anything be exciting and terrifying at the same time? We had everything we had riding on that first hotel. If you're playing poker, you go all in. We were all, all in. It was exciting, and it was terrifying."2 The effort and investment seem to have been worth it as more and more people opt for boutique hotel stays.
Boutique Hotels Today
In recent years, boutique hotels, often associated with the concept of the lifestyle hotel, have increasingly been on the radars of travel professionals and travelers alike. Some of the biggest hotel chains in the world have hopped on the trend, introducing their very own boutique hotels, from Marriott to Wyndham, to InterContinental, and many more.3
But what exactly do we mean when we talk about a boutique hotel? According to the Hotel Tech Report, boutique hotels are characterized by their small size, usually having up to 100 rooms, a theme across all elements of the hotel, bespoke style and design, as well as exceptional service.4
Today, the boutique hotel concept has been a significant influence for the hospitality industry, not just for smaller hotels but also some of the most established, longest-standing brands, as mentioned above.
Challenges
Here are the top 4 challenges faced by boutique and smaller hotels.
1. Coordinating with External Suppliers
As the property itself tends to be smaller, boutique hotels may have to rely on more external suppliers to offer ancillary services. This can be a pain when having to make endless phone calls and send countless emails to coordinate with guests and partners. Additional pressure and stress are created when working with a limited number of staff, as smaller hotels tend to do. During peak seasons, the increased number of activity bookings can lead to operational chaos without the proper tools and processes in place.
2. Budget
With the Covid-19 pandemic, the budget has been an issue for a lot of hotels, especially for more independent boutique hotels that do not have large investor backing or financial safety nets. This makes it more critical than ever to generate and take full advantage of revenue streams. Ancillary services and activities often go unnoticed by guests and disregarded by hoteliers. However, they can provide a significant financial boost for your hotel. Whether you choose to look more carefully at what your property already offers or find the right external activity providers, the options are endless.
3. Competition
Additionally, with new hotels popping up every year, staying ahead of the competition can be difficult without the dedicated marketing teams, which larger hotels are equipped with. A quick internet search can generate thousands of results for a single city. In this case, boutique hotels need to focus on the bespoke services and experiences they have become famous for, with the help of the right tools, of course.
4. Technology
Finally, but perhaps more importantly, with technological advancements moving faster and faster, it may be particularly challenging for smaller hotels to harness and utilize new technologies, leaving them feeling lost. With each available solution claiming to target one small problem, you suddenly find yourself needing ten different software to cover all aspects of your business. And a lack of a dedicated IT department can make it even more complicated for your business to take advantage of technology – it doesn't have to.
Triparound x Boutique Hotels
The Triparound software solution can do a lot for you, addressing the challenges faced by boutique and smaller hotels. From supporting live availability to automated supplier communication, quick access to guest information, and even allowing your guests to book ancillary services online, alongside much more, we've got you covered. However, due to our solution's extensive features, boutique hotels will often ask what we can do for them during demo calls. Well, let us show you!
A smaller hotel, like the_Petra, can use Triparound's holistic booking and reservation management solution to allow guests and visitors to enjoy activities and services, carefully handpicked by the hotel's dedicated team. Hotels can also choose to embed a "Book Now" button on their existing website, giving their guests the opportunity to book for themselves, like the beautiful boutique hotel Santo Maris in Santorini has done. Another prized customer who has also opted for our online booking solution is Fasano Angra dos Reis, offering unique experiences to their guests, like bartender classes.
Like the_Petra, so many other boutique hotels often provide much more than a guest would expect to find in these hidden gems, from restaurant reservations to massages, tennis lessons, boat tours, and even helicopter rides. More importantly, they offer and organize these services with their dedicated and bespoke concierge and front-office services.
Triparound supports and complements your team by providing a concierge solution to manage ancillary services and offer a personalized experience for your guests, regardless of whether you offer them in-house or via external providers. In this way, you can easily take advantage of technology for your hotel and maximize your existing revenue streams without the cost and hassle of complicated systems or legacy solutions.
To discover how you can take advantage of our solution as a boutique hotel, click below and schedule a call with our dedicated sales representatives.