Welcome to the Future of Travel Planning
Triparound brings you the smartest travel planning and execution platform on the market to create bespoke itineraries in minutes.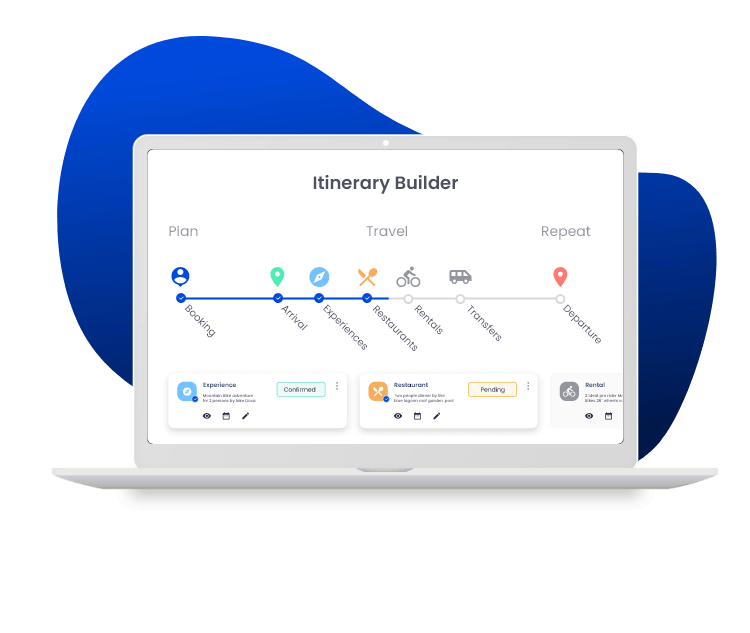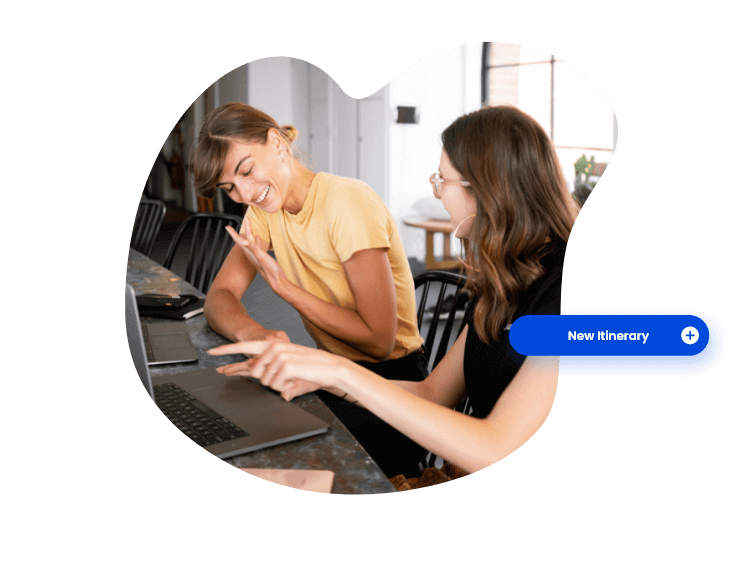 Triparound streamlines the booking process across all your offerings giving you the competitive advantage you need. Offer your customers the best experiences at the click of a button.
< our_customers >
Trusted by The World's Leading Travel Companies








< travel_expert_solutions >
Tailor-Made Itineraries Made Easy
Create the perfect itinerary and give customers control of their trip
Create Your Centralized Product Inventory
Access and manage your ecosystem of products in one place
Identify Traveler Preferences
Collect your customers' unique requests and characteristics to design a travel experience beyond their expectations
Manage Booking Changes
Accommodate (re)scheduling requests instantly based on live availability without the chaos of back-and-forth communications
Present Your Itinerary Beautifully
Share your branded itinerary through the alluring Guest Web App environment, offering an interactive travel planning experience for your customer
Do it Again - Smarter & Faster
Select from a pool of itinerary templates and make personalized tweaks for the perfect, tailor-made trip. Just what your team needs to boost their efficiency, while wowing your guests!
Satisfy Loyal Customers
Serve your returning customers better! Utilize knowledge about their unique needs and preferences aquired from past trips.
< world-class_travel_planning >
Skyrocket your Operational Efficiency with Triparound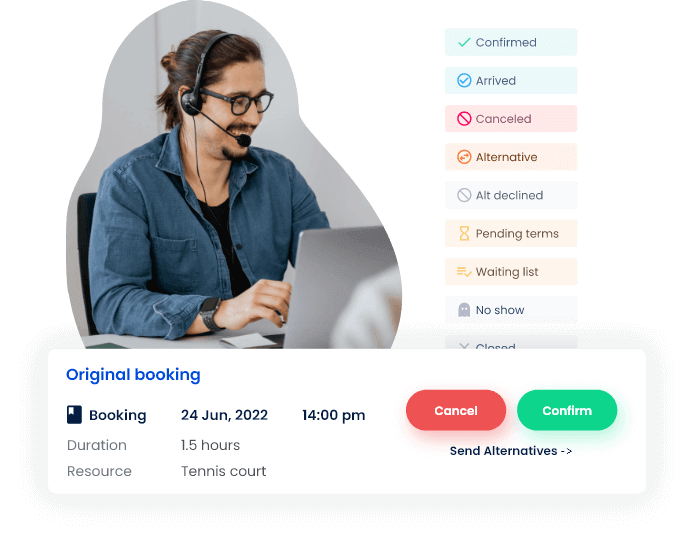 Triparound enables automated communication with customers & partners through a single, easy-to-use platform. Offer your customers comfort without the hassle and make your itineraries work for you!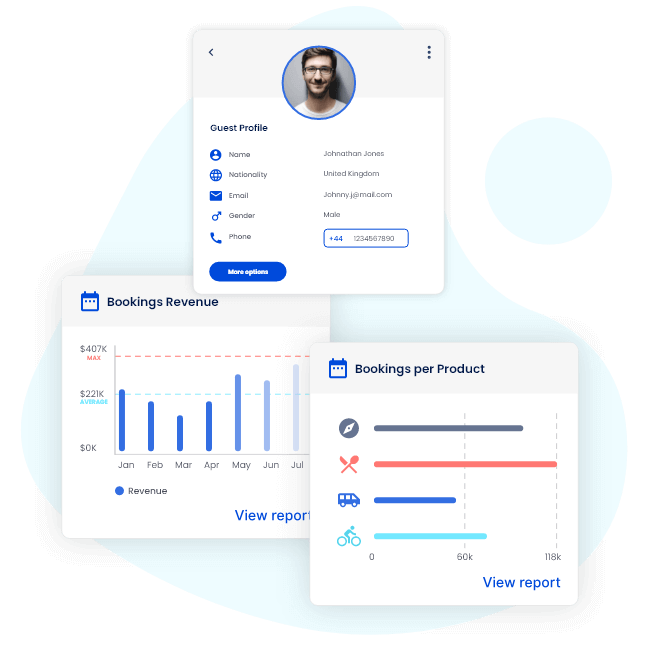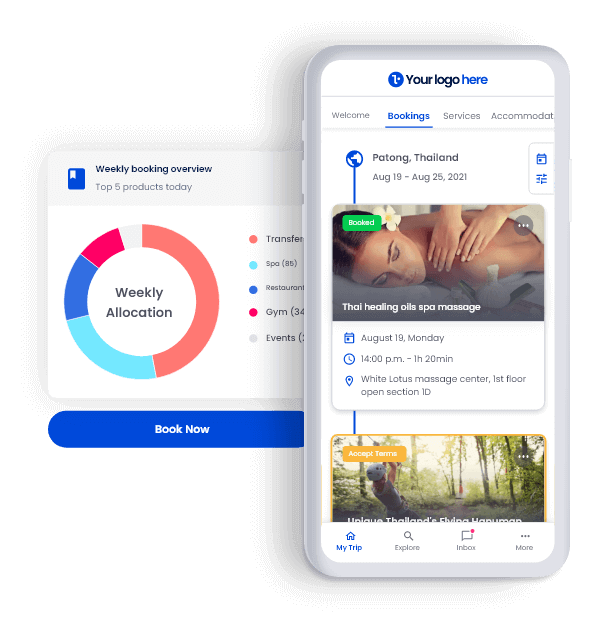 As your inventory & customer base grows, you can quickly produce itineraries that are more suitable for a larger pool of customers & guests. With increased responsiveness, handling extensive demands just got easier!
< request_a_demo >
Do You Want to Create Your Itineraries in Just a Few Minutes?
We'd love to show you how our software solution can skyrocket your operational efficiency by creating the perfect itinerary for your customers!
< testimonials >
Don't Just Take Our Word For It
Leisure Operations Manager​
Triparound is a very easy to learn, practical, and helpful everyday tool for our associates, as well as for our guests. In addition, it allows us to create statistics and track our business progress, which has proven very important to us.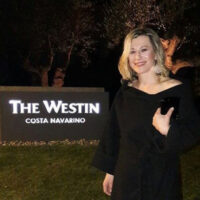 Sani • Ikos Group
The platform is very user-friendly, so we trained everyone internally within just a few days. Coupled with the impeccable quality-level of customer support and responsiveness that Triparound provides, it has proven to be an extremely fruitful partnership.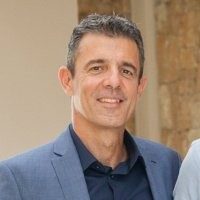 Cabo Villas
As a technology-driven travel company, we were looking for a robust, scalable solution to craft customized itineraries for our luxury villa clients in Los Cabos, Mexico. With Triparound's intuitive and easy-to-use platform, combined with Track by TravelNet Solutions, we managed to empower our team with the best all-around system in the travel industry. We highly recommend Triparound and its outstanding team!